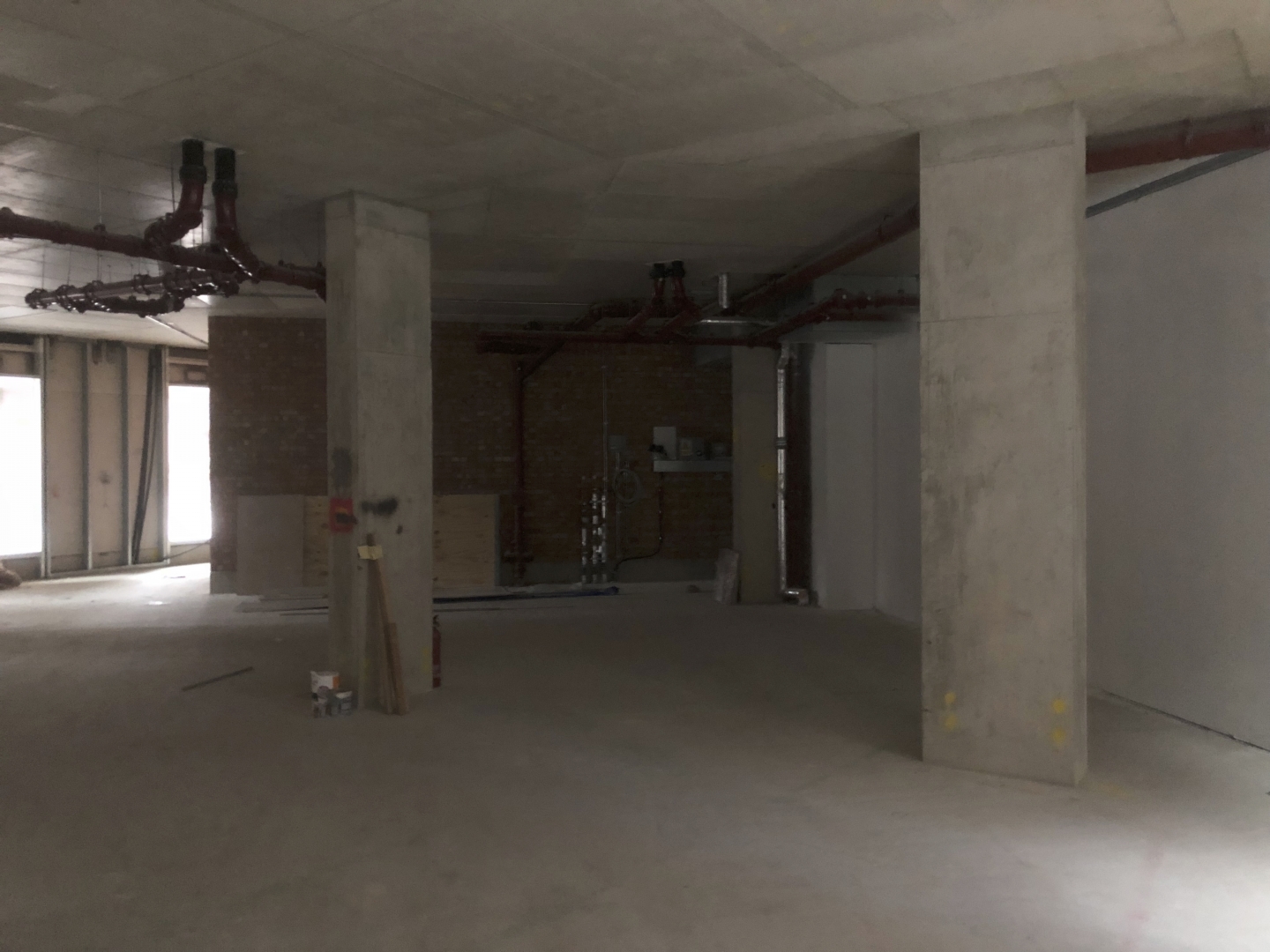 Shell and core is the first stage of a building's fit out. It refers to the installation of the basic structure of the building, which creates the 'shell'.
The next stage, usually referred to as a Cat A fit out brings the rentable space up to a standard ready for occupation. This is when the tenant will arrange for their own chosen fit out contractor to come in and undertake a Cat B fit out which is more concerned with partitioning, flooring, decorating and the like.
Sometimes, a shell and core project will be fitted out to a Cat A standard, the scope of which varies between different developers, but typically a shell and core fit out includes:
Structure
Cladding
Base Plant
Communal areas
External works
Receptions
Lobbies
Lift shafts
Basements
Stairwells
Toilets
Loading bays
Car parking
A shell and core fit out is arranged by the landlord or developer, who are used to specifying these type of projects.
Shell and core fit outs and the BREEAM rating
The terms of Shell and core, Cat A and Cat B, although widely used in the property and fit out sector, are not used within BREEAM as the scope of works that they refer to varies significantly between developers making them not comparable.
The BREEAM categories for refurbishment and fit-outs are:
Part 1 - Fabric and structure: external envelope including walls, roof, windows and floor
Part 2 - Core services: centralised mechanical and electrical plant including heating, cooling and ventilation
Part 3 - Local services: localised services including lighting, local heating, cooling and ventilation
Part 4 - Interior design: interior finishes, furniture, fittings and equipment
At Trevor Blake Fit Out, we provide shell and core fit-out services to landlords and developers, as well as dilapidation services which typically involve the stripping out of partitioning, flooring, decorating and furniture.
We work within London, Surrey, Sussex and the South East. If you have a shell and core project that you would like to discuss, please call us on 01293 775 509 or email: info@trevorblake.co.uk to arrange a free, zero- obligation consultation.