From being long-established, highly skilled and competitively priced to staying on top of the
latest and greatest office design trends and office fit out processes, there are a number of
reasons why our customers choose us time and again.
Here's why Trevor Blake should be your top pick as a professional office fit out contractor:
1. Professional project management
We project manage your office fit out from start to finish – office design to
office furniture installation – so you get what you really want and you have time to focus on
other areas of your business.
2. Workplace appraisal
We consult on the best location and office space for your needs. As well as providing a workplace appraisal to find out the suitability of the building our space planning includes 3D CAD visualisations to create mock-ups of what your proposed new office will look like.
This makes it easier to visualise the potential of a new space and make an informed final decision about your office design.
"Having worked alongside Trevor Blake for over 20 Years, I have to agree they
provide a wealth of experience and professionalism to [the] end-user, I would happily
recommend Trevor Blake, The quality of workmanship is second to none" – Mark
Hayward
3. Precision and prowess
Trevor Blake is proud to have been established for more than 20 years and to have a team
of highly trained, skilled and experienced staff with the combined expertise of more than 100
years.
Our team comprises project managers and interior designers as well as builders,
electricians, decorators and more – who are all experts within their respective trades.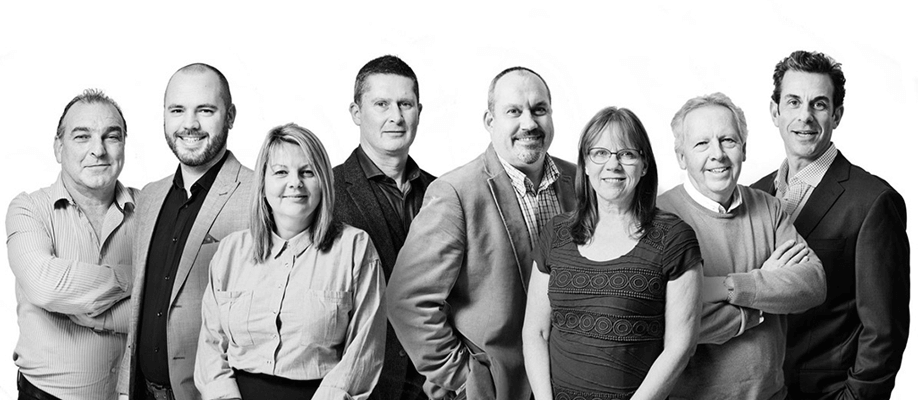 We maintain premium professionalism, customer service and workmanship for all office fit outs, regardless of size and location, and we're keen to continue to develop our team's offerings by encouraging a healthy company culture of training and retraining, as reflected in our accreditations.
"I've worked with Trevor Blake for nearly ten years and the team are professional and a pleasure to work with." Jelly Digital Marketing
"Trevor Blake Fit Out Ltd is a fantastic firm of experienced, friendly and professional
individuals. They're reliable, trustworthy and offer a wealth of expertise. I wouldn't
hesitate to recommend them" – Amber Smith.
4. Pennies in your pocket
The old adage "you get what you pay for" is somewhat overused but there's a fairly good
reason for this.
Quality of work and service should not be compromised when it comes to your office fit out and the fact that we're based just outside of London and have excellent relationships with our suppliers mean we can tick all your boxes.
We pass the savings we make onto our customers so you always save money without compromising on quality.
"Having recently used Trevor Blake as the fit out contractor for our new offices, I
would have no hesitation in recommending them. Right from the tendering stage
through to practical completion they were proactive and professional in their
approach, keeping to project time scales and budget. The site team were also a
pleasure to deal with, any issues or problems encountered were dealt with swiftly
and professionally" – Ian Coulman, Director, Accord CAD Services'
5. Our past projects speak volumes
It's wise to look around before making a final decision when you're planning an office fit
out, as with any project.
Word of mouth is very much our friend; we know many new leads are a result of testimonials, reviews and recommendations. Take a look at our Google Reviews.
Our project portfolio also shows past office fit outs. Check out our case studies to see how
we overcame any challenges as well as the pleasing finished results, which are sure to inspire your confidence in Trevor Blake as the ideal choice for your next office fit out – it might inspire your office design and fixtures and fittings choices too.
Contact us today to set your office fit out project in motion.
Additional reading: Free guide to office refurbishment>