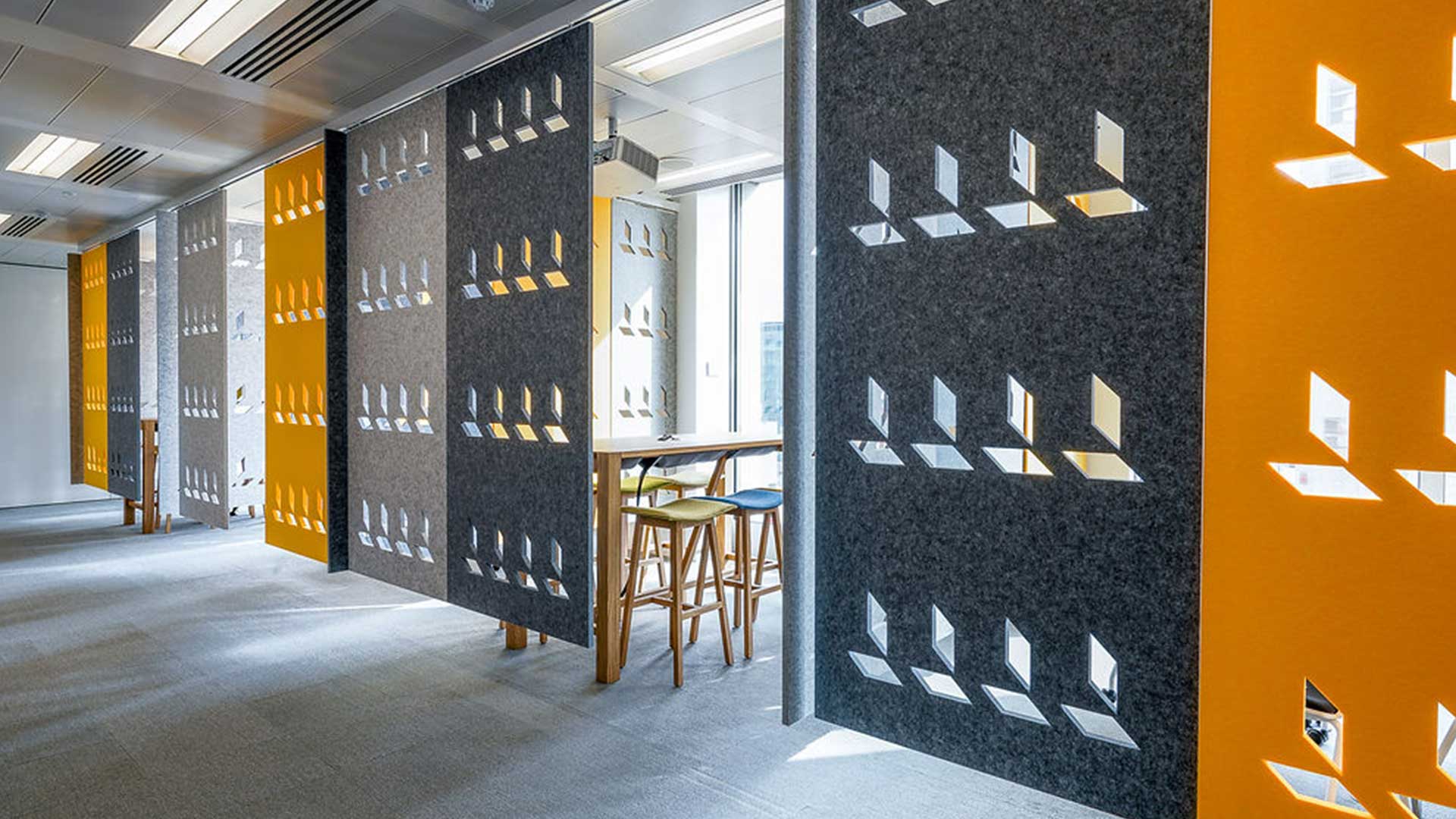 As with any commercial fit out there is a level of condition with which a tenant can readily expect to find their building lease in and then there's the degree with which they decide to fit it out to.
Understanding the phrasing and technical vocabulary helps to digest industry sector terms and so we've ensured within this article that you have the know-how surrounding what a Cat A, Cat B and Shell and Core office fit out is.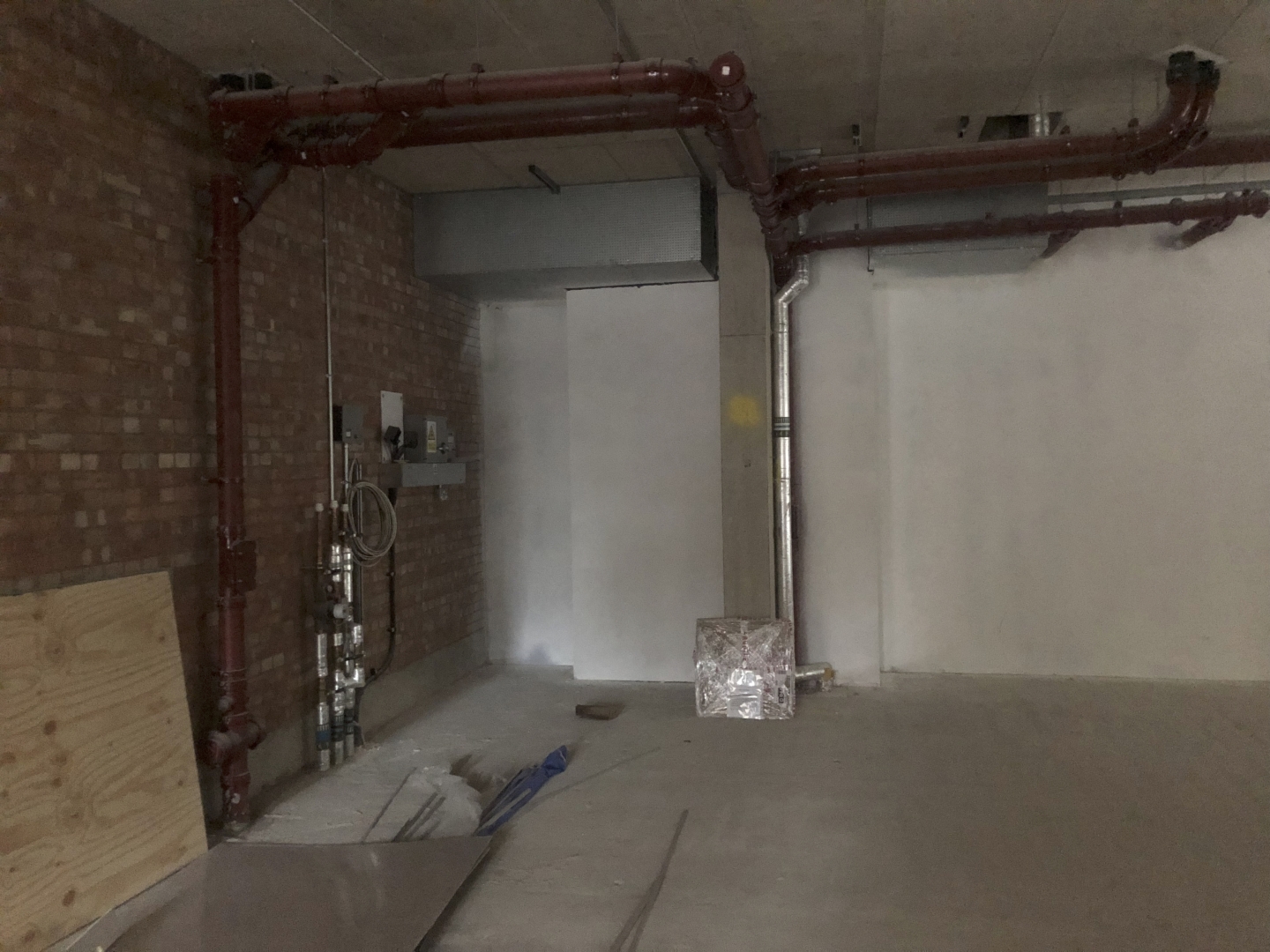 Building terms: What is a fit out?
Readying an interior space for occupation is the process that is quite often referred to as a fit out in building terms. In other words; it's the electrical, mechanical, decorating and furnishing that's undertaken by the tenant that's leasing the space from the developer or landlord.
As is common with commercial buildings the internal space is left as an empty shell ready for the new occupant to decide the level of refurbishment they require dependent on what their business needs.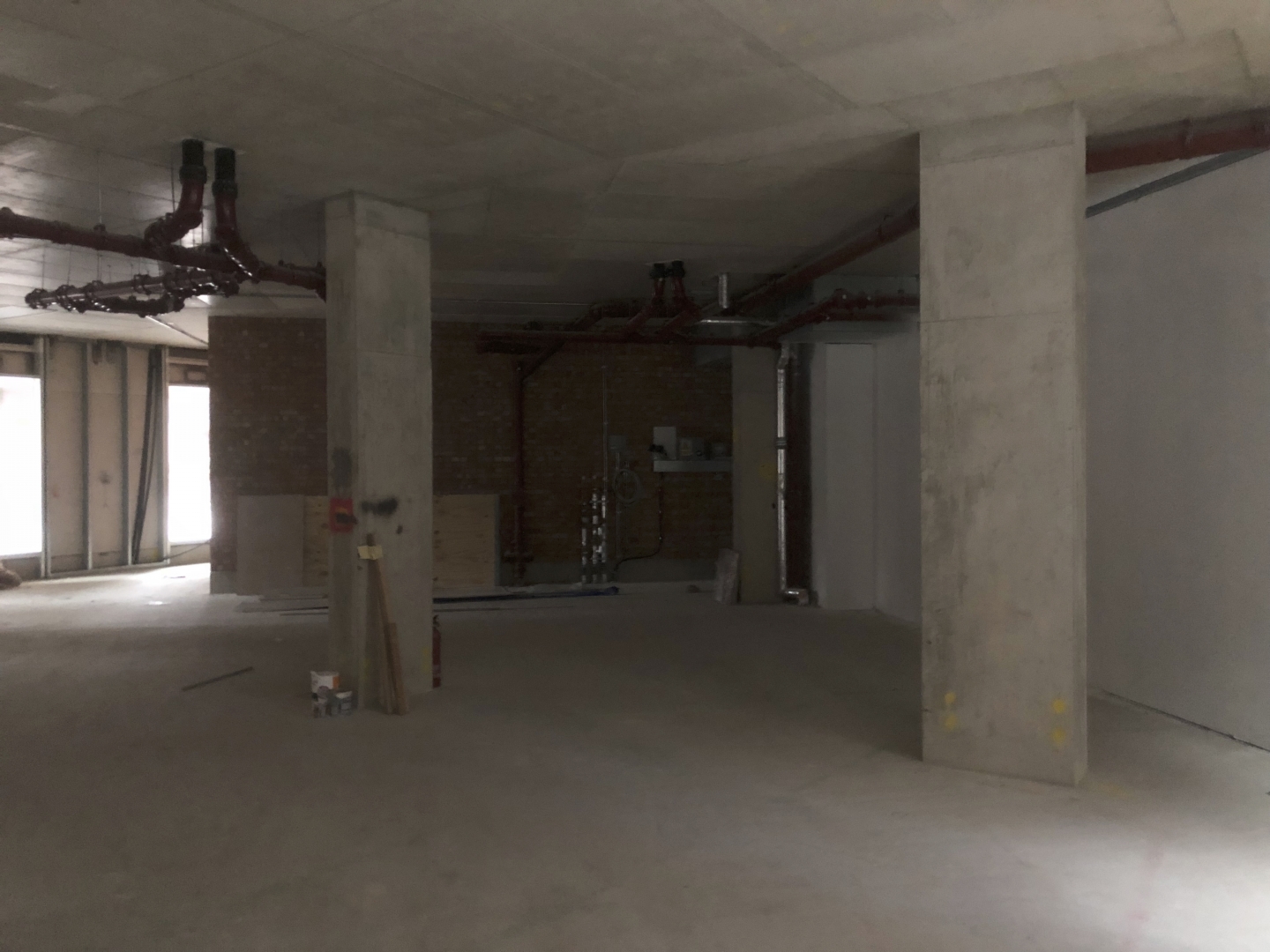 The commercial basics: What is a 'shell and core' fit out
When leasing a commercial building for use the landlord/developer generally tends to leave a space as a basic 'shell and core' which typically tends to include; the structure itself, cladding, completed common areas and external works.
Sometimes, a shell and core project will be fitted out to a Cat A standard, the scope of which varies between different developers.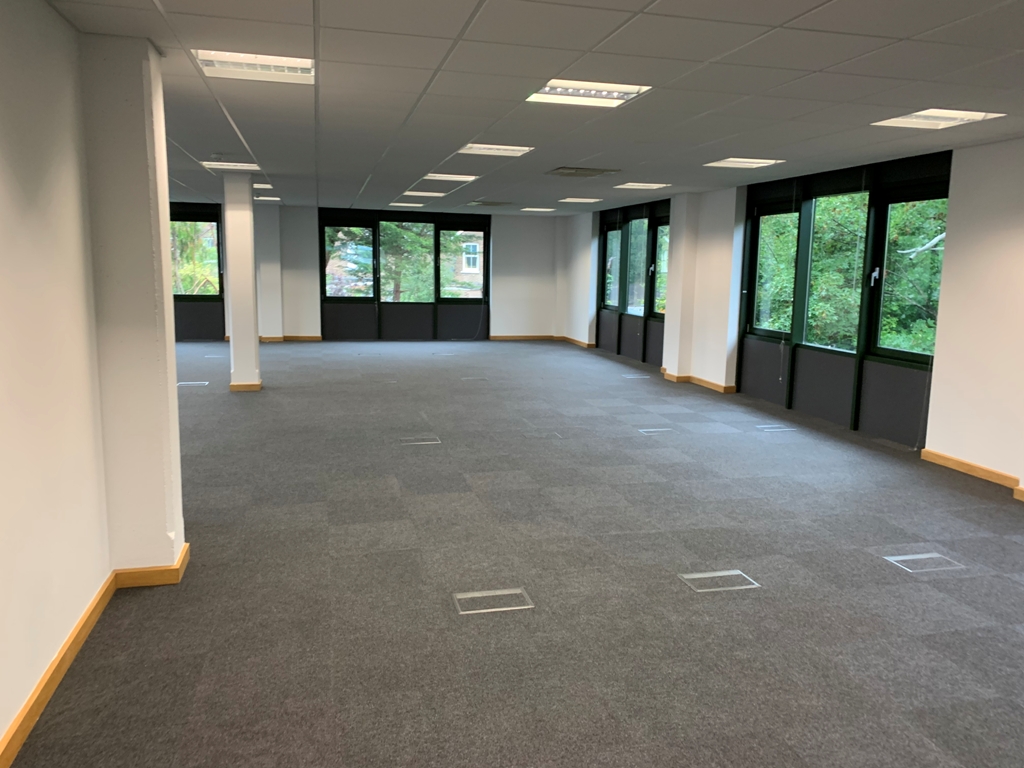 What is a 'Cat A' fit out?
Essentially, a Cat A fit out is the blank canvas provided with the basics installed so that the space is functional.
Typically, a Cat A fit out includes:
Raised floors and suspended ceilings.
Basic mechanical and electrical services.
Fire detection and protection services.
Internal surface finishes.
Blinds.
A Cat A fit out is normally undertaken in part or full by the developer or landlord depending on the complexities of the tenant's requirements.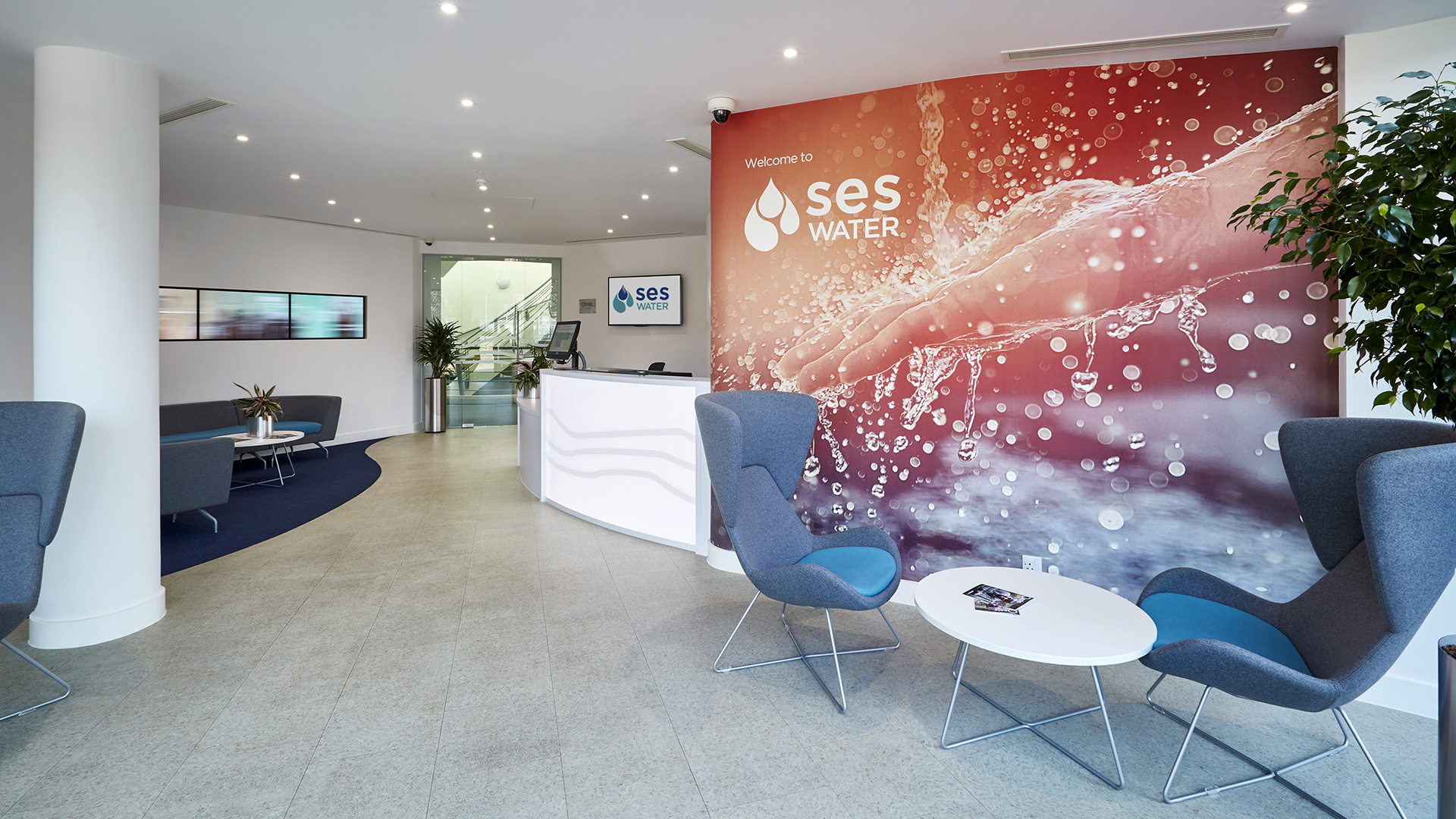 What is a 'Cat B' fit out?
A Cat B fit out is the most common interpretation of a fit out and is undertaken by the tenant. This is where you get to personalise and customise the new space as your own.
Typically, a Cat B fit out includes:
Partitioning.
Finishes and branding.
Carpeting.
Meeting rooms, conference rooms and break-out rooms.
Reception areas.
Lighting.
Kitchen facilities.
IT and audio/visual equipment.
Office furniture.
Tailor made and bespoke requirements can be created to match the desired finish and features of the building's occupant.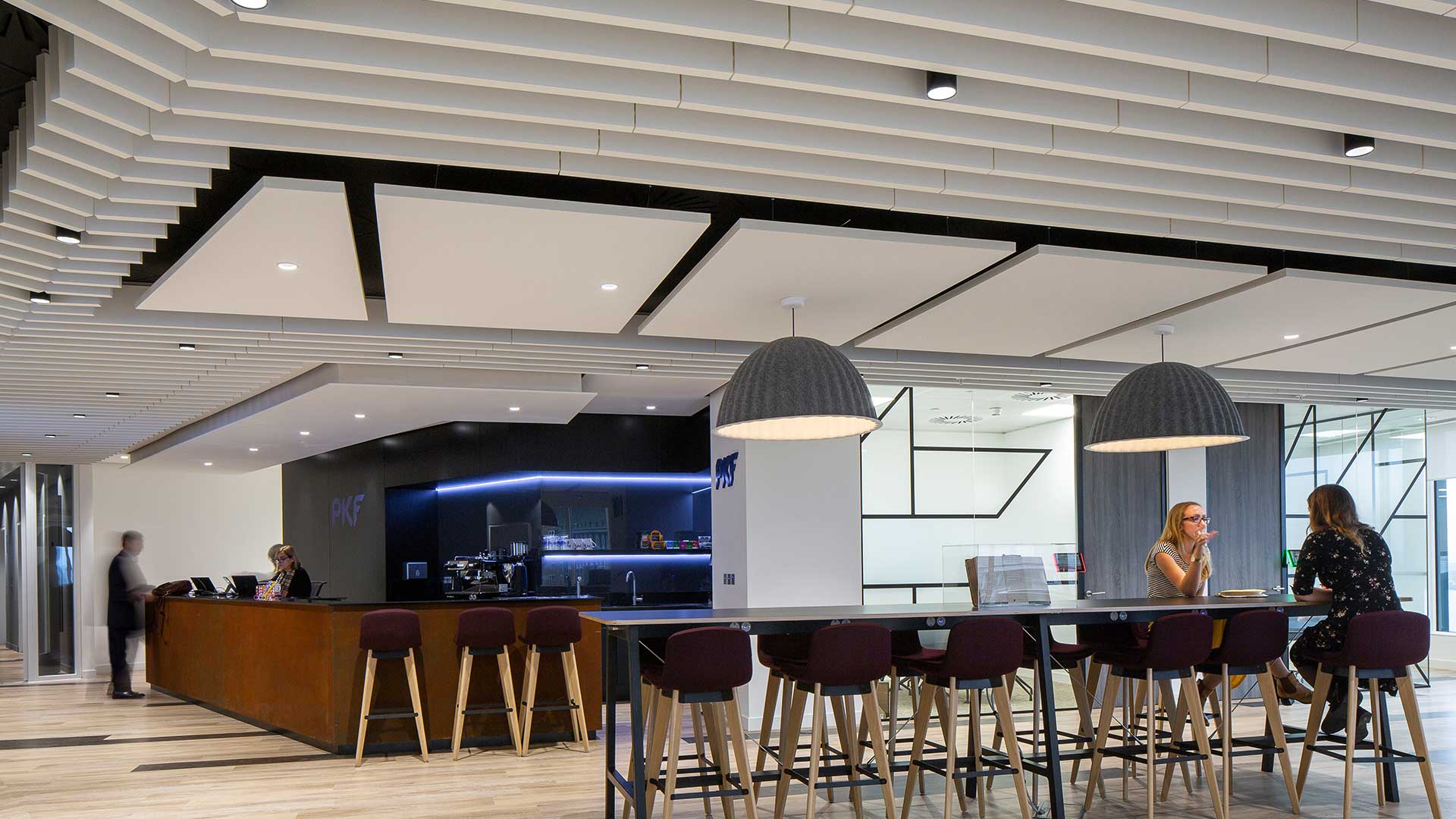 What's the difference between an office fit out and an office refurbishment?
The difference between an office fit out and an office refurbishment is that a fit out is carried out on a new office space and a refurbishment is concerned with refurbishing your existing office. For more information, take a look at our practical guide to an office refurbishment.
With every office fit out it's important to think about how your business is likely to change over the next 5 years. Whilst your workplace needs to reflect your current business values it's worth considering how you might need to adapt for any future changes.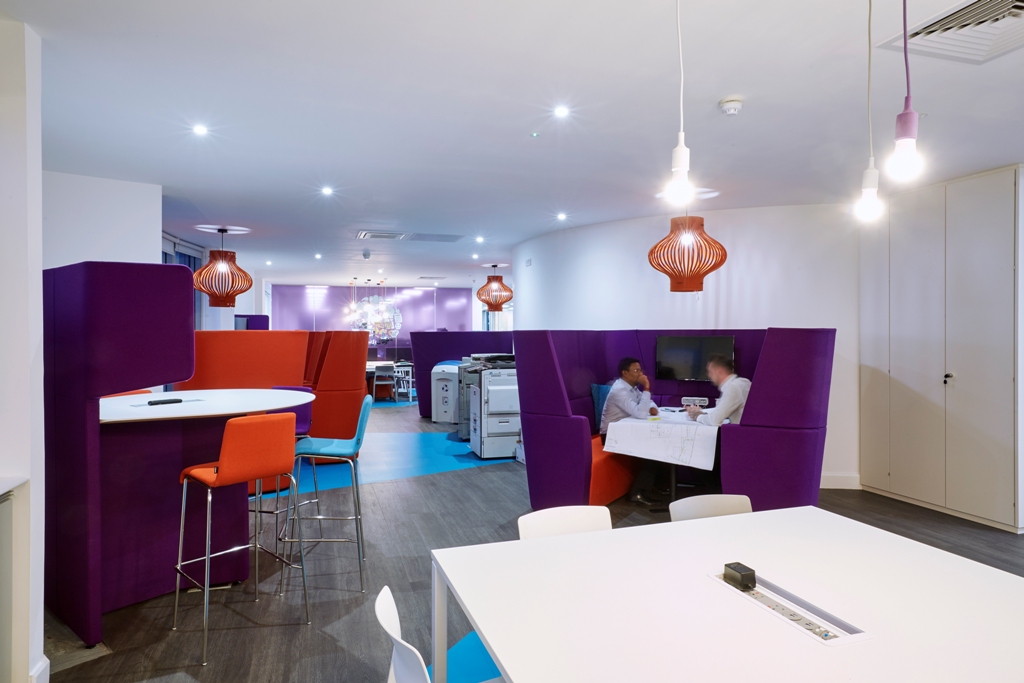 Finding the right office fit out specialists
At Trevor Blake Fit Out, we provide shell and core, Cat A and Cat B fit outs along with dilapidation services, refurbishments and office design projects.
We always ensure that we listen and fulfil your brief by working closely with you as our client, whether you're a developer, landlord or end-user wanting to create a high functioning and agile space.
We provide hassle-free help, guidance and advice along with professional project management for companies engaging with a fit out business for the first time through to those looking to expand, contract, update or for those wanting to reconfigure and refurbish their office design to inspire, motivate and to create collaborative spaces that boost the wellbeing of your work culture, productivity and creativity of staff and employees.
To learn more about us you can view our case studies here and download our FREE refurbishment eGuide here.
We are industry experts with over 20 years of experience in office design, refurbishment and fit out specialists working within London, Surrey, Sussex and the South East. Email us at info@trevorblake.co.uk or call us directly on 01293 775509 and see how we can help you with your next project.