There are many benefits to an office refurbishment if planned, budgeted and managed correctly.
Visual impression is the focal point to your corporate identity - refurbishing your office is a great opportunity to affect positive change and improvement in business performance, increase staff productivity, staff morale and staff retention.
An office refurbishment can be an exciting and creative experience and doesn't have to break the bank.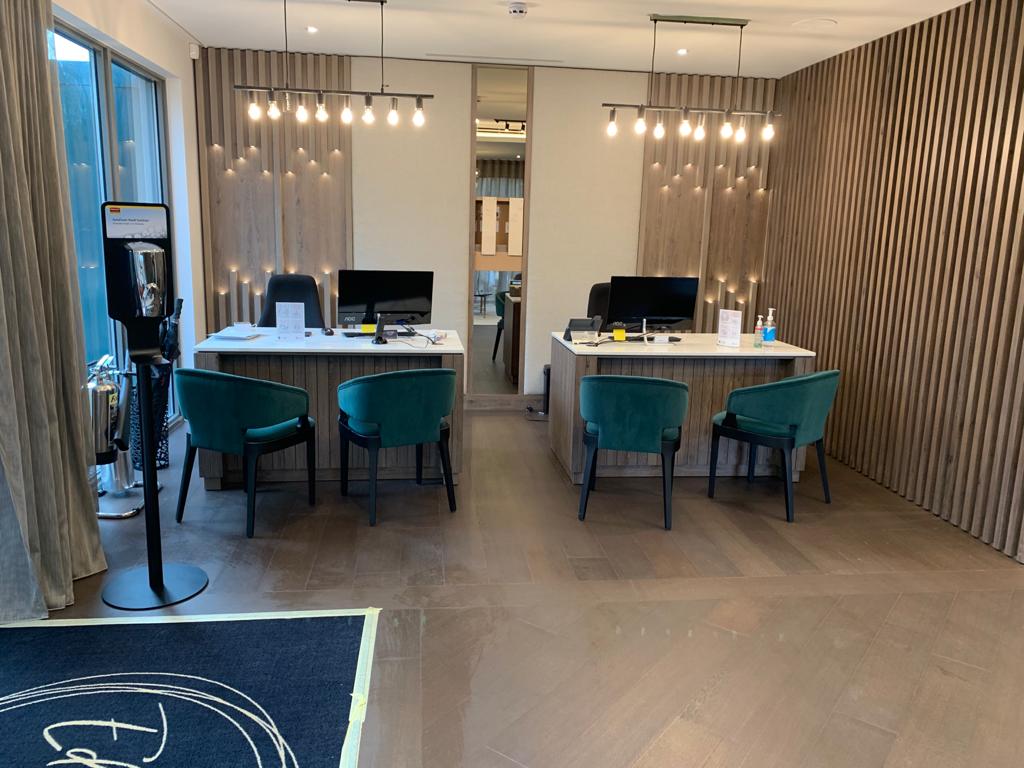 1. Create a collaborative and spacious workspace and office
Having the right working environment for your employees and staff directly promotes collaborative, productive and interactive spaces.
2. Modernise a dated, tired and rundown space: Motivate your workforce
Shaping your workspace can utilise simple yet transformative options to reconfigure an office space that aligns with your business needs and acts as inspiration to your workforce.
3. Keep up with the trends and your competitors
It could be as simple as readjusting and reconsidering the office acoustics and blocking sound with well-placed panels and modular seating that is the main driving force for your workplace design change: remember that the advantage can be artistic as well as practical and functional.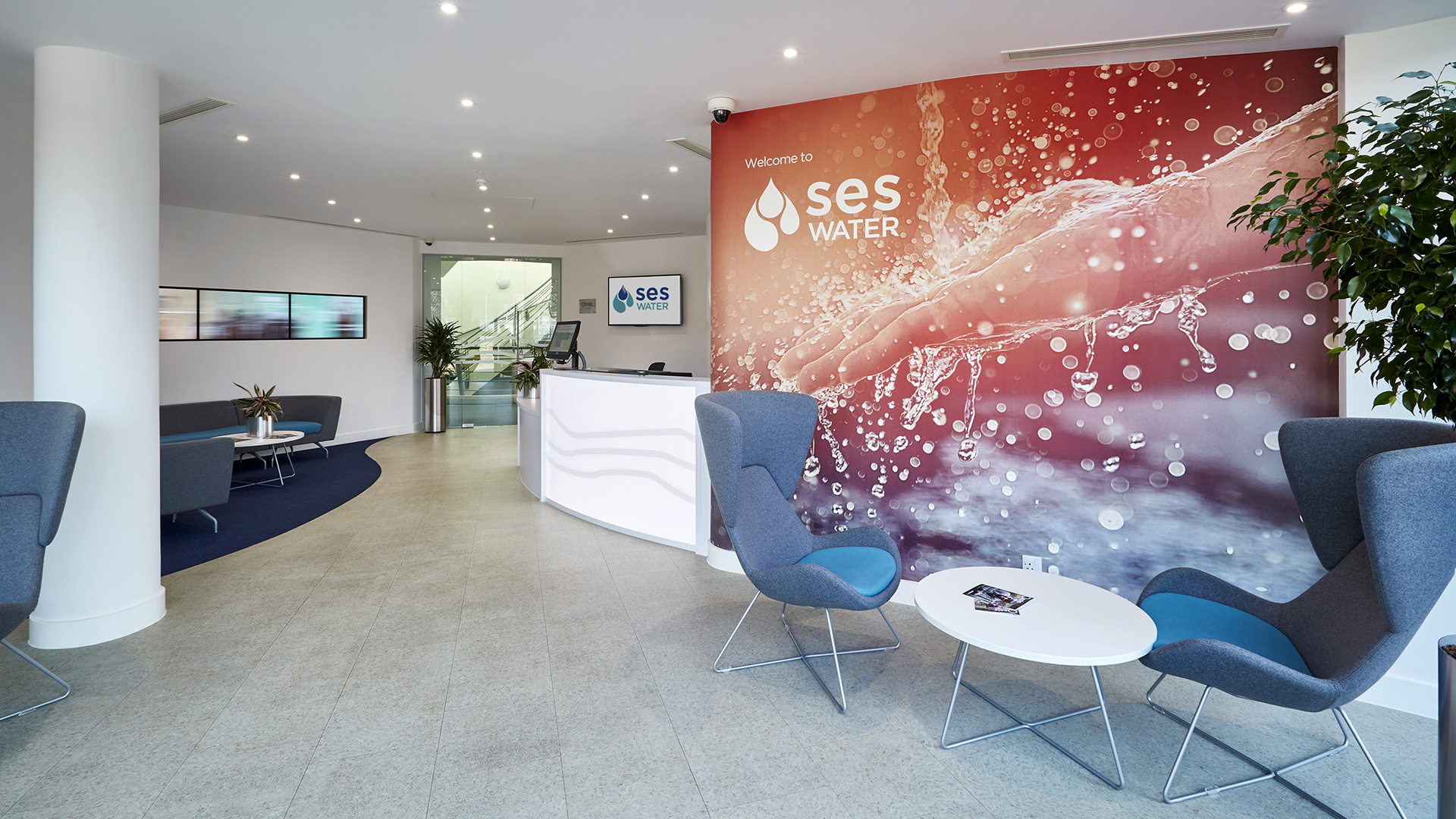 4. Embrace technology and your growth
Perhaps you've grown as a business and you've acquired more space: the benefit can be more than just what you are gaining in space. You can create workspaces that offer maximum opportunity for wellbeing, a place that encourage collaborative working but that also offers privacy too.
5. Enhance your office design
Privacy booths, open yet defined spaces, modular systems and balanced acoustics can offer your current layout a revitalised look that can work within your budget but that represent and highlight where you are now as a business.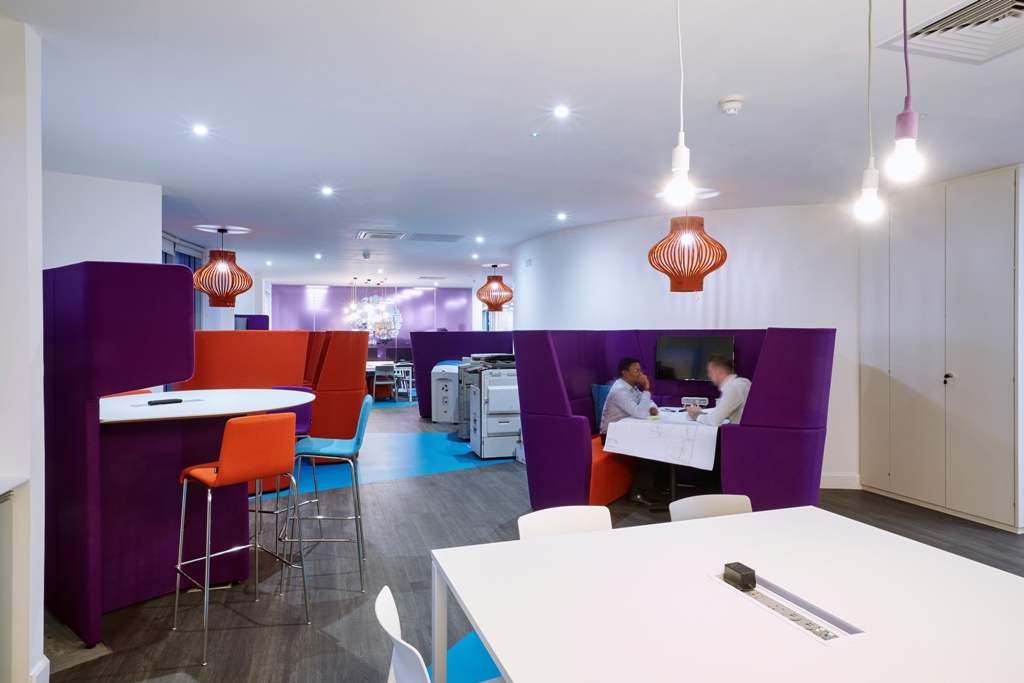 6. Promote flexible and agile working
The pandemic has further driven this desired working trend for many businesses and their employees: Having an agile workspace is about flexibility and enabling an office design that functions for you as a business and your staff.
7. Select the right investment partner and reap the advantages of expertise
Partnering with a professional and experienced office refurbishment company will provide you with commercial security and reduce the likelihood of any unwanted surprises.
Budget with a contingency for unforeseen challenges or elements that you wish to adjust during the project. Even with the best planning, there are often ideas that emerge during a project that warrant being incorporated into the plan.
For more on planning your next office refurbishment within your commercial or educational workplace check in with us today at Trevor Blake Fit Out by sending us an email or by calling us directly on 01293 775509.
You can visit our case studies and additional articles with industry know how and insights here.
Industry experts with over 20 years of experience in office design, refurbishment and fit out specialists working within London, Surrey, Sussex and the South East.