Choosing the right fit out contractor for your business can feel like an ominous task but choosing the right office environment for your employees is also key to the success of the workspace you offer your colleagues as well as your visitors.
Assembling the right design build, technical and commercial partner is important when contemplating and planning your office fit out and office refurbishments as is deciding how to plan your office design, budget and time expectations along with taking into account the bespoke details of your project such as;
How to create an environment that is conducive to promoting a productive workspace that suits many working styles but that also builds a space to improve employees health, wellbeing and happiness.
Fit out specialists with experience and expertise can take your brief and work alongside you to collaborate, space and design plan, project manage and deliver a fit out around your organisation to bring your ideas to life be it high tech interiors or future proofing imaginative spaces that reflect your business, brand and culture or shell and core, Cat A ( a blank canvas with the basics installed), Cat B (making the office space your own as a tenant), turnkey (pre-specified criteria design, build & construction contract) and dilapidation solutions.
What Can an Office Fit Out Do for Your company?
At a basic level the term 'fit out' describes making an internal commercial space meet a set of requirements ready for occupation.
An office fit out can be important for business growth and a well-planned and organised office space can improve team productivity and collaborative experiences as well as encouraging breakout areas that promote cohesive spaces to share thoughts and brainstorming across teams within your organisation.
The scope of work can vary dependant on the level of finish and category of fit out you're working towards and as such the costs will be tailored based on the brief and desired project outcomes.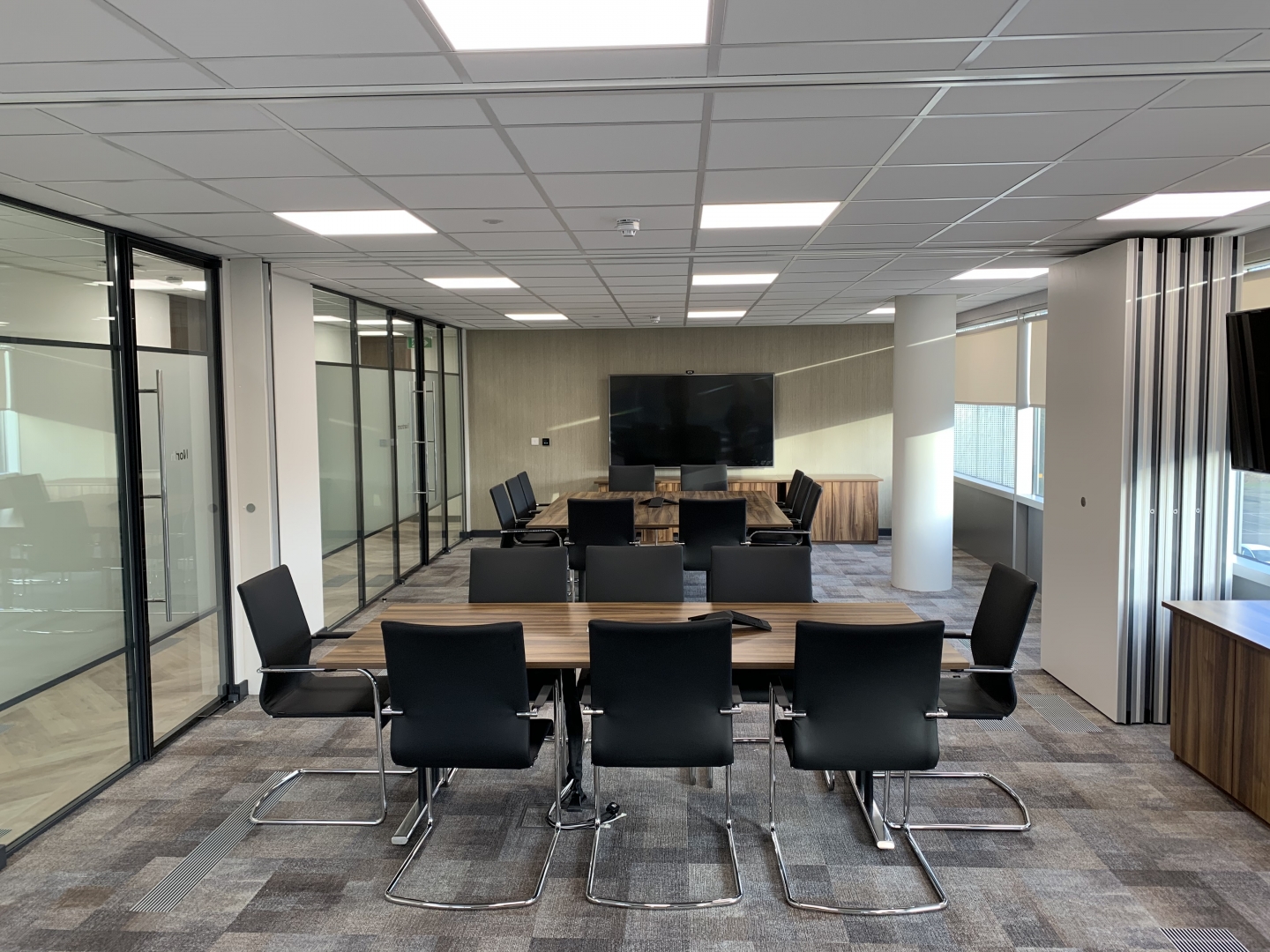 1)Wealth Management Firm: Blank Canvas to Complete Fit Out
Open areas can be planned by zones and practices of a business along with the requirements internally of how you work but also by a need of space to invite external visitors into your organisation.
Meeting facilities within this particular project was a key driving goal which looked to enhance the strength of client relations by offering flexible rooms and dedicated spaces for formal and informal conversations with wealth advisors.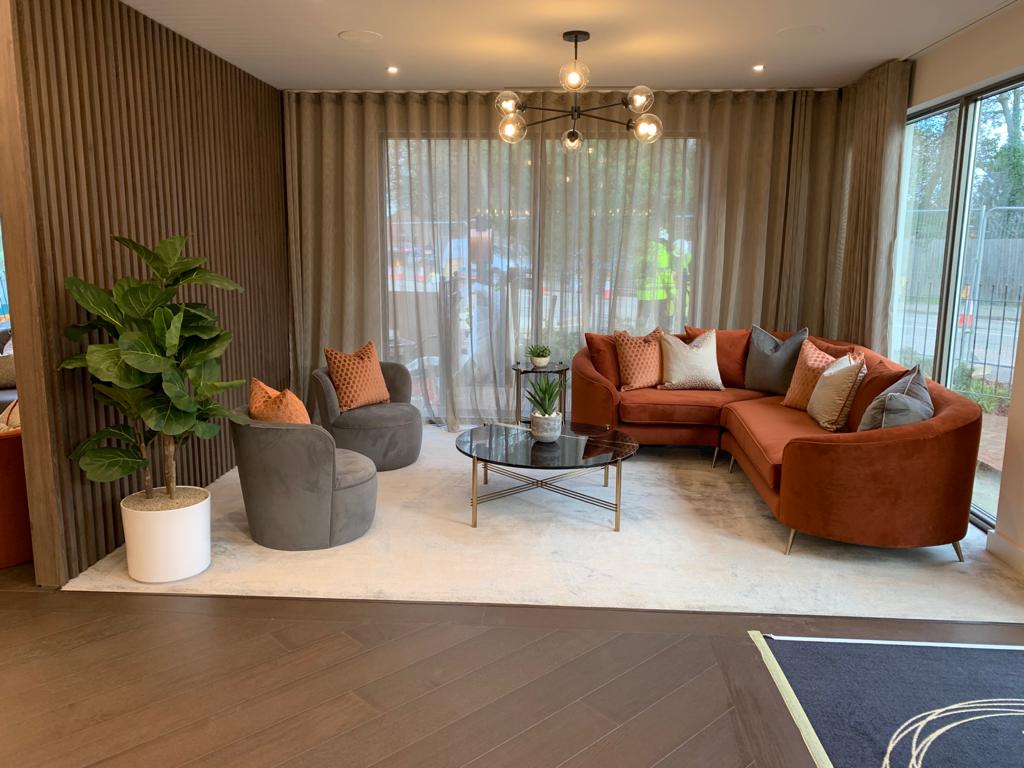 2) Development Company X2 Storey Luxury Showroom & Apartment Suite
Fit outs can offer impactful transformations like this example of a X2-storey shell through to a sales and marketing suite with a 2-bedroom show apartment.
Having a clear end goal of the performing purpose required for the fit out ensures that everything from the brief and design stage can be managed with project quality precision through until completion where branding can be streamlined, criteria matched and successful outcomes met.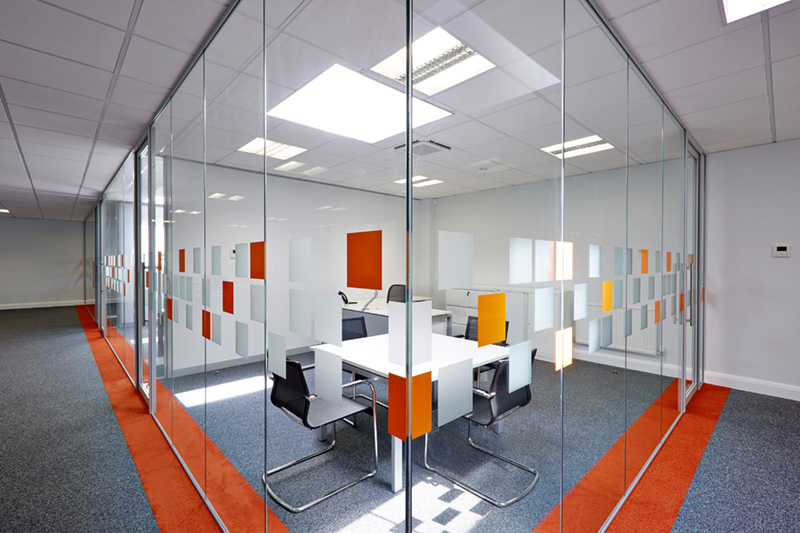 3) Two Storey Office Design & Fit Out
Offering Glazed cellular offices and meeting rooms allows light to be incorporated into every space and also promotes a greater sense of wellbeing and productivity.
In addition, bespoke furniture design solutions enable branding to be synchronised with options to personalise along with tailored fixtures and fittings to mould in to specific workspaces.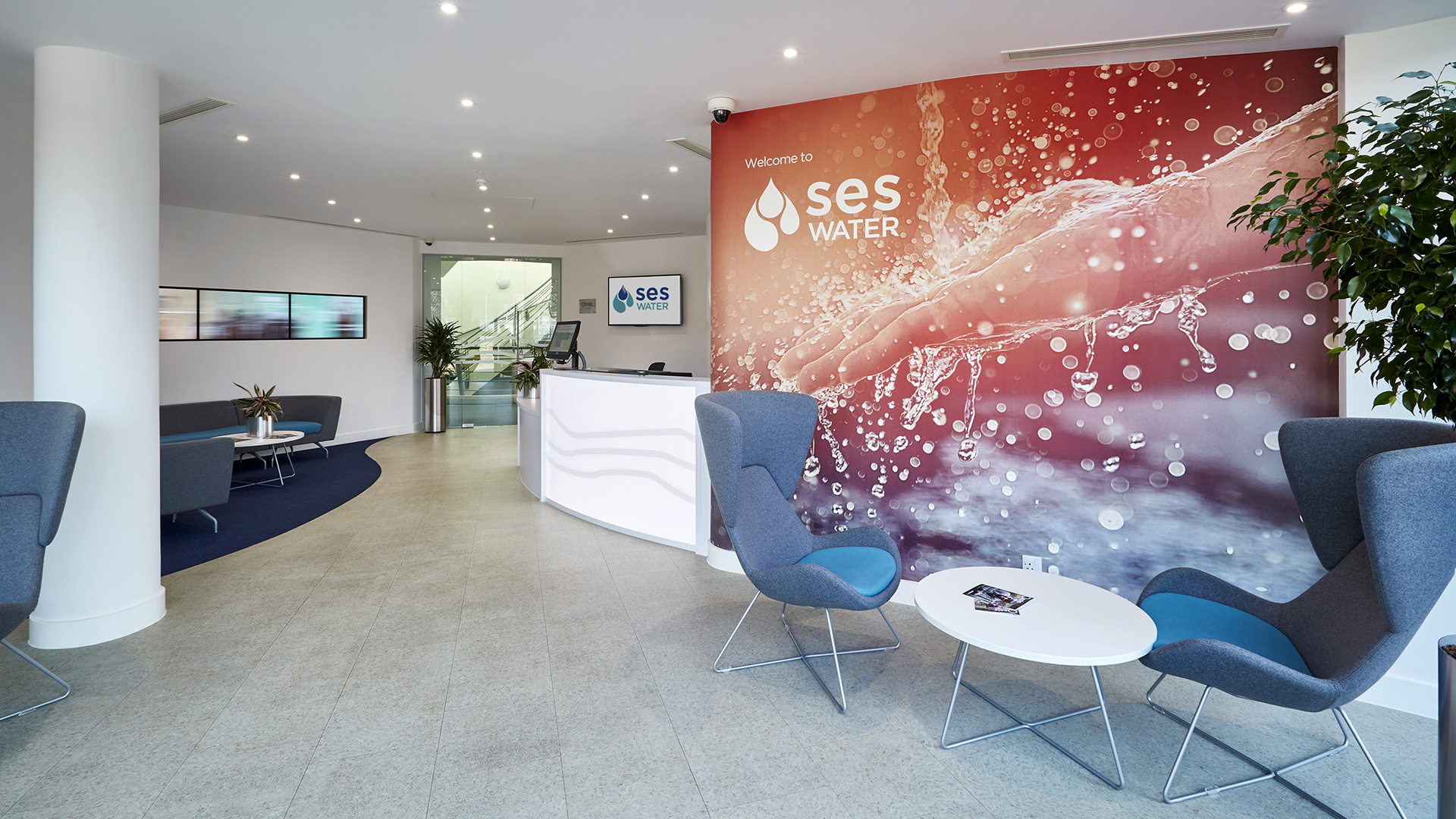 4) SES Water: Design & Fit Out to Reception Area
Embracing central hub areas can promote collaborative, innovative and focused spaces for individuals, colleagues and teams to work within but you can also incorporate cellular offices for meeting rooms and directors and flexible working areas for breakout's that can also be creative areas for small team meetings, problem solving and functional for a multitude of working options.
What Are the benefits of an office fit out?
The benefit of having a specialised fit out provider who you can contract to project run your entire office design build allows you as a business to continue to function as you need to whilst leaving your fit out project management with your fit out contractor to oversee the whole process.
At Trevor Blake Fit Out when our clients choose us as their partner our teams can assist in space planning and designing your office fit out layout as well as offering focused clarity with our experience which spans over 20 years to provide advice and solutions that meet the demands of your organisation but also your staff that use the space.
Providing an environment for your colleagues and teams to interact within is all about the workable space you provide and how each team member can connect with one another but also how it promotes your business and working processes.
Trevor Blake Fit Out are industry experts with over 20 years of experience in office design, refurbishment and fit out specialists working within London, Surrey and the South East.

For more on how you can create the best working environment for your organisation why not get some ideas by browsing through our range of case studies here or contact us directly to see how we can design you a workplace for all of your business and office design needs on 01293 775509 or via email at info@trevorblake.co.uk.
Helping to assist and guide commercial businesses and educational bodies transform and build their workplaces.