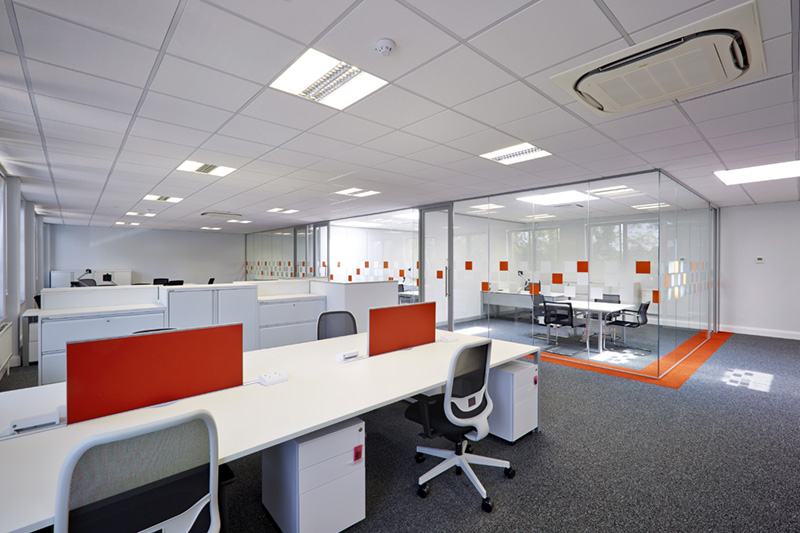 Sometimes it can be hard to see how to transform your organisations working spaces into more agile and flexible zones even when you want to undertake change and to craft sustainable work areas that responsibly reflect your office workforce of today and prepare for the business growth of tomorrow.
We've compiled our X5 top tips on what to consider to guide you forward and help you to decide on what you need to contemplate when planning for your commercial or educational office fit out and whether you are looking for a company to assist you with a fit out or an office refurbishment.
1) Planning Your Office Refurbishment and Commercial Fit Out Brief
Understanding the meaning of what an office fit out and office refurbishment project is makes for a good starting place before you undertake any planning and prepping of brief ideas for your business or organisations workspace transformation.
Having written extensively around these topics as professional experts within this field you'll find current and archived articles to help you make an informed decision within the insights section of our website – plus, we have also placed a link for you here to download and access our free eGuide to assist you with organising your project and you can also understand fit out terms frequently used here along with frequently asked questions.
When you're ready to define your brief take time to look at what's important to you as an organisation such as;
Sustainable and cost-effective solutions
Your motives for change -- whether it's external or internal factors, location demand or reflective trends you need to match to retain talent and to compete within the market
What the benefits will be to your business, workforce and any external visitors
Finally, ask your colleagues, teams and staff members what they would like to see reflected and why – this could be to mirror their preferred working styles or to promote a hybrid and agile workforce or even to include an office kitchen refurbishment within your overall brief concept design.
Your wish list can help to define and shape your brief but will also be focused by your budget which will be a determining key factor of your office refurbishment.
2) Expenditure: Your Office Refurbishment Costs and Fit Out Budget
As well as planning your new office design with your expenditure in mind, it's healthy to allow for contingency costs within your office refurbishment budget should anything unforeseen arise or to accommodate any changes or additions you might decide to make such as tailored detailing, storage ideas or bespoke features.
Being clear on your budget also enables your project management refurbishment team to plan accordingly and to help design your working brief to ensure targets, timescales and outcomes are met and planned for.
3) Space Planning & 3D Visuals
Space planning for your office fit out or refurbishment plays an important role along with 3D visuals or vision boards where everything can be mapped out and discussed and also where adaptions or changes can be reflected within your office design.
These tools can give every person involved the opportunity to see how things will look once the project outcomes are achieved and breathes life into the brief.
4) Your Project Management Team
Your project management team for your office refurbishment works with you the client in mind. Everything that is sourced be it tailored sanitaryware or bespoke storage walls to fit in with your hybrid or agile design works alongside the design brief to match function, design and budget for your business teams, processes, growth and brand.
5) Don't Forget the Office Furniture
Not to be overlooked is your office furniture which can be configured within your visuals so you can see how each piece fits into each office and organisational zone. Your furniture can tie into your brand colours as well as your office design along with taking into account the multipurpose use of equipment you may require for example storage walls can also be pin boards for team collaborations and privacy booths along with quiet spaces and meeting room solutions can be divided and defined by using moving feature walls.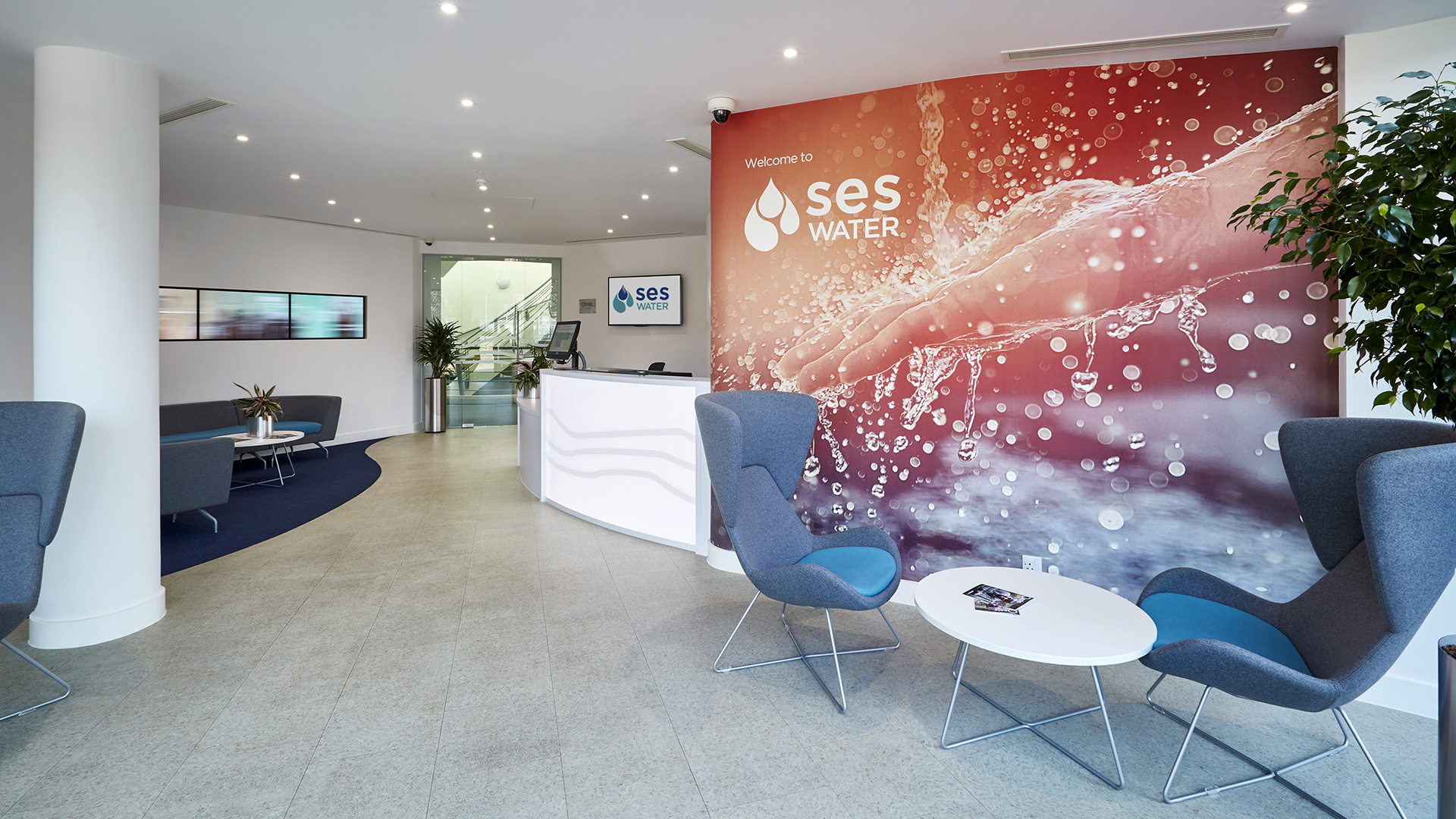 Office Refurbishment and Fit Out Project Management
If you're struggling to see how to map out and undertake a transformation of your working areas we can help to put together a brief for your business and can project manage your space planning as well as your refurbishment, fit out and furniture needs so that you can focus on the day to day processes of your organisation.
It's not just about how your workplace environment looks but also the benefit it offers to you as a business and also your workforces ability to create, collaborate, innovate and produce within that space.
Are You Ready to Plan for a New Office Refurbishment or Fit Out?
If you're looking to plan your office refurbishment or fit out within your office location from concept design through to project completion we can manage and action your office design brief with our team of industry experts and specialists spanning over 20 years of professional experience within many commercial sectors and educational facilities across London, Surrey, Sussex, Kent and the South East.
Get your FREE eGuide here and email us for more insight into your next office refurbishment project at info@trevorblake.co.uk or call us directly on 01293 775509 to discover more of what we can do for you.
Helping to assist and guide commercial businesses and educational bodies transform their workplaces