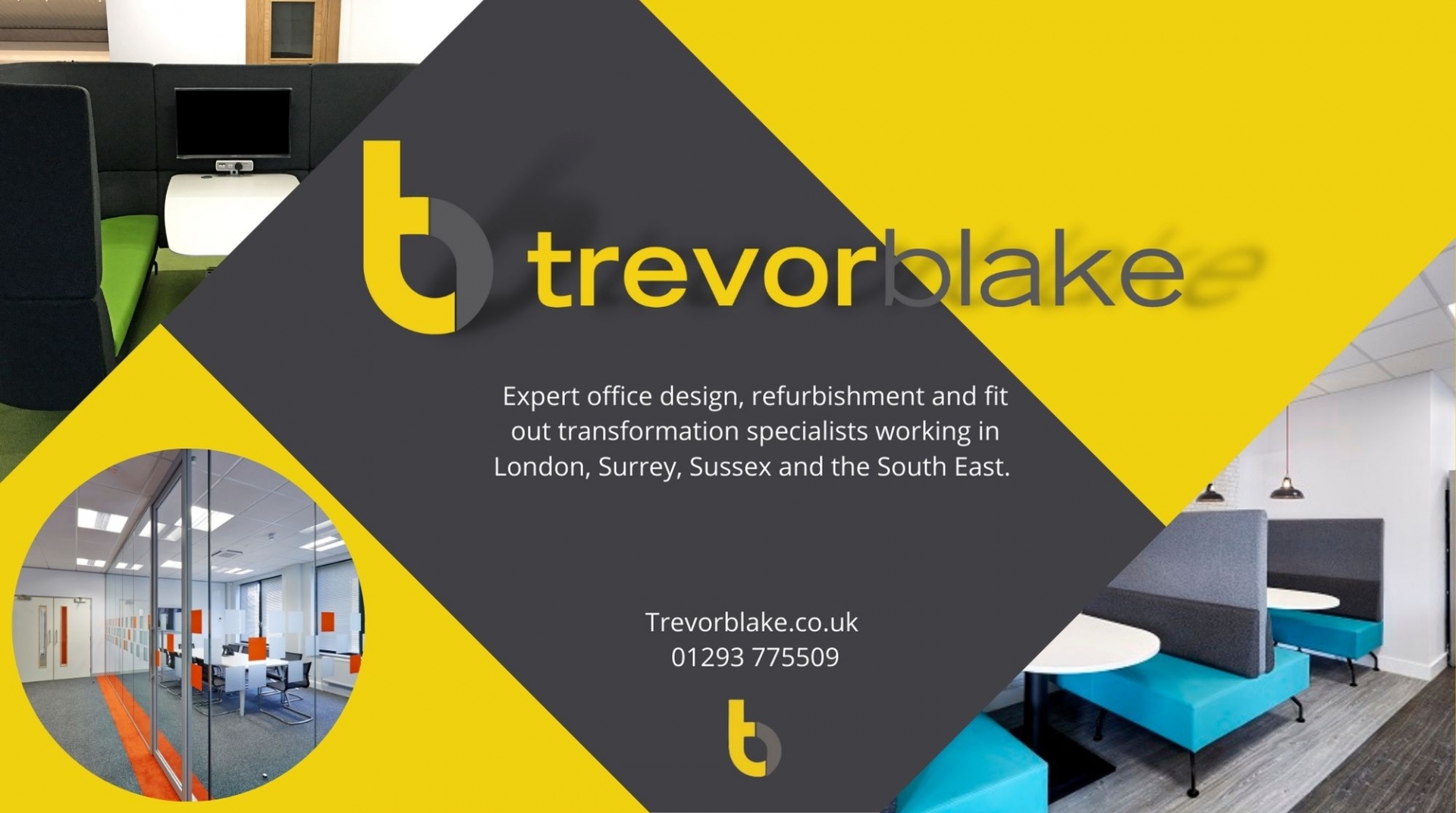 At Trevor Blake Fit Out we understand what the potential effect on the environment can be when carrying out workplace and workspace refurbishments and fit outs. We always aim to promote good sustainability practice and where possible to reduce any negative environmental impacts through our activities and help our clients and partners to do the same.
Sustainable refurbishments can look at the materials and the technology along with ways to utilise renewable sources where applicable on projects and through recognised methods that can develop energy-saving options and the use of them.
Sustainability in Construction
Construction sustainability is creating projects that look for the best outcomes not just upon society and the workplace culture but that of the environment too sourcing recyclable and renewable options and looking to significantly reduce waste disposal and where possible minimising the impact on the natural environment around a site and the consumption of materials and the waste produced.
Considering the life-cycle of materials, furniture and other such performance related tangible goods and how adaptable they can be during their cycle are important choices when looking at your design and the daily operation of your building and the spaces within them.
Taking into account the sustainability, durability, efficiency, air quality and conservation of things such as water and building materials used and principles of sustainability that should be considered at the design stage and for when the office facilities will be in use.
What are the benefits of Sustainable Office Refurbishments?
Looking at the 'green' process of how products and hardware materials are made, assembled and recycled is in looking at the carbon efficiency of a process and its use.
You can retrospectively fit better and more environmentally friendly renewable and energy-saving options versus non-renewable sources looking at the holistic improvement of a buildings performance and integrating designs that are not only user friendly but also environmentally responsible as well as beneficial too with options such as lighting and smart controls, dual flushing toilets, water efficient designs and systems where strategies for ventilation, heating and cooling along with insulation and window solutions can improve the environmental impact and consumption of energy.
Improving the materials of use and impact and in designing office and educational spaces that look at the short and long-term use of materials can maximise its life-usage and reuse as well as its adaptability to future concepts that again can prolong its cycle through sustainable models.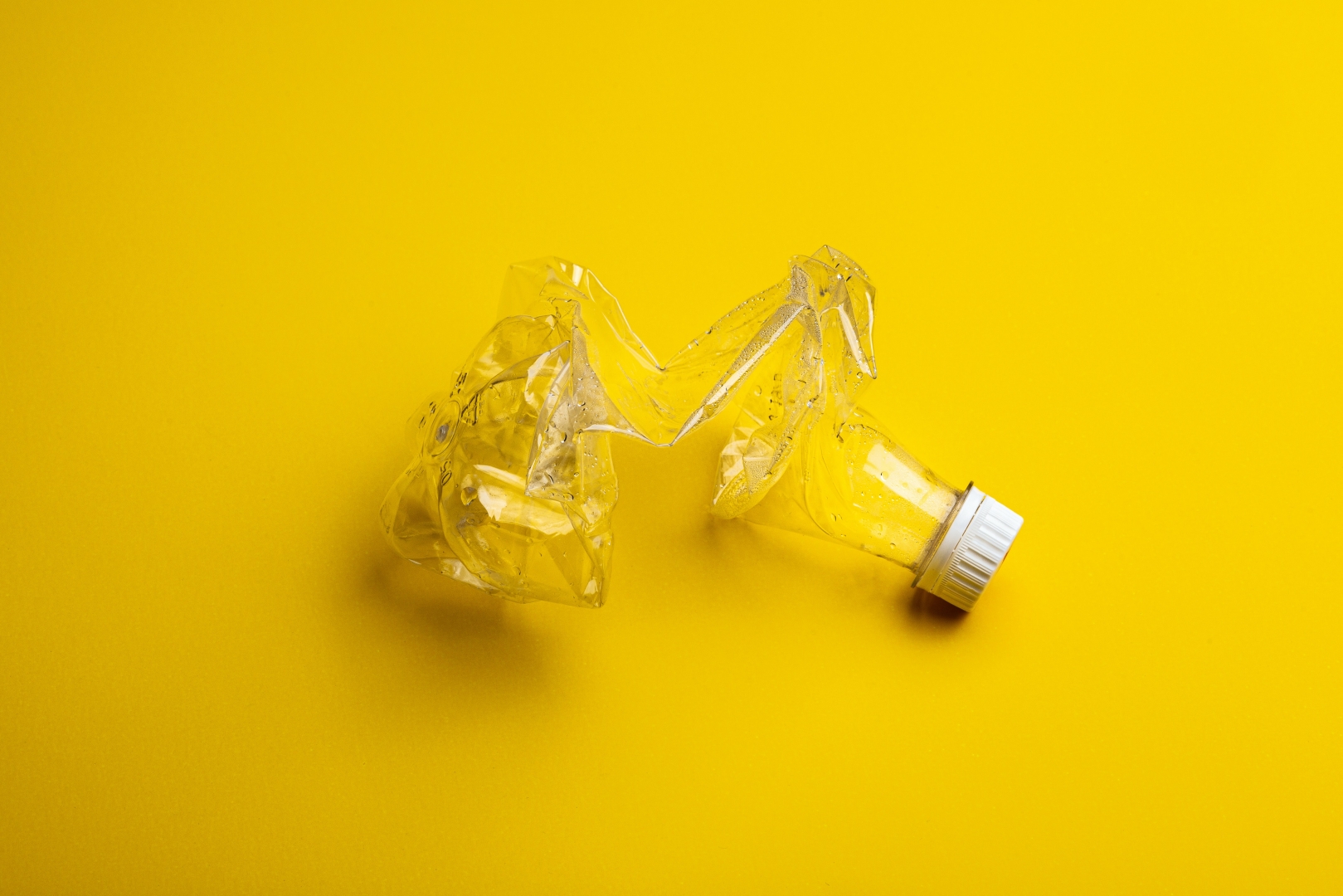 At TBFO Our General Sustainable Principles Are:
To comply with, and exceed where practicable, all applicable legislation, regulations and codes of practice.
To integrate sustainability considerations into all our business decisions.
To ensure that all staff are fully aware of our Sustainability Policy and are committed to implementing and improving it.
To minimise the impact on sustainability of all office and transportation activities.
To make clients and suppliers aware of our Sustainability Policy, and encourage them to adopt sound, sustainable management practices.
To review, annually report, and to continually strive to improve our sustainability performance.
In relation to our fit out work we look at the following sustainability criteria:
Materials
Water
Waste
Carbon in operation
We adopt the following measures for all fit-out work:
Timber procurement – Confirm that all timber products are legally and responsibly sourced in accordance with the UK Government's Timber Procurement Policy.
Volatile organic compounds – Assess products such as paints, varnishes, coatings, adhesives, sealants and any composite wood products. Specify low-VOC alternatives when available and practical.
Water efficient sanitary equipment – Where sanitary fittings are being upgraded select, when appropriate, options such as dual and/or low flush WC's, waterless urinals and low flow taps with automatic off.
Site waste management – Ensure that each fit-out has a waste management plan to identify key waste streams and additional options for reuse, recycling or other management. Above all, avoiding sending waste to landfill.
Energy efficient lighting – Minimise energy demand associated with artificial lighting requirements, particularly during daylight hours. Select energy efficient lighting options – for example, we will use LED fittings where appropriate.
When selecting materials for a fit out we will consider the environmental impacts throughout their whole life cycle including: manufacturing, construction, finishing, operation, demolition and disposal. In addition to the embodied impacts of the manufacture and supply chain it is also important that we consider issues such as maintenance requirements and replacement intervals during operation.
We can also provide recommendations that are of relevance where buildings are being assessed using an environmental assessment methodology such as BREEAM or SKA rating.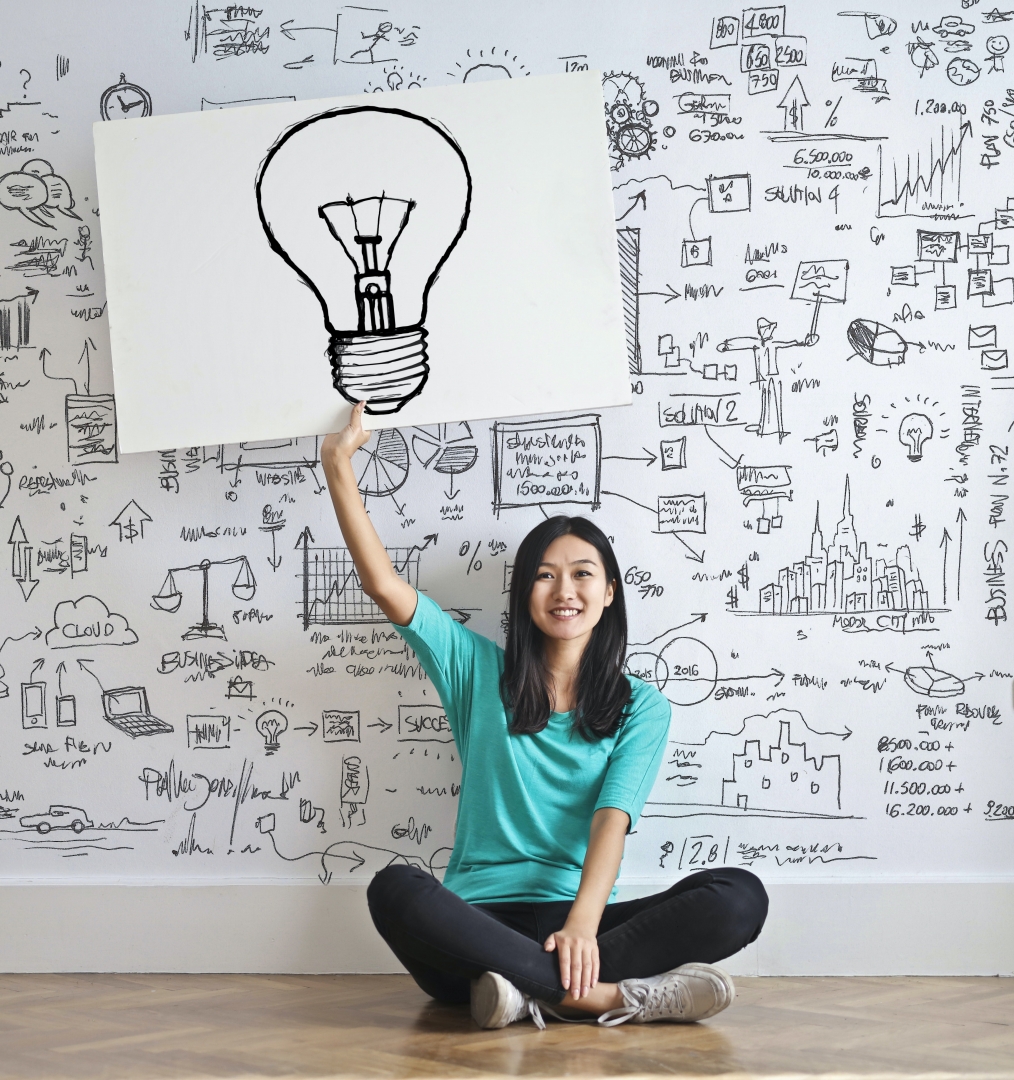 What is BREAM and SKA Rating Methodology?
Owned by organisation BRE, and with over 100 years of science and research backed background, BREEAM stands for, 'Building Research Establishment Assessment method,' and is a leading world-based science of validation and certification systems for sustainably built environments with a holistic approach to ESG (Economic, Social (and corporate) Governance), health and net-zero goals.
It's thought that fit outs within a building's life cycle can be carried out as many as 30-40 times, SKA rating (an accredited, benchmarked and assessed standard for non-domestic fit-outs by RCIS, Royal, Institute of Chartered Surveyors) aids landlords and tenants to assess fit out projects against a criteria of sustainability good practice.
These methodology schemes look at sustainable environmental impacts and how as a business you can consider their implication through each stage of your process from design, specification, procurement and constructing practices.
To learn how we can best help you in your next fit out or refurbishment project and to learn more about how we can help you consider sustainable methods and materials you can contact us directly to discuss your needs, that of your workforce and the environment of your building and the plot it sits within.
Trevor Blake Fit Out are office refurbishment, fit out and design specialists with over 20 years of professional experience and expertise working within commercial and educational sectors.
Get your FREE eGuide here and email us for more insight into your next office refurbishment project at info@trevorblake.co.uk or call us directly on 01293 775509 to discover more of what we can do for you.
Helping to assist and guide commercial businesses and educational bodies transform their workplaces.