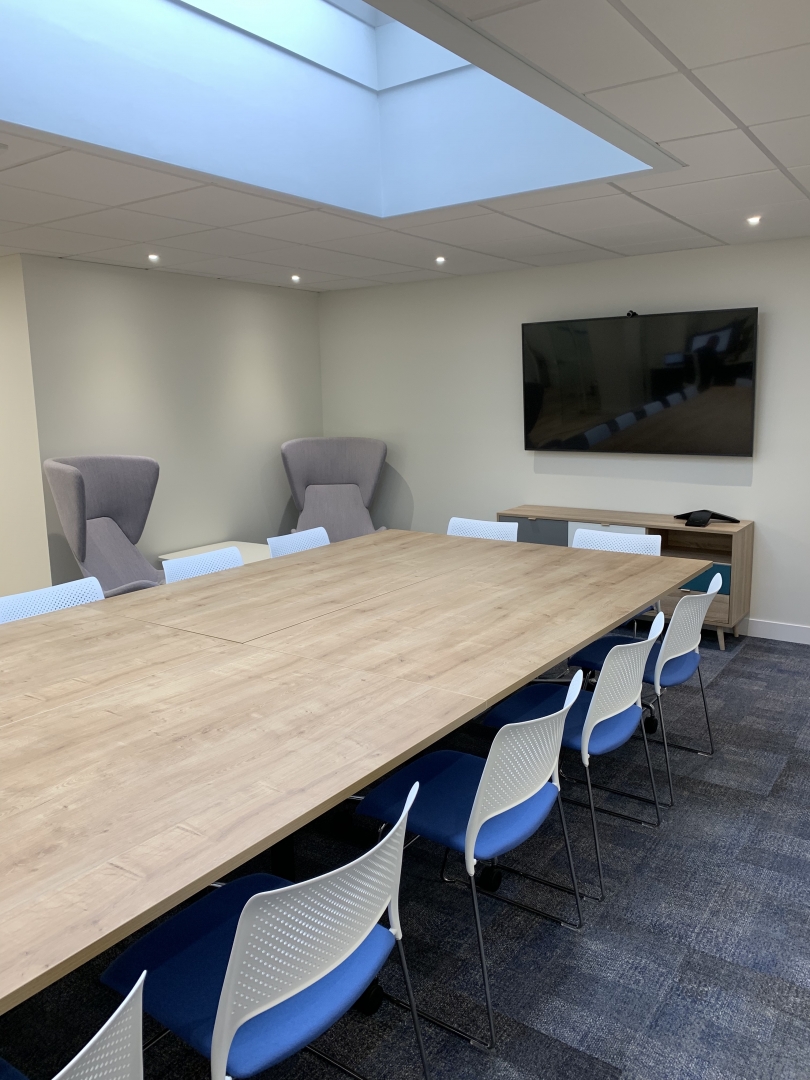 The choice is vast and the array of names such as: fixtures, office gear, computers, office appliances, chairs, desks and office supplies are huge. Naturally, the terminology office furniture is more of what would be considered for commercial use within your educational and business spaces.
The ergonomics of your furniture is a vital consideration as much as it is important to link your choices with your brand and business in mind. Taking into account your business flow and processes is what navigates you towards the solutions you may opt for, as well as the right environment to motivate, inspire and create a healthy culture within your workplace setting.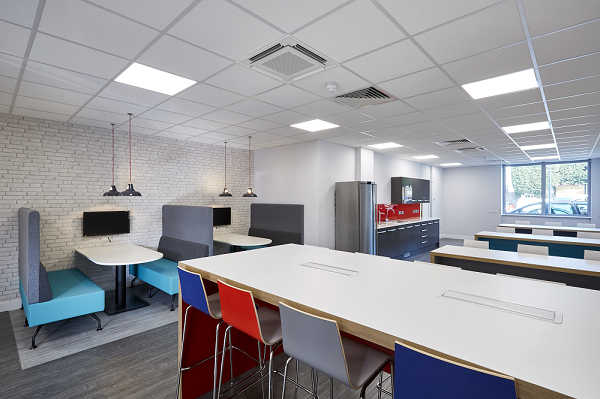 Why is it Important to Have the Right Workplace Furniture?
Choosing furniture for your workplace considers the needs of your workers to ensure that when they are in the office they are content within their working area but also so that they are comfortable in fulfilling their duties and role within the provided space.
Having the right furniture in place can aid absorption of sound, creating a more productive working zone, and can help to minimise distractions. Along with the consideration of sound, planning for the right ergonomics of your furniture choice promotes good posture, wellbeing and comfort.
An environment that is conducive to productivity and that makes your employees feel like they want to work and be within, is good for business and can offer versatility in its use, longevity of your refurbishment and can be selected for growth as well as for multi-use purposes.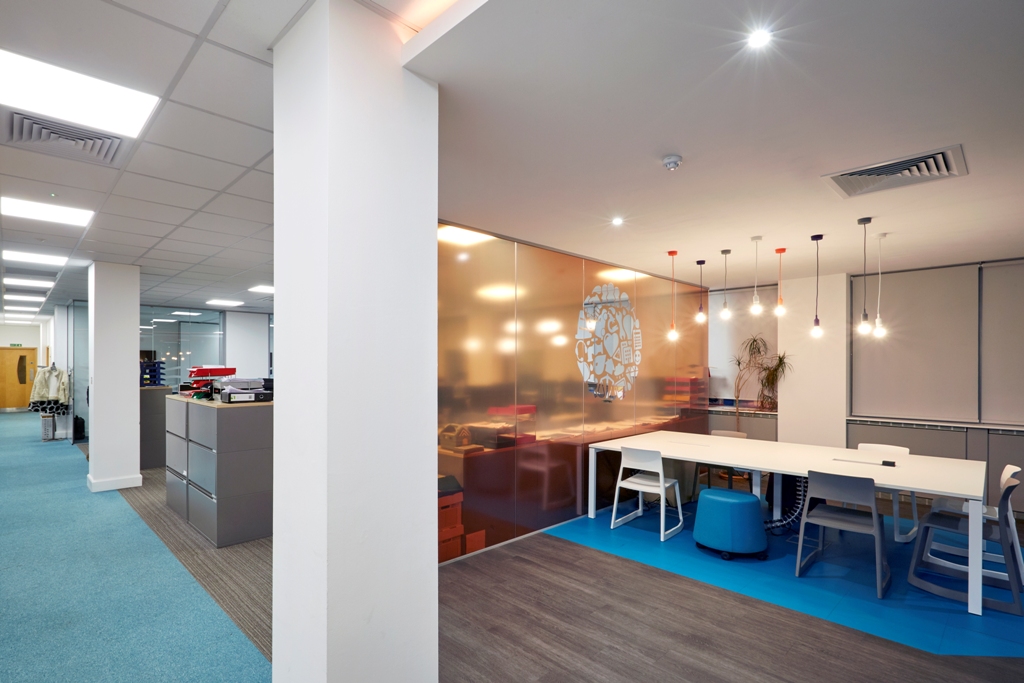 Considering Office Acoustics & Screens
Production and disruption due to sound can be a hindering factor to productivity within any workplace but there are ways to reduce the noise with freestanding and desk mounted screens to create defined zones but also effective spaces that offer zones for focused and concentrated work.
Range considerations include but are not limited to: acoustic screens, desk mounted acrylic screens, framed acrylic screens, mobile screens, acrylic reception desk screens, polycarbonate screens, freestanding acoustic screens and acoustic screens for desks.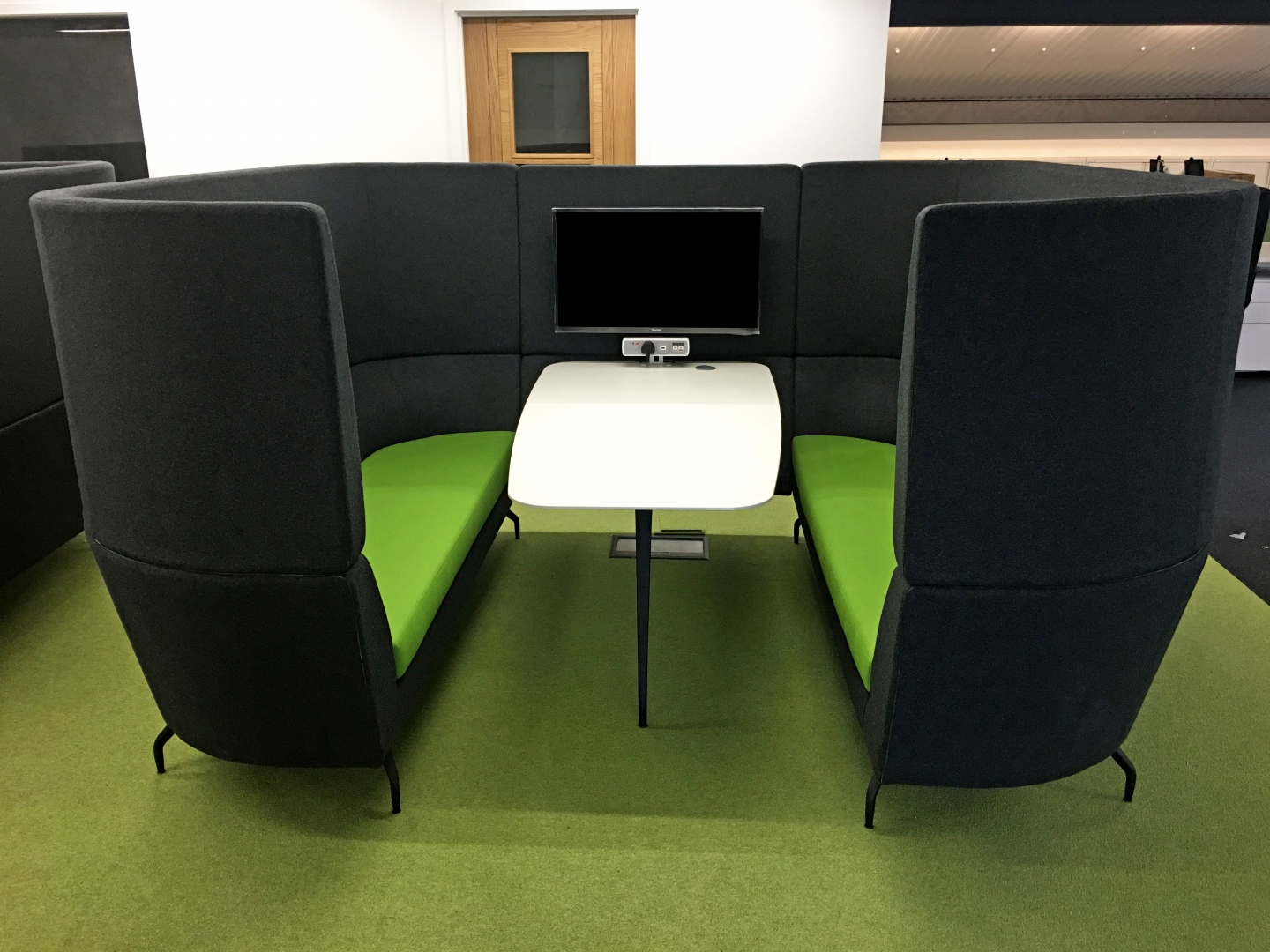 Office Improvements: Office Interior Furniture Design Considerations
You may be looking to reconfigure your space, be moving into a new space or simply looking to update your space to offer a revitalised and refreshed offering more reflective of your business and brand.
Furniture ranges can look at quality chairs for adaptable corporate environments, co-working and creative area use. More than their namesake, chairs are not only a comfortable seat of choice but can have additional features such as: lumbar support, a choice of mechanisms, back heights and static as well as flexible selections too. Many chairs are adjustable, have tilted seat options alongside standard seat slide offerings as well.
NB: When selecting your office and working chairs -- consider the operational use of a chair as it's important it fulfils your need and use of it.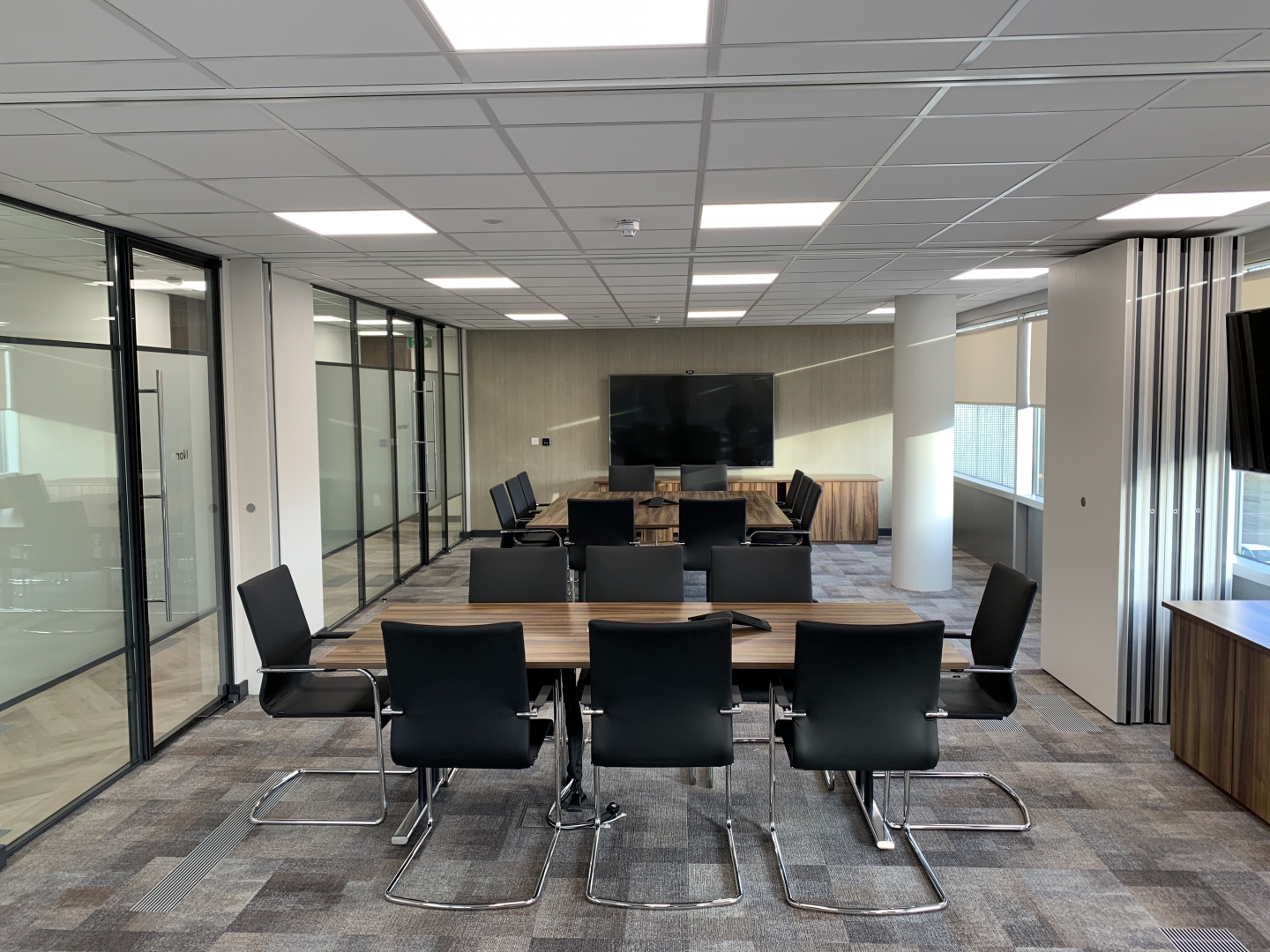 Office Chairs: Thinking About Functionality & Design
Mesh backrests, upholstered leather, wool felt backrests with multi position headrests, nylon bases, multifunctional wheels, aluminium polished bases & gas lifts and dynamic mechanisms are many of the features available to choose from when contemplating the design considerations as well as the functionality of your office furniture.
Options vary from quality standard selections to more opulent finishes and extras with many ranges offering a wide spectrum of choice along with warranty cover on furniture pieces.
To see what office trends are top of the list promoting health and wellbeing in 2023 see our previous blog here. This year it's all about wellness within the workplace and creating healthy and sustainable options, reducing waste and carbon waste, plus, putting people at the heart of office environments where being in the workplace becomes centre stage as occupancy levels continue to regain momentum after the pandemic.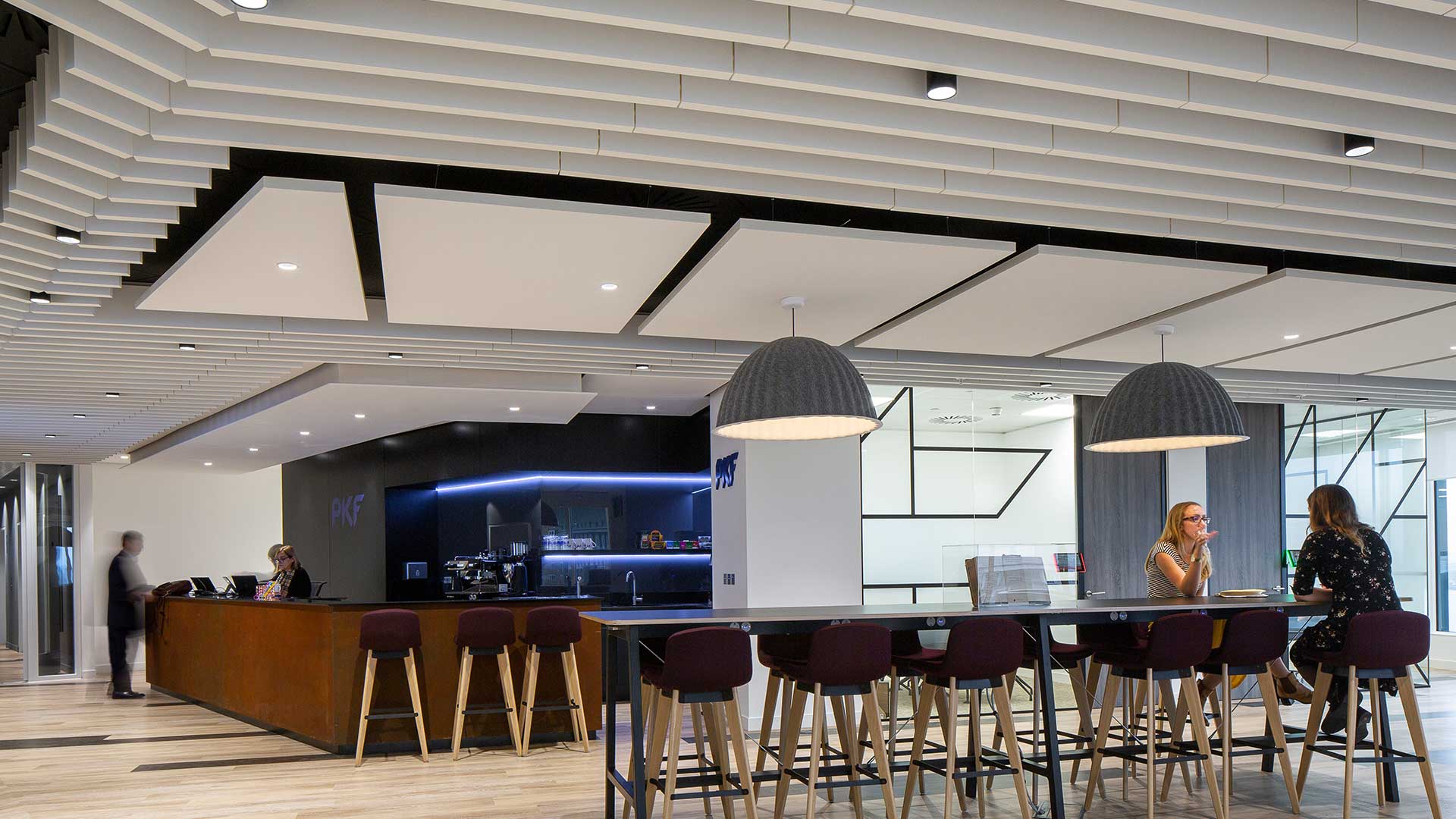 Tailored to Your Office and Working Needs: Sit-Stand-Desks
It's not just about chairs, what accompanies your chair is the desk you choose. Rising in popularity, sit-stand-desks have become increasingly favoured in use with their health benefits and flexibility of use, as they can offer:
Flexible working solutions
Promotion of productivity and focus
Reduction of back pain
Improved posture
Increased creativity
Improved energy levels
The capacity to burn calories
And can aid better circulation.
Interim Sit-Stand-Desk Options
For workplaces looking for an adaptable option as an interim or cost-efficient solution that's portable and can be retrofitted the advantages of this choice offer:
Easy to use
Easy to Adjust
Lightweight
Ergonomic
And can be used in conjunction with laptop support along with CBS dynamic monitor arms.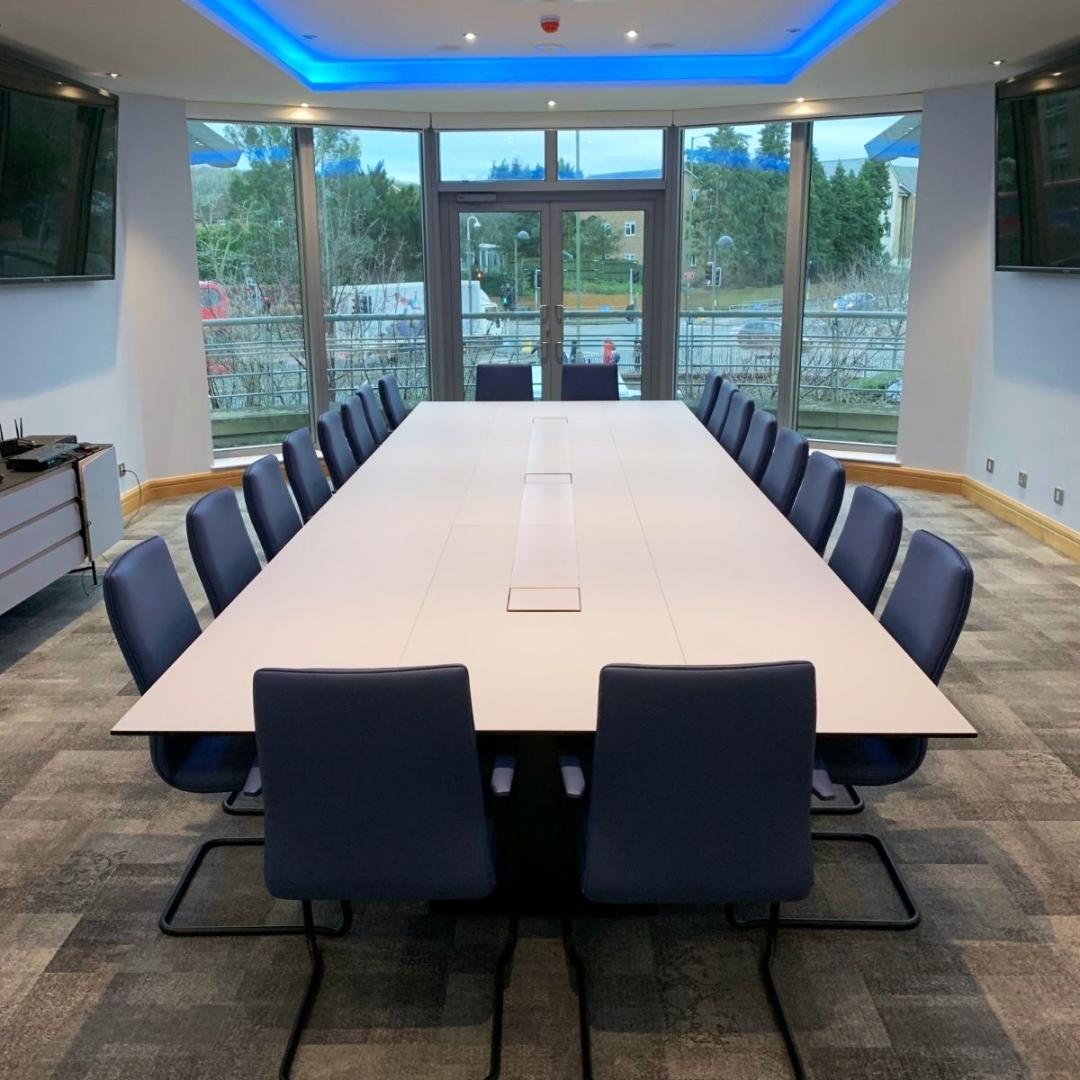 Office Furniture for Aesthetics, Culture, Business and Organisational Benefit
Your furniture choices and uses are important reflections of your workplace culture, business and brand. Sustainable options are becoming more commonplace and bring long-term financial gain as well big benefits for the environment too.
Involving your people and teams within your choices ensures you take an overall consensus view, basing your decision on what is right for those within your workplace whilst also taking into consideration what will be the right & most impactful design look for visitors that you welcome into your workplace.
You can learn more about how furniture can flexibly work within your workspace by getting in touch here, or by calling us on 01293 775509 where we can put together a quote for specific office furniture items and organise a brochure of ranges available to be sent to you.

Alongside this, we can space plan & design your working environment to match your desired brief and budget to show you how you can recreate hybrid, agile and flexible styles to best suit your workforce and organisation.
Trevor Blake Fit Out are office refurbishment, fit out and design specialists with over 20 years of professional experience and expertise working within commercial and educational sectors.
Helping to assist and guide commercial businesses and educational bodies transform their workplaces.