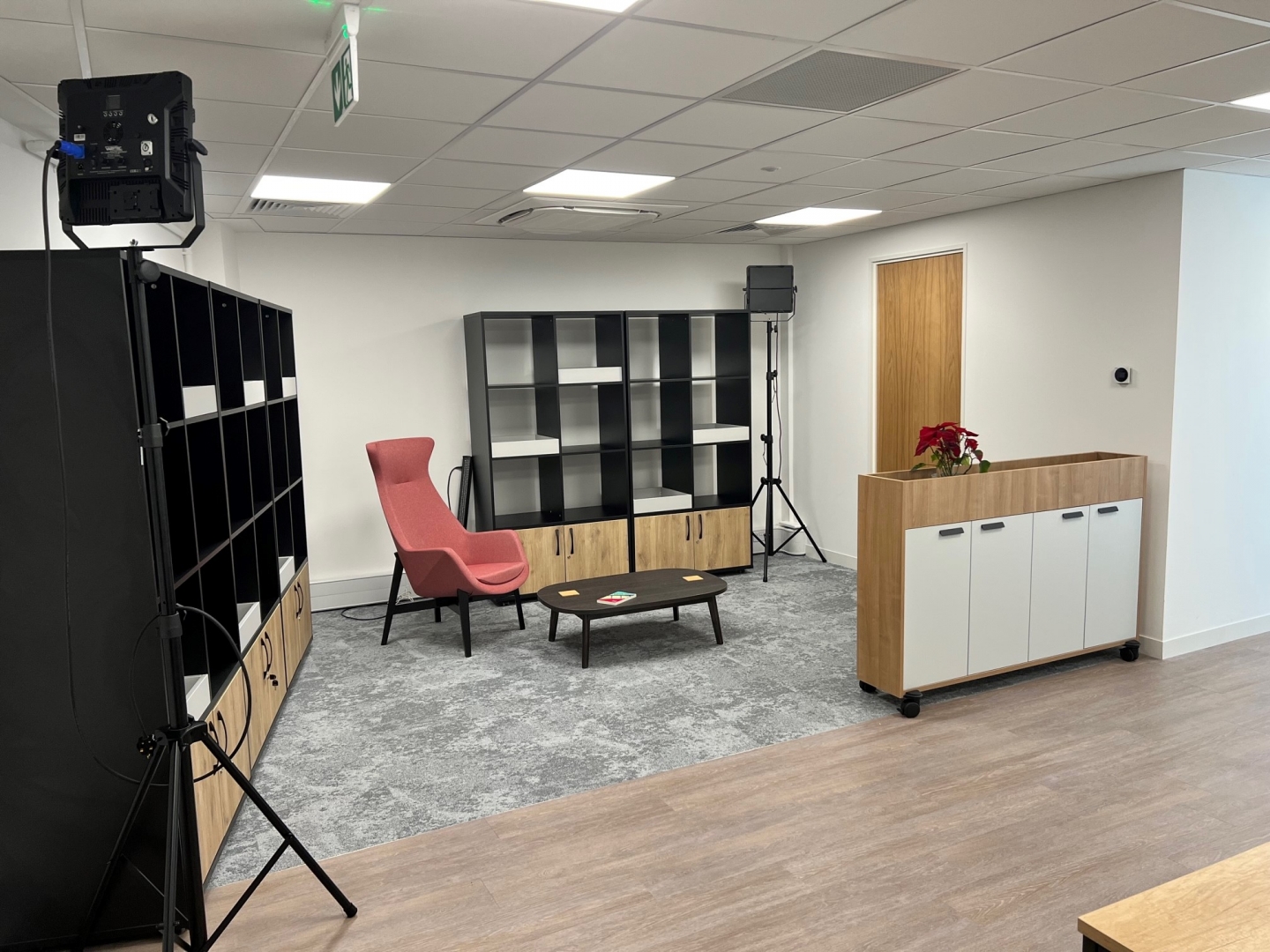 What are Dilapidations?
Dilapidation works is where a tenant's building lease is coming to the end of its term and where a tenant is required by law to make 'reparations,' i.e. to return the property back to its original state prior to any company refurbishments or office fit outs. Essentially 'making good' as per the schedule of dilapidations to reinstate said property back to its initial, pre-altered form, before the end of the tenancy lease period.
It's always important to be aware of your lease agreement obligations. Failure to comply with dilapidation agreements can place you in breach of your contractual obligations.
Dilapidations usually relate to disrepair, redecoration & reinstatement. See our previous articles & points to be aware of on dilapidations and your planning for your lease exit costs, here and here.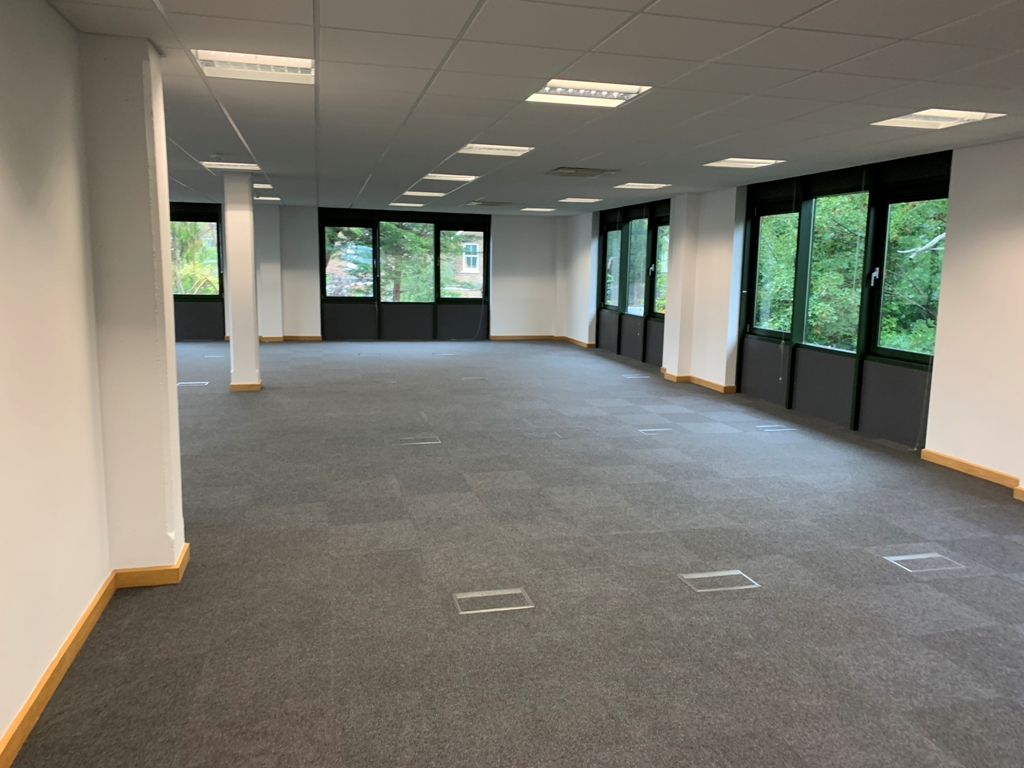 Common Landlord Dilapidation Works
For a Landlord, project works on a lease property in preparation to provide an attractive, viable blank canvas for company/brand lease tenants of your building/s is to be able to offer premises that can be adapted to suit the individual office design and business refurbishment needs of your prospective tenants.
For example: this could include: carpets, decorating, suspended ceiling lighting and electrical aspects, along with air conditioning.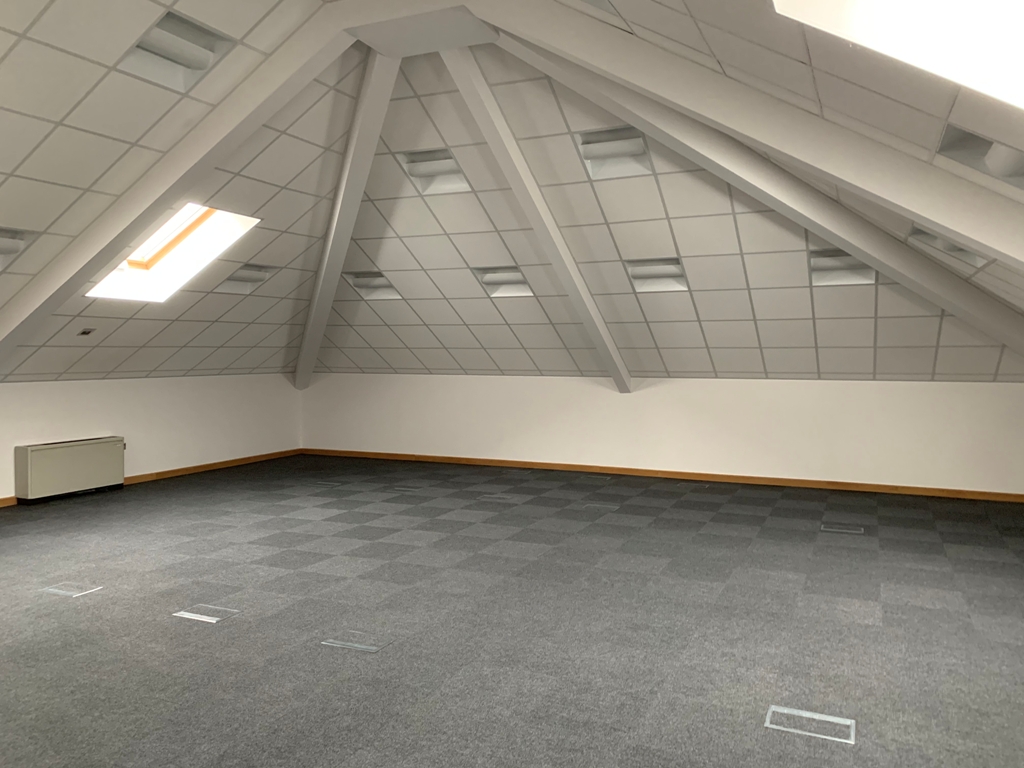 Common Dilapidation Terms for Landlords
Schedule of Dilapidations
A document prepared by landlords (or their surveyor) that lists the legal reinstatement & repair compliance required along with any decorative works to the leased property that may suggest remedial works and, in some instances, can suggest estimated costs of such remedial works.
A Quantified Demand
A document that is released for or on behalf of the landlord should there be any alleged breaches of contract and will list the loss as a consequence of the breach to the landlord.
This is different to the loss as listed in the Schedule of Dilapidations.
A Scott Schedule
This is an extended version of the Schedule of Dilapidations and/or the Quantified Demand enabling a tenant's response.
The Dilapidations Protocol
A published document by The Ministry of Justice detailing the courts expectations of the landlord and the tenant with reference to lease-end dilapidations.
The Dilapidations Protocol states that any dilapidation disputes are to be considered through Alternative Dispute Resolution (ADR), prior to going through to the courts.
Alternative Dispute Resolution is a formal setting for dispute resolution without incurring costs for court and can come in various forms and financial costs although are often seen as a cheaper alternative to court.
Examples of ADR are: using expert determination (use of a single expert to make a decision on the case), mediation (both parties meet with advisors and a mediator) and arbitration (a private form of resolution governed by the Arbitration Act).
Serving a Schedule of Dilapidations
Usually setting out clear expectations of a tenant and associated costs, commonly using an industry standard form which is sent to your tenant and is also expected to be updated at the end of the lease term.
After serving this schedule a tenant usually has around 56 days to respond.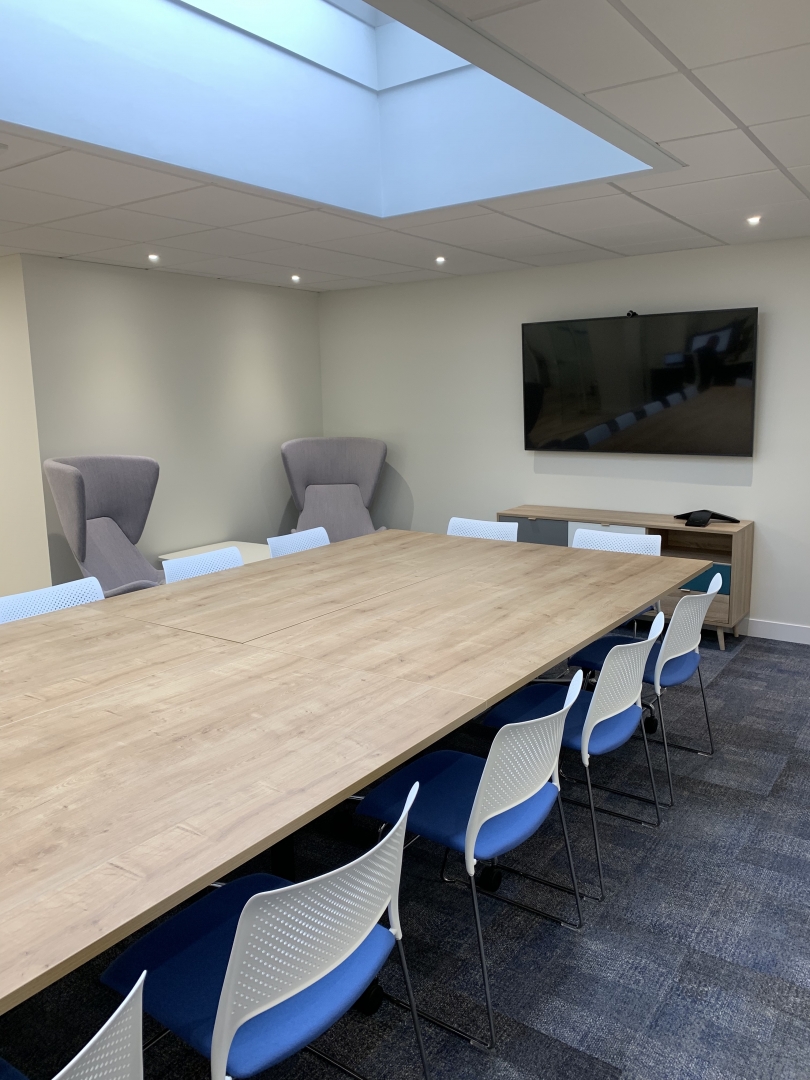 Seeking Expert Office Fit Out & Refurbishment Professionals
Hiring professional experts to assist in preparing your property for lease for your next business tenant can be an onerous task to undertake, which is why as dilapidation experts we assist landlords in presenting attractive lease hires for businesses, companies, organisations and brands to a competitive, high standard, as well as offering services for any remedial works on commercial properties too.
To learn about the different category of refurbishments or fit outs and what that incudes, such as: Shell & Core, Catergory A, Catergory B Fit Outs, you can also find our articles detailing the difference here and here along with common commercial refurbishment & fit out questions answered here.
Trevor Blake Fit Out are office refurbishment, fit out and design specialists with over 20 years of professional experience and expertise working within commercial and educational sectors.
Get your FREE eGuide here and email us for more insight into your next office refurbishment project at info@trevorblake.co.uk or call us directly on 01293 775509 to discover more of what we can do for you.
Helping to assist and guide commercial businesses and educational bodies transform their workplaces