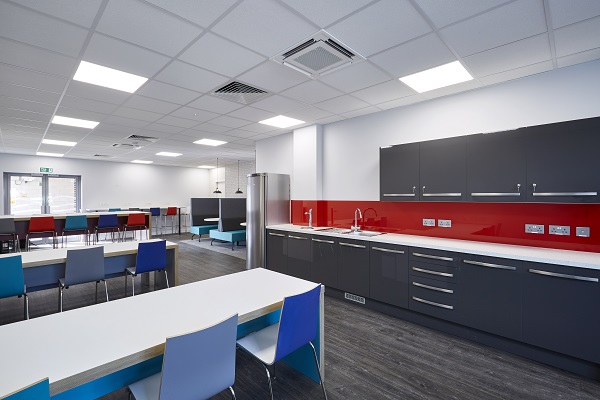 The workplace has been under consistent and constant evolution, undergoing a significant shift since the pandemic. With hybrid working styles commonplace and with the view of the workplace seen as somewhere that we not only work but socialise in too, further change is likely and expected to influence design/working preferences.
Maintaining a competitive workspace edge that continues to retain talent has meant considering how you present your workable spaces and what you offer your employees.
The Incorporation of Artificial Intelligence
With the likes of ChatGPT making waves, it is no longer a far-off expectation that AI will continue to develop and offer time-saving hacks on many office bound tasks therefore freeing up our time for additional & further projects.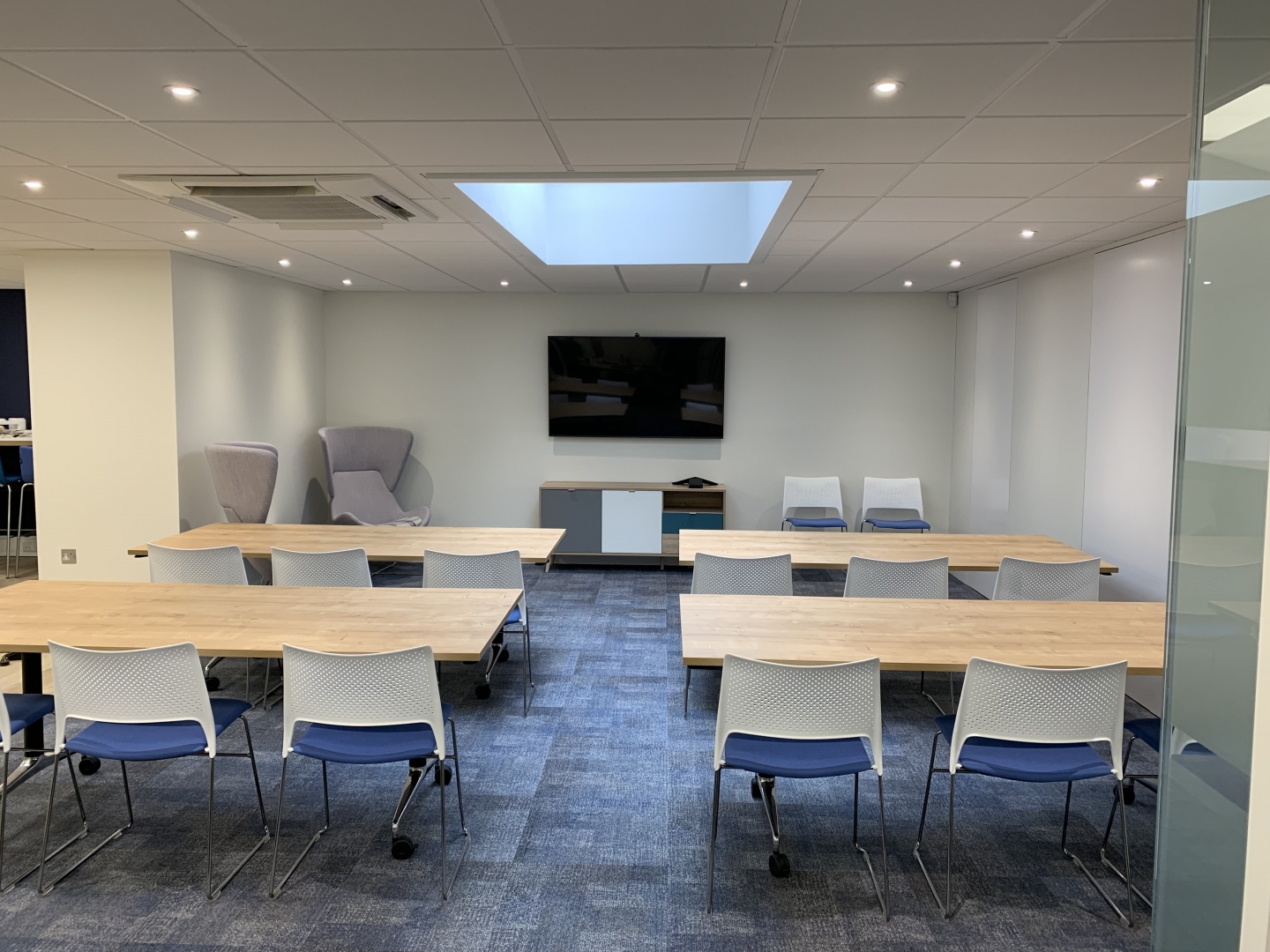 Connecting Your Workspace with Nature
Bringing the outside in has been a trend that has seen some considerable legs in recent times, with sustainability awareness and mental wellbeing taking a higher priority in terms of how we can benefit our people and our environment. Looking for more positive change that connects us to the outside world but that also looks to protect our communities and our outdoor places too is likely to continue in its progress over time.
Living walls and defined spaces with plants, trees and contemplating outdoor places for breakout options can really assist in creating an inviting, calm and creative atmosphere.
Offering somewhere different to the desk space is in providing additional zones to work within and to maximise the different ways/styles/areas your people like to collaborate & feel inspired within.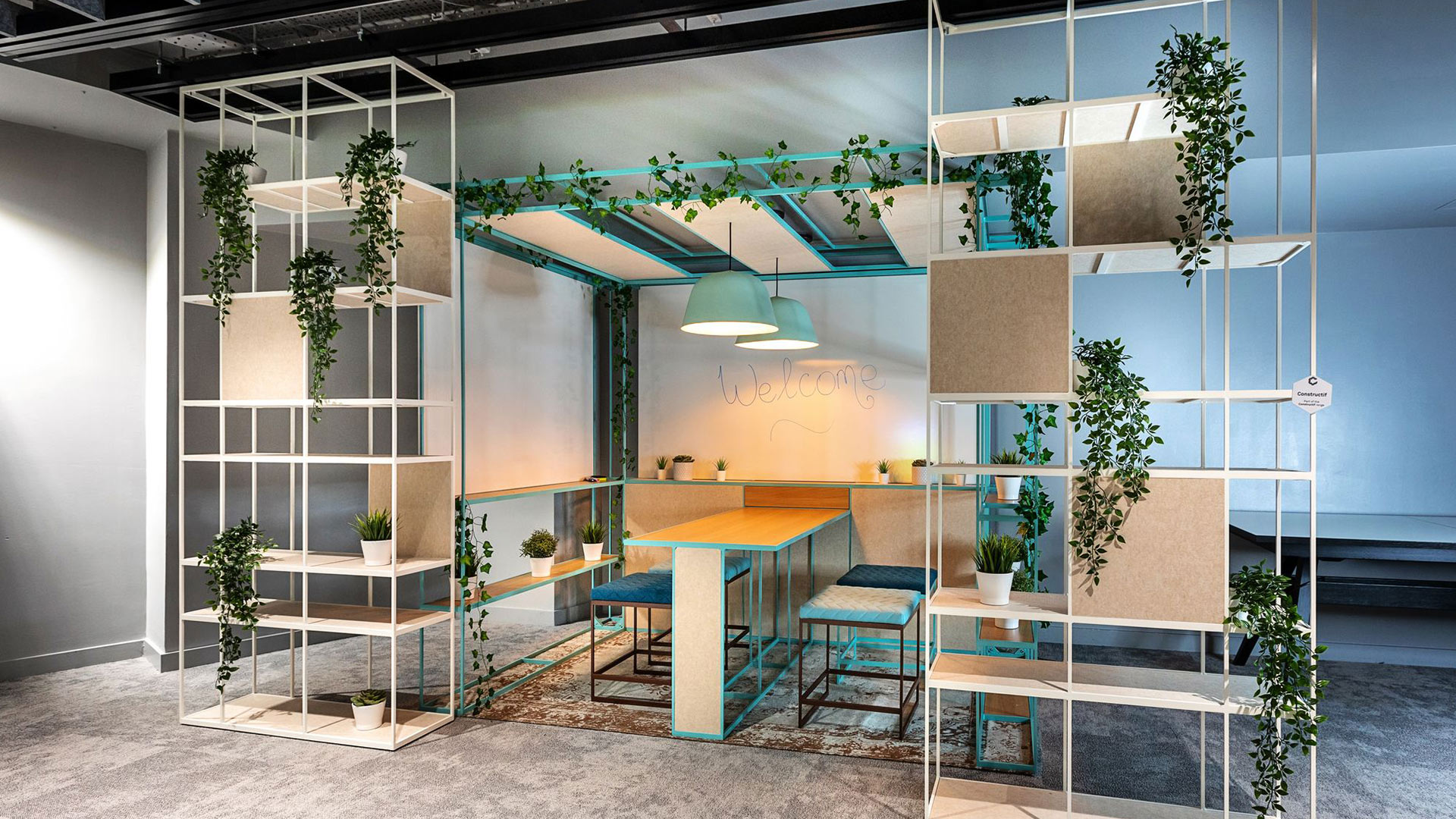 More Space to Connect?
Hybrid working has become the main stay in expectations within many roles and within many industries. As expectations continue to shift, people are looking to stay connected across the business and across multiple locational offerings.
Working from home is a staple for many but as is staying connected with those around us and remaining engaged as a collective is ever more important to boost productivity and bolster the flexibility of where your people can work from.
Smaller business spaces within different regions and a central connective HQ hub are picking up momentum as the cost of living bites but also as people want to have a local space to work within as well as a main HQ for those larger & more intertwined projects. This can also work well in bringing together your people from further afield and abroad.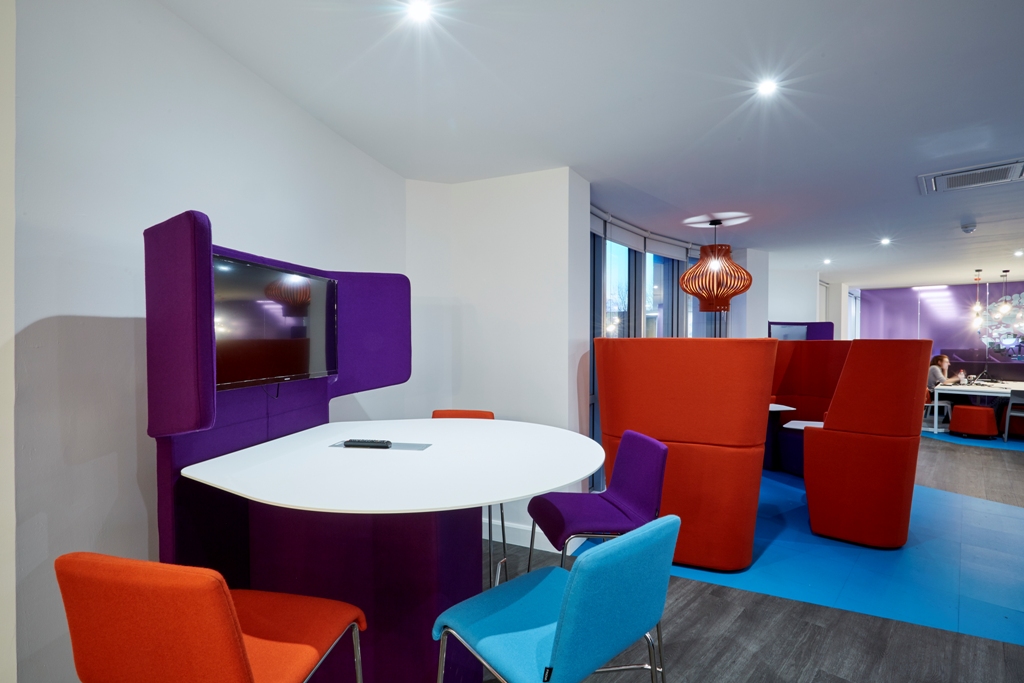 Working with Your Workers
Enhancing your workspace landscape is in dialling into what your workers want to see within your workplace and how it will enable them to fulfil their working role, how they can collaborate and brainstorm, take meetings, connect with others and that fits with the ideals of each generation that enters into the workforce.
Understanding your people and working your spaces to suit your business and your people is where the balance lies. Flexibility in the workplace and tuning into your people can aid businesses in offering their people a thriving space that motivates, propels efficiency and focuses processes that flow between departments, teams and overall output.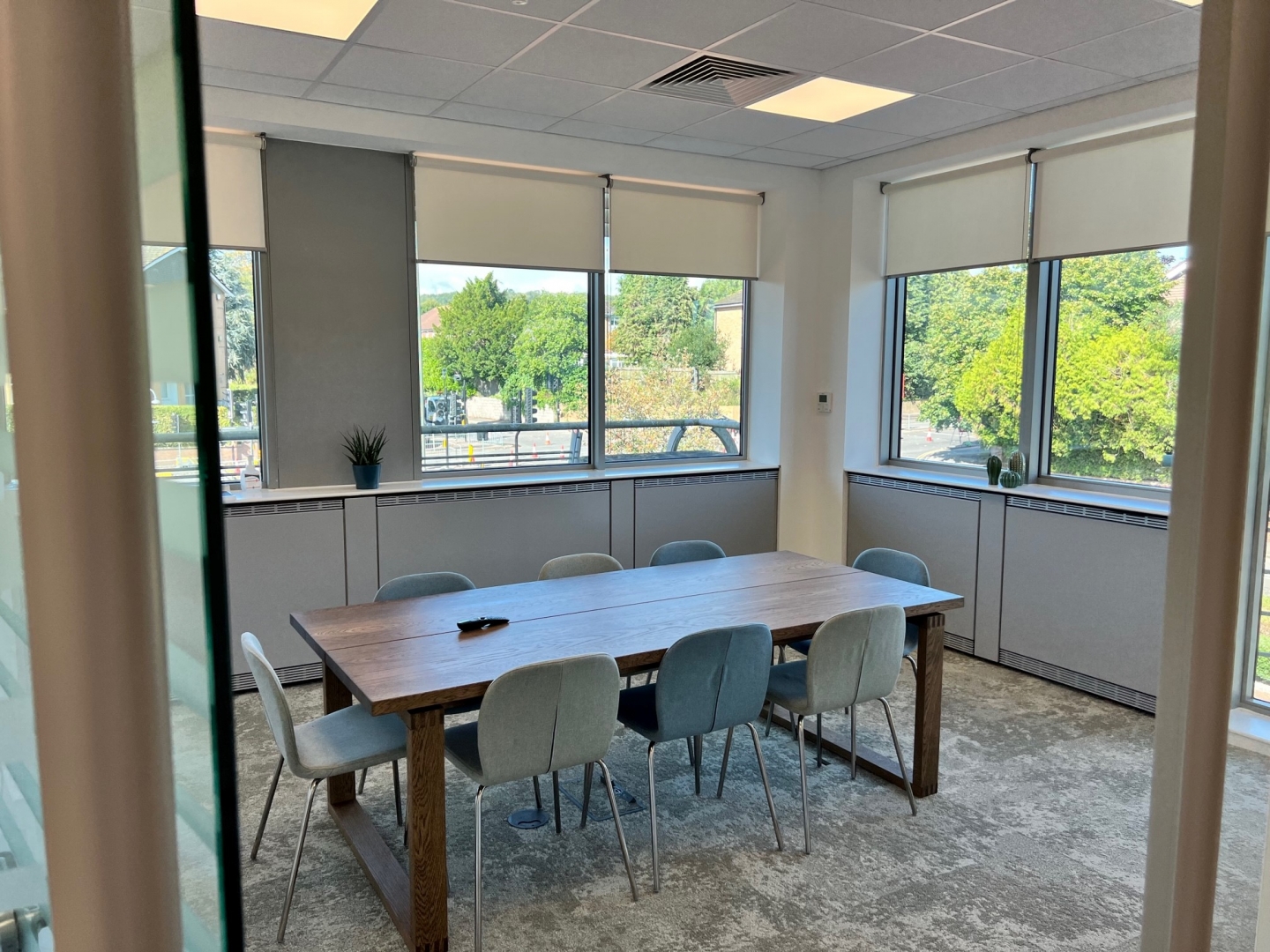 Purpose Fuelled Workspaces
Having purpose driven workspaces is about understanding your people and how you can best support the way they prefer to work. Taking into account the diverse nature of how they like to work to fulfil an equilibrium between tailoring a space for their wellbeing, motivations but also for the best possible outcomes that link productivity and the business together.
Choosing a multi-use/flexible workplace office design that enhances your team and your business is the sweet spot to success that considers both your people and your organisation.
The fluid nature of the office space has been in constant flux over the last few years as workspaces adapt to the very nature of their people and in seeing the opportunities that that can bring a business.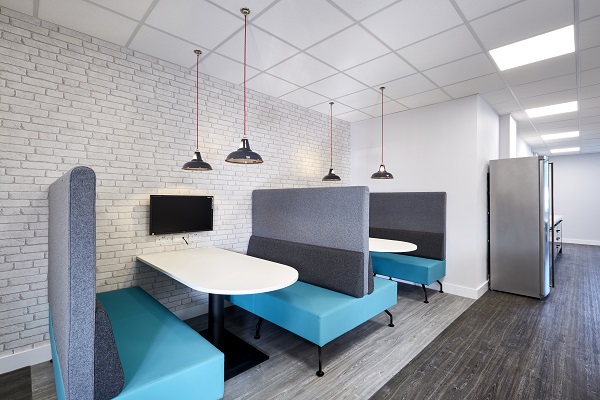 Trevor Blake Fit Out are office refurbishment, fit out and design specialists with over 20 years of professional experience and expertise working within commercial and educational sectors.
Get your FREE eGuide here and email us for more insight into your next office refurbishment project at info@trevorblake.co.uk or call us directly on 01293 775509 to discover more of what we can do for you.
Helping to assist and guide commercial businesses and educational bodies transform their workplaces