There are many worthy causes and local-based clubs, teams and schools to sponsor and for us we have always carefully chosen based upon our value of enabling growth, development and the capacity as a business to give back to particular local groups whom can further develop a sense of belonging and in turn motivate others to join and support them on their journeys.
Here are some of the teams, clubs and schools we are proud to have sponsored :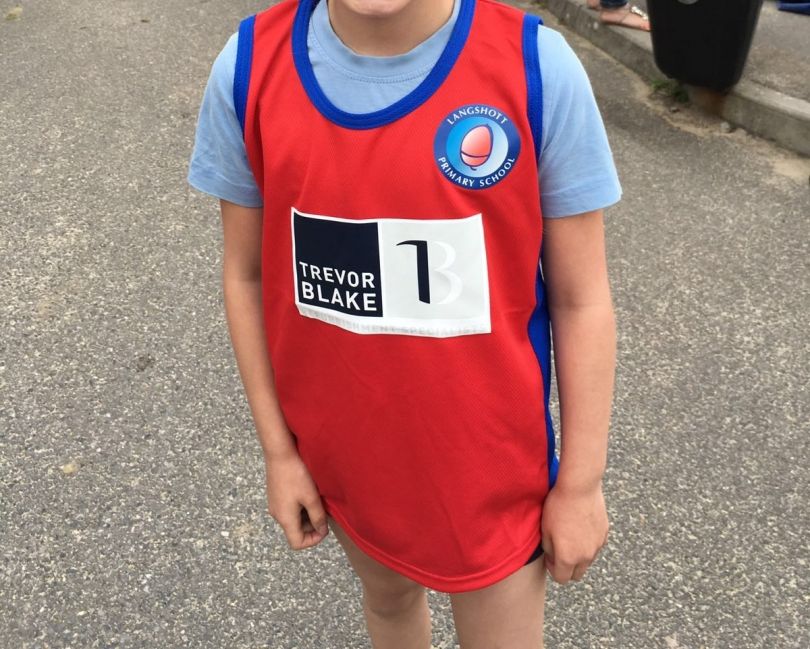 Local Primary School
A local primary school needed sponsorship so that their hand-picked students could compete at sporting and county events with school branded vests for visibility and recognition.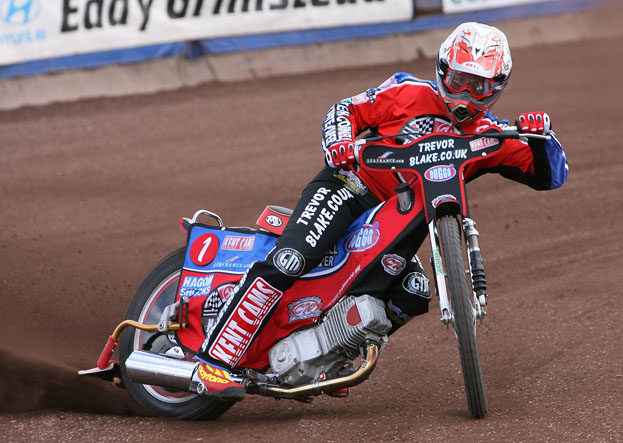 Speedway Rider Sponsorship
During the mid 200O's Trevor Blake Fit Out sponsored Paul Hurray at the Speedway Championship. Paul is a British international motorcycle speedway rider whom competed in the British Speedway Championship and was selected to represent Great Britain as a part of the national speedway team in the 2001 Speedway World Cup Race-Off.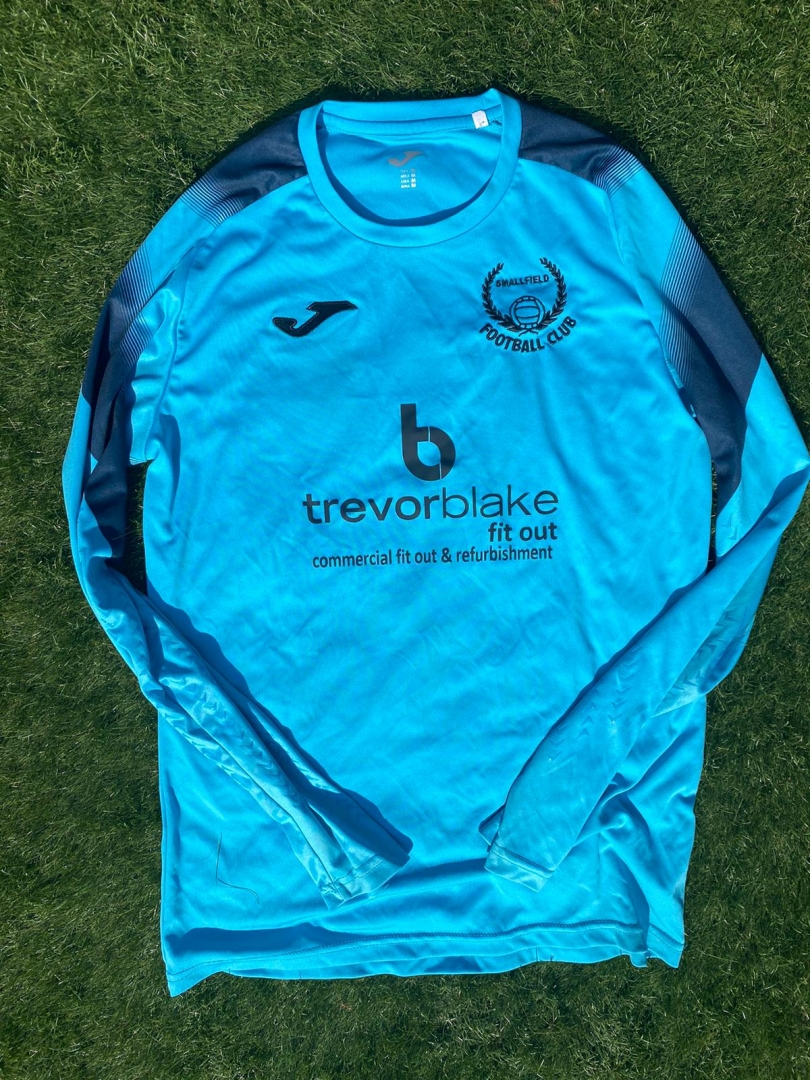 Smallfield Football and Sports Club
Wanting to aspire and achieve together the club's junior football team ethos is to offer a challenging but supportive environment where children can strive for more and learn from their mistakes without any undue pressure or anxiety within a safe and motivational environment.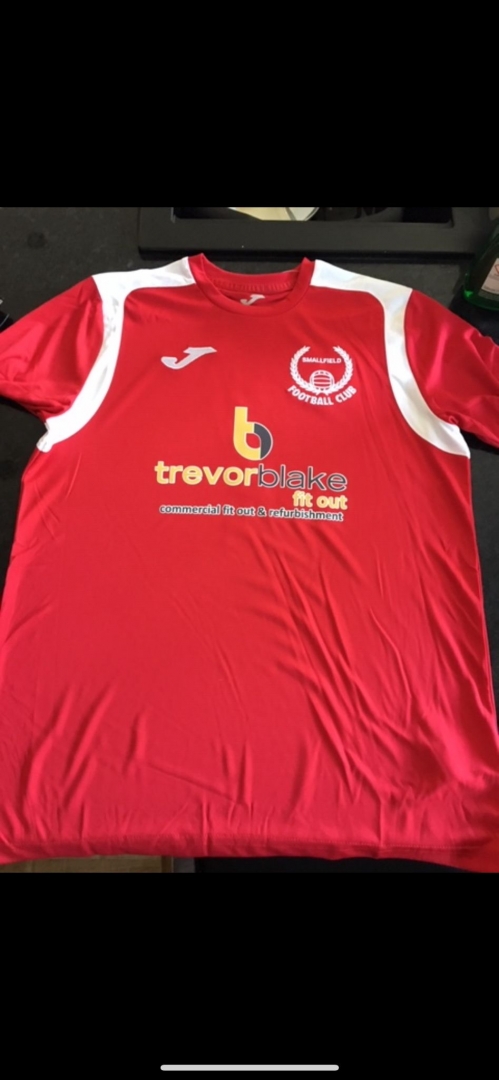 Prior to Covid-19 there were no football teams at the club and with diligent determination and consistent hard work through championing fundraising, sponsorship, donations and volunteers the clubhouse has been refurbished to provide full sports TV and an operational bar in an inclusive space for all members and their communities to enjoy and support the club and their achievements.
If you're looking to find out more about Smallfield Football and Sports Club and how you can become involved, you can reach out to them via their website listed here or their Facebook pages here and here.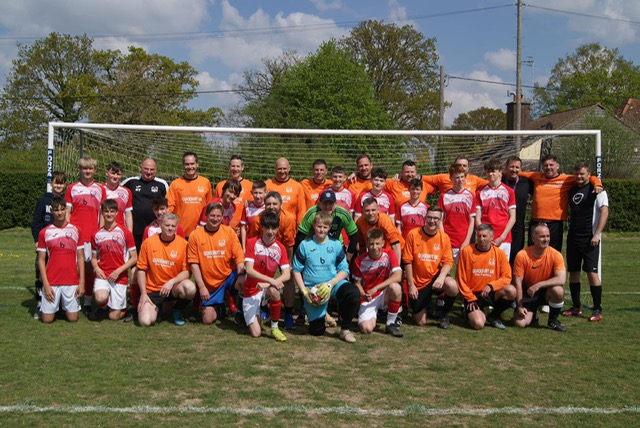 AFC Ewell Kids Football Team
AFC Ewell is an amateur FA Charter Standard football club based in Surrey. Run entirely by volunteers they have junior teams from U7 to U18, four senior teams, and an academy for children aged 4 to 7. As a club they cater for all abilities, focusing on fun, enjoyment and development whilst encouraging participation from everyone within their community.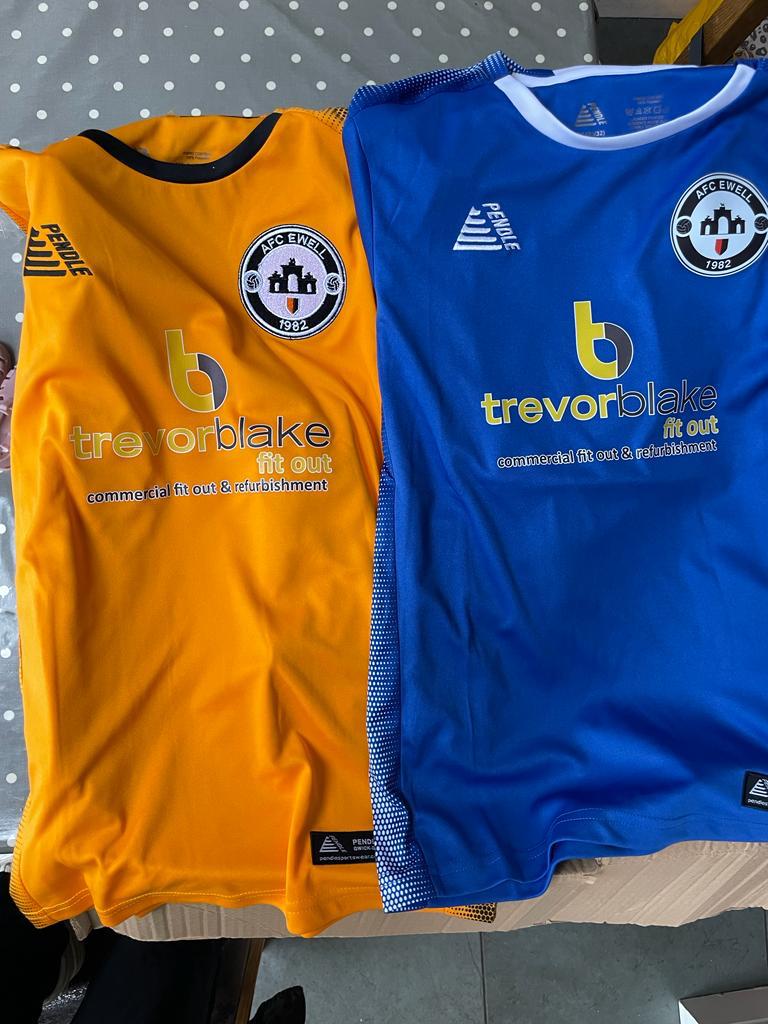 Why We Sponsor Local Teams, Clubs & Educational Groups
As a commercial business operating within Surrey, Sussex, London, Kent and the surrounding South East counties we understand the commitment and resources it takes for smaller groups, individuals and teams to progress and want to highlight those we sponsor (see original article post on sponsorship) so they can enhance their impact upon their communities and the people within them.