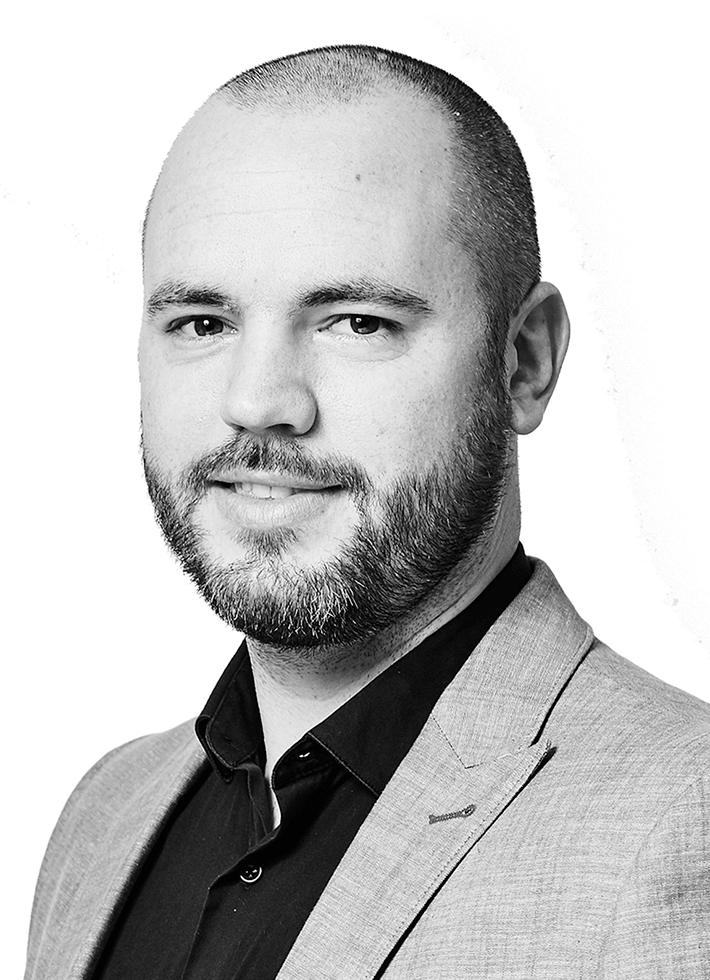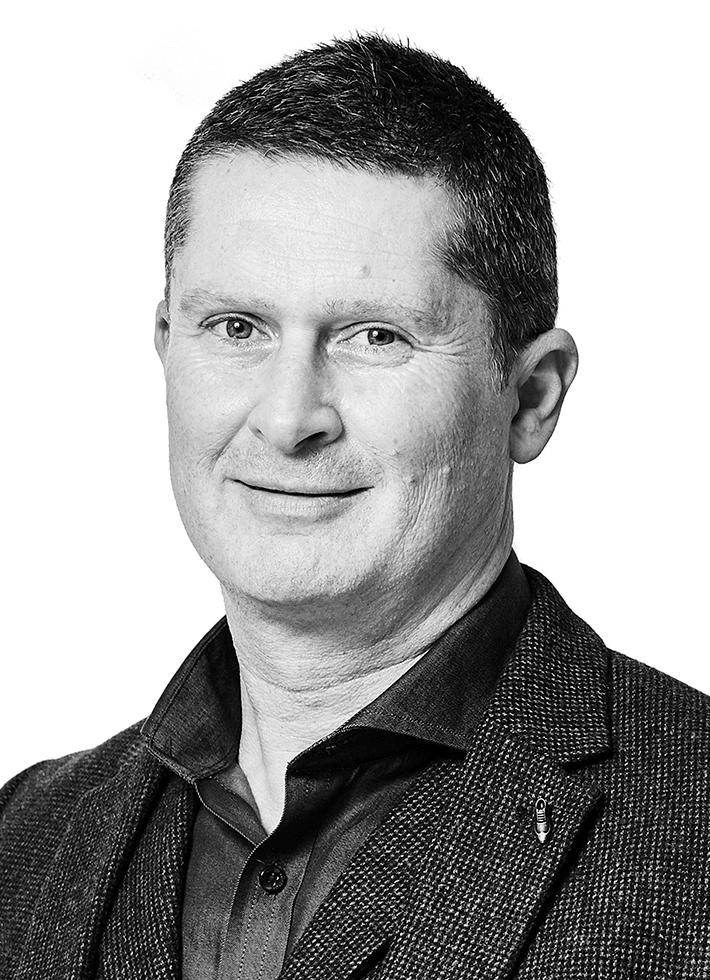 Trevor Blake Fit Out : Refurbishment Specialists
Spanning over 20 years of industry expertise, Trevor Blake Fit Out is an established leader and highly-respected commercial refurbishment company working with many prestigious clients within retail, hospitality, banking, manufacturing and pharmaceuticals, as well as schools, colleges and SMEs.
Based at the heart of the Gatwick Diamond, Trevor Blake Fit Out is managed by 2 experienced directors, Paul Smith & David Webb, with a well-coordinated team of knowledgeable in-house experts in office design, innovative space planning, project management, plus, building and installation.
Trevor Blake Fit Out provides high quality, commercial, guided and timely office refurbishments and office fit out transformation project services with skill and professional precision, predominantly operating within Sussex, Surrey, London, Kent and the South East.
For all of your commercial refurbishment needs you can reach out and contact us at Trevor Blake Fit Out by sending us an email or by calling us directly on 01293 775509.

Industry experts with over 20 years of experience in office design, refurbishment and fit out specialists working within London, Surrey, Sussex and the South East.
From left to right, featured in the above Director photo's are; Paul Smith BSc (Hons) & David Webb.