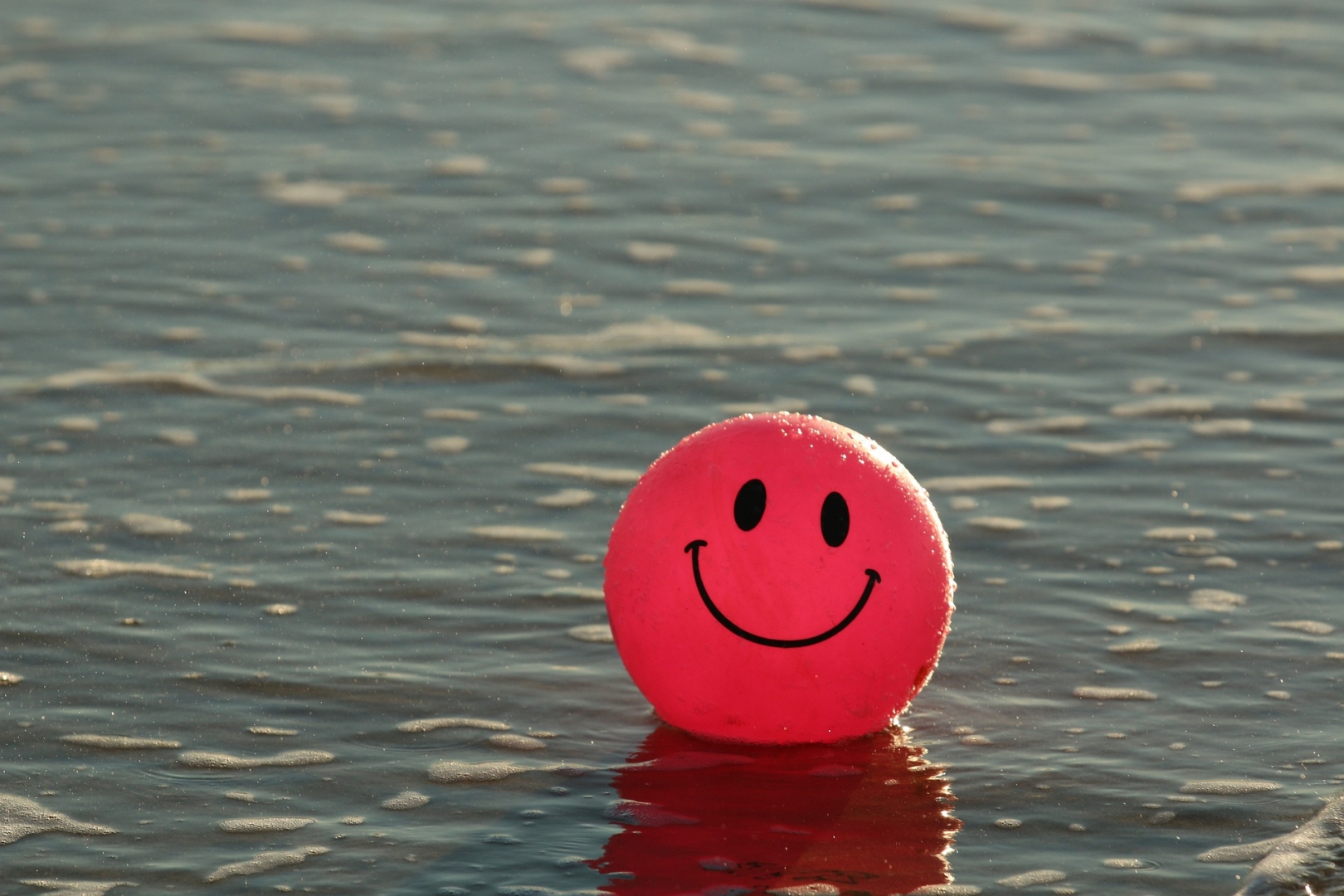 A key design consideration for office design trends of 2023 is wellness within the workplace and creating healthy and sustainable options reducing waste and carbon waste, putting people at the heart of office environments where being in the workplace becomes centre stage as occupancy levels continue to regain momentum.
We've identified some of the latest and most up-to-date solutions that can be adapted into your design concepts as a whole or as a partial refurbishment or fit out idea.
1) Elevating the Office Presence
With the demand on workplace space increasing since the pandemic the office environment is set to continue to rise as people look to return back to the office and reconnect with colleagues as well as to find ways to collaborate in person and to cross pollinate ideas and concepts across teams and processes.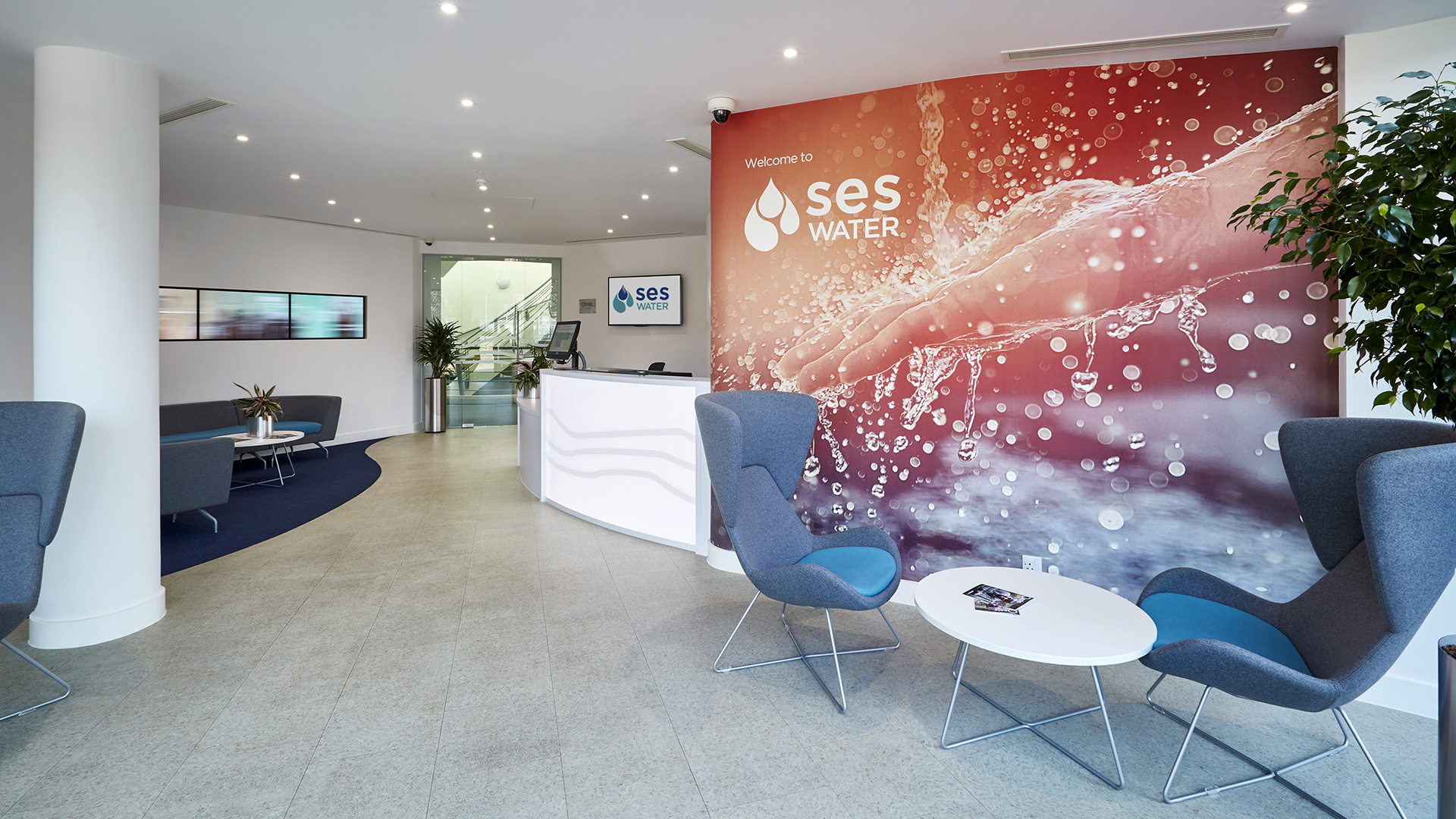 2) Individualism: Tailoring Your Design to Your People
With many marketplaces becoming highly competitive in growing their teams, hiring new talent and retaining talent within the workplace has become an impactful feature, and an increasingly prized consideration, as fierce competition has forced businesses to look at more than the remuneration package, such as the design of their office space, to attract and keep skilled workers as a part of their whole company package.
3) Bespoke Workplace Designs and Luxury Furniture Options
Tailoring your spaces for your people can incorporate design options that look at multi-use ideas for team collaborations, quiet working spaces, breakout zones for rest and recovery but that can also double up as work/meeting zones.

It's important to take into account that many people will already be using hybrid and flexible working models so the idea of the workplace needs to focus around a central area for people to convene and to offer what they can't get elsewhere.

Creative furniture options that are inviting and adaptive can also be moved to open up zones for larger group conferences or training areas to make comfortable, creative, engaged, inspirational and productive areas to empower your people but also to offer them a sense of belonging and autonomy within an environment that is all about them and how they can do their job well and with the best outcomes for individuals as well as your business processes.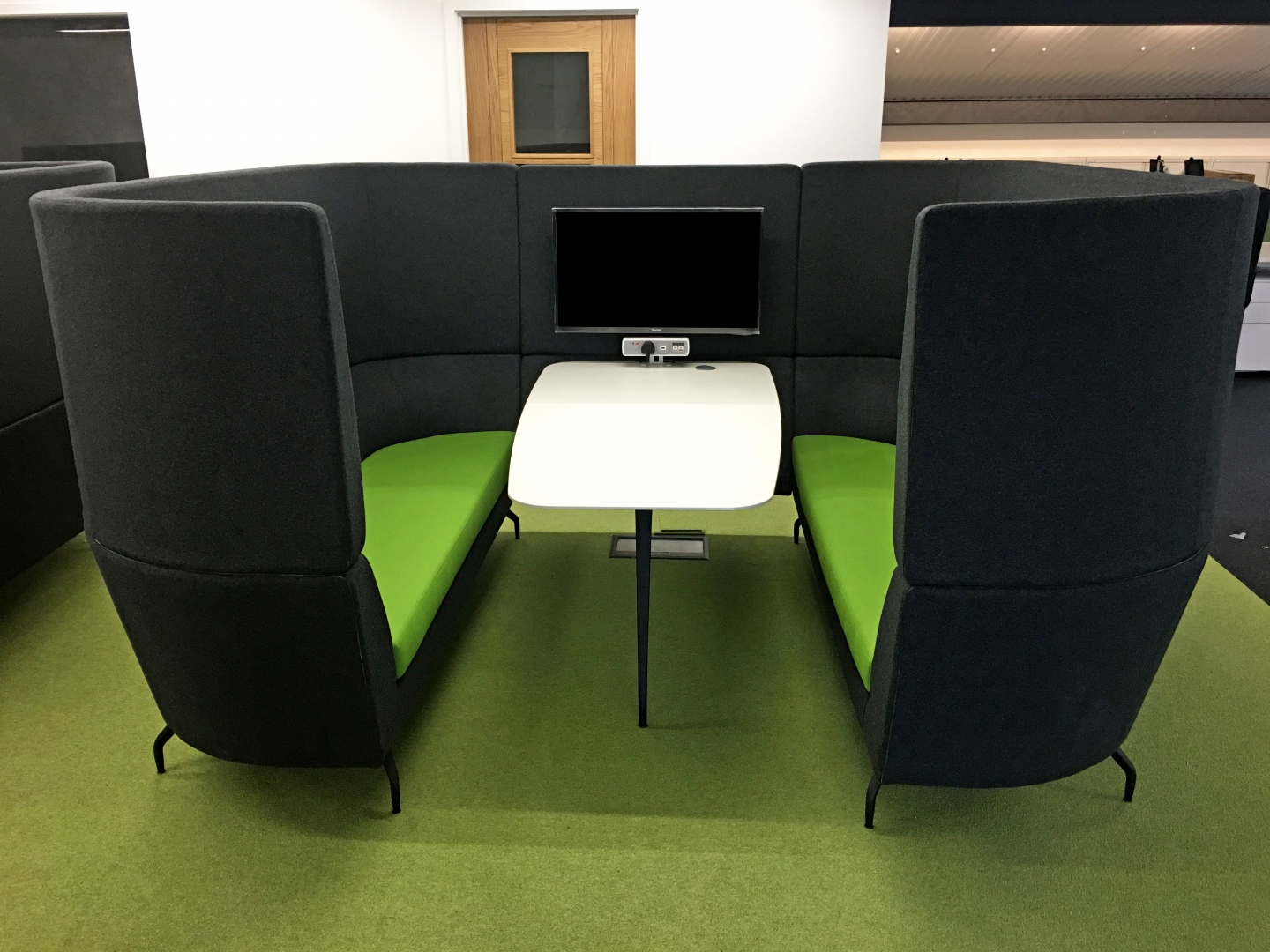 4) Space Planning to Square Footage: Flexible, Hybrid & Agile Working Environments
With the importance placed still on the number 1 factor being, 'people,' the workplace trends look to benefit those within it, placing focus on your teams through to considering the larger in-house or client events. With the 5 day office working week now shifting to a mixture of home and office working the central office hub needs to position itself as the pinnacle of human connection whilst also being able to offer inclusive solutions to match the individualism of each and every person -- thinking of how you can have individual areas and team spaces that tailor to the person but that also fuse together the alignment of your business and brand, with its goals and objectives reflected in your workplace offerings and the people within it -- making sure that everyone feels seen and heard in their needs which are mirrored in their use of working areas and availability of tailored office space and how they can interact with colleagues and leaders.
5) Inclusivity: Diverse Working Solutions
Different days within your workplace may incorporate different people and teams working together or within differing departments. This can all be taken into account when you choose hot desks, sit-stand-desks, meeting spaces and storage walls along with seating choices, acoustics, moving walls to redirect and create space, natural and manufactured lighting, air conditioning & heating controls and panelling choices.
Learning what your people need and the diverse nature of their needs, be they neurodiverse or neurotypical workers, leads the way in formulating your office design brief prior to any office project and works commencing where questionnaires discover what your people need and want to see and also what you are legally obliged to put into place for them.
Supporting and guiding your workers and making them feel like they are valued is a prominent theme of the year with consideration beyond function and where individual emphasis is sought to factor in the health and wellbeing priority of your workforce offering them choice of working areas and use of workspaces to suit their preferences.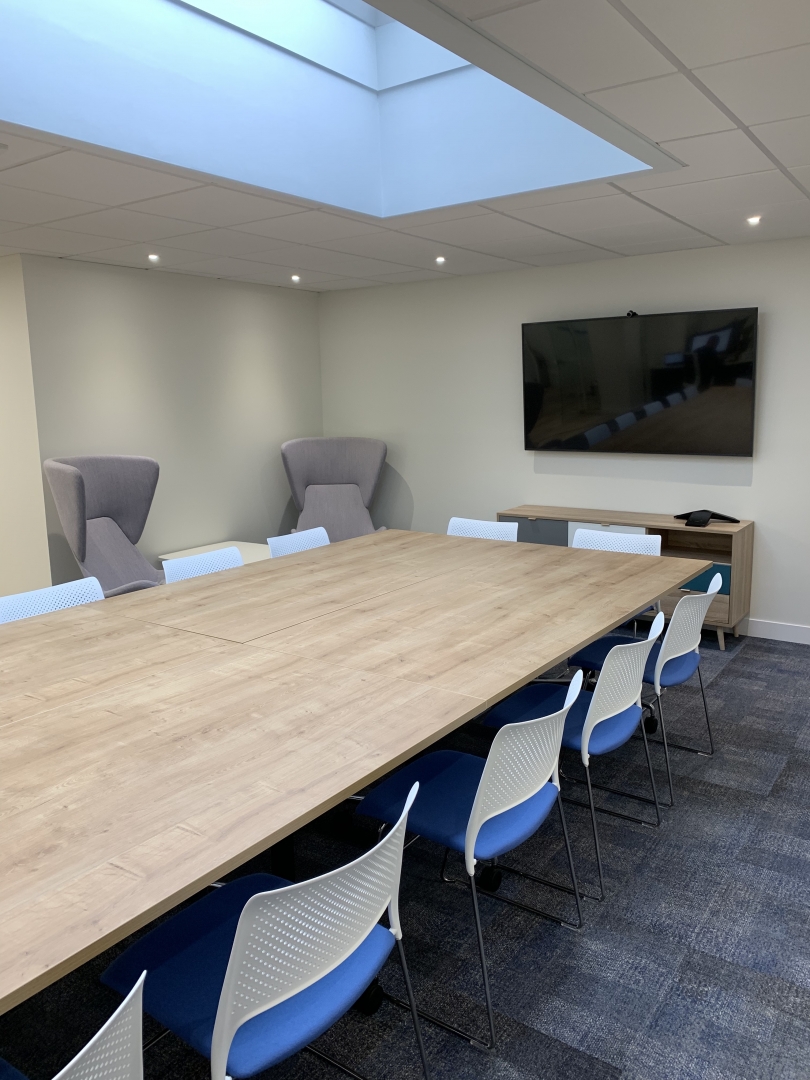 6) Workplace Health & Sustainability
Many organisations are increasingly placing importance of workplace health and seeking sustainable options through the materials they use and reducing any negative impact on the environment.
Choosing natural light where possible and using outdoor space as well as indoor options, sit-to-stand desks, living walls and art inspired by nature are all furnishing and build solutions that can be tailored to your workspace, promoting movement, wellness and looking at the life-cycle of products being used -- being mindful of your approach to your refurbishment, your office or educational design that places people and the spaces they occupy at the centre of every decision.
Taking the Trend to Your Workspace
With workspace trends orientated around people and with your employees being at the core of decisions, 2023's working environments are all about making your spaces available and accessible to suit your people's needs, creating mindful places that mean your staff are comfortable and able to carry out their daily duties with impact therefore elevating the spotlight on positive, productive and thriving workplace environments that your employees want to remain within and where talent is attracted to.
Trevor Blake Fit Out are office refurbishment, fit out and design specialists with over 20 years of professional experience and expertise working within commercial and educational sectors.
Get your FREE eGuide here and email us for more insight into your next office refurbishment project at info@trevorblake.co.uk or call us directly on 01293 775509 to discover more of what we can do for you.
Helping to assist and guide commercial businesses and educational bodies transform their workplaces.