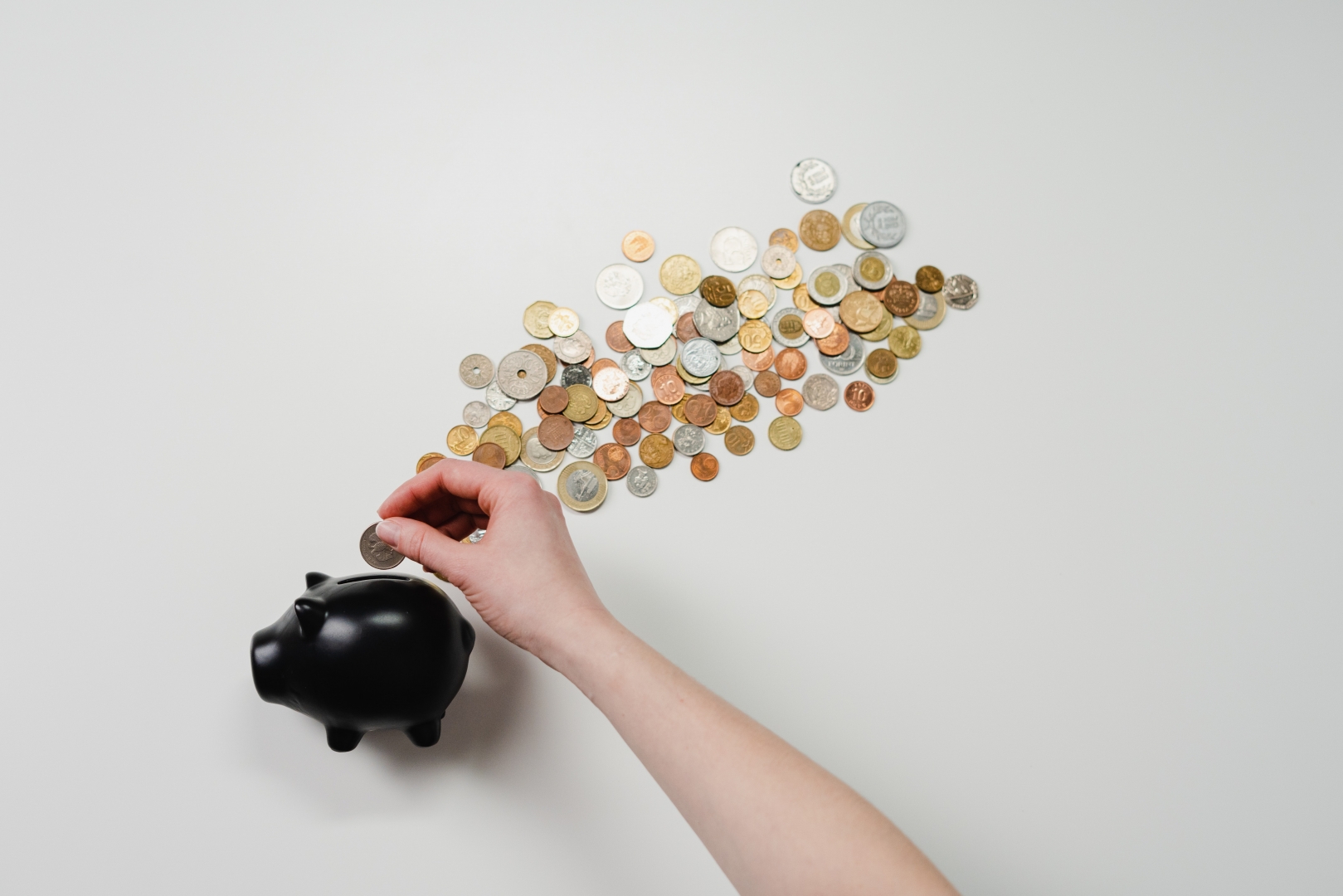 Often not always budgeted for, dilapidation works are a legal presentation towards the end of a building lease and can leave a momentous hole in a company's pocket if consideration is not given towards the cost of repair.
Nearing the end of your tenancy lease your landlord will issue you a schedule of dilapidation works to return the building back to its original condition prior to your company undertaking any changes.
Let's work through X5 dilapidation points to be aware of;
1) know your terminology: What is a schedule of dilapidation?
A schedule of dilapidation is set to record any damages/changes made to the premises which would have occurred during the tenancy period. The reason for this is to identify any breaches of the covenant agreement.
What does the term dilapidation mean?
Essentially, it means you have to repair the building to its original form otherwise you could be deemed to be in breach of your lease obligations on the existing premises.
By law your liability as a company and within the terms of your signed lease agreement is to return the building to its pre-altered state and to 'make good' of any changes you have made. Usually this relates to disrepair, decoration and reinstatement.
It's always worth checking your agreement and planning in advance your lease 'exit costs' before reaching the end of your fixed term.
2) How are dilapidation costs calculated?
Dilapidation costs are calculated based on the cost of repairs and reinstatement works that a company should have completed, plus, any loss of rent for the period then needed to carry out and complete said works.
3) What are your options?
With the nature of reinstatement and repair works you have x2 options with which to approach the dilapidation;
Option 1
The more expensive of the two options is for you to come to a settlement agreement with your landlord where they take on the work themselves.
Or
Option 2
Often a way to save your business spiralling costs is to seek guidance with a reputable firm that has dilapidation construction project experience and to instruct them to undertake the work on your behalf.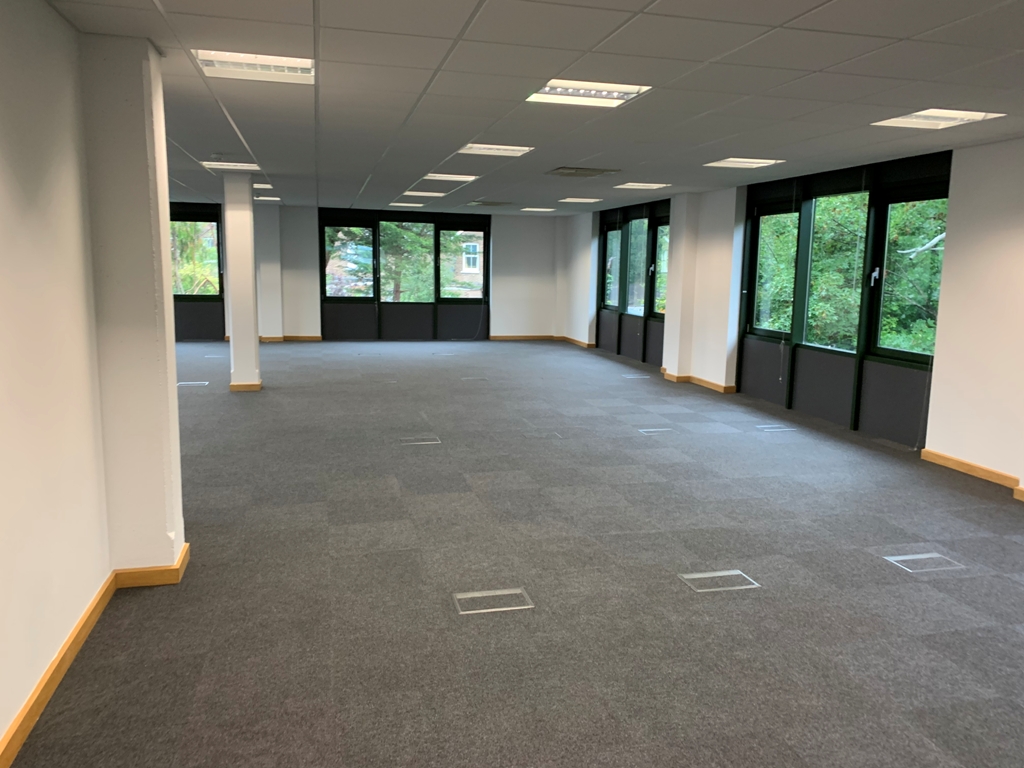 4) Commonly expected project dilapidation works
Scheduled works that are usually included within dilapidation projects are:
To strip out anything added since the company took on the lease.
To strip out any partition walls.
To strip out suspended ceilings or just to install new ceiling tiles.
To replace floor coverings.
To strip out any additional power and data sockets cables installed.
To strip out any additional lights installed.
To strip out any kitchenettes installed.
To redecorate the building.
It's advisory as you reach the end of your tenancy term to seek expert guidance so you can be aware of your commitments to the landlord and to ensure that you understand your obligations.
5) What to look for when hiring an office fit-out company to undertake your dilapidation works?
Any works that you agree to be undertaken is at a cost to you as a business. Take time to ensure that you research your specialist office refurbishment company before you contract them to carry out any remedial work and to look at previous case studies, years of experience and expertise within the niche.
Dilapidation works don't have to be the undesired headache to you as a company ­­– with careful planning, budgeting and knowing your contracted responsibilities, you can encourage a smooth transition out of your building lease.
Check in with us today for further advice or book in a quote by sending us an email or by calling us directly on 01293 775509.
We are industry experts with over 20 years of experience in office design, refurbishment and fit out specialists working within London, Surrey, Sussex and the South East. Get in touch and find out how we can help you to create the right workspace.
You can visit our case studies and view our previous article with further guidance on this topic here.