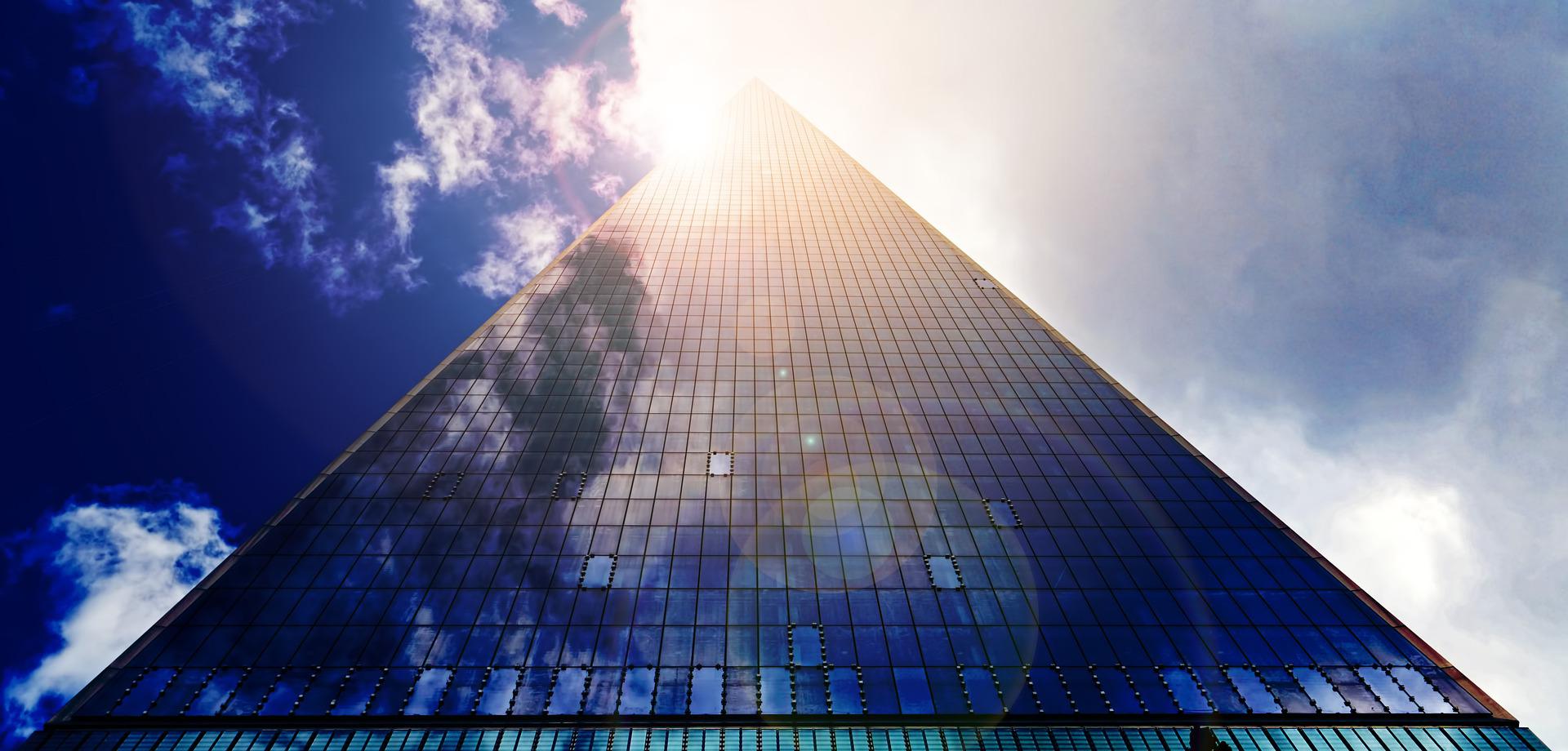 1) Is a commercial refurbishment the right option for our business?
A commercial refurbishment can be planned and broken down into a schedule of works by your chosen refurbishment and fit out partner. At Trevor Blake Fit Out we communicate length of expected project works and work within our client's expected timescales.
Before you commence your project it's always worth considering how you're planning to evolve and transform as a business and what office design and layout will work best for you along with a clear budget and contingency fund for any additional work or changes that might unexpectedly come up.
Is it a commercial refurbishment or fit out that you're after?
A fit out usually looks at a new space that requires "fitting out" to your specifications. This is common for businesses who are starting out or moving in to new premises due to business expansion & growth.
A business refurbishment is looking specifically at working with a space you already exist within connecting each department and process with flow to enhance productivity and to promote creativity. It also looks at your design to incorporate the best use of space; the working styles of your staff and colleagues along with a strong representation of your brand and culture.
Preparing a full and detailed brief in advance of any project works allows you to easily communicate expected outcomes to your chosen refurbishment partner who can project manage progress with your own dedicated person/s of contact.
2) Can a commercial refurbishment transform your business?
A commercial refurbishment will work to not only transform your business but it will seamlessly work to bring together teams and colleagues so that they can collaborate and inspire but also that enables your working personnel the freedom to work as they need to within flexible work stations and styles that suit every individual.
A commercial refurbishment can promote your business to any guests that you welcome but it also boosts your processes to build a cohesive community that benefits your culture and your brand.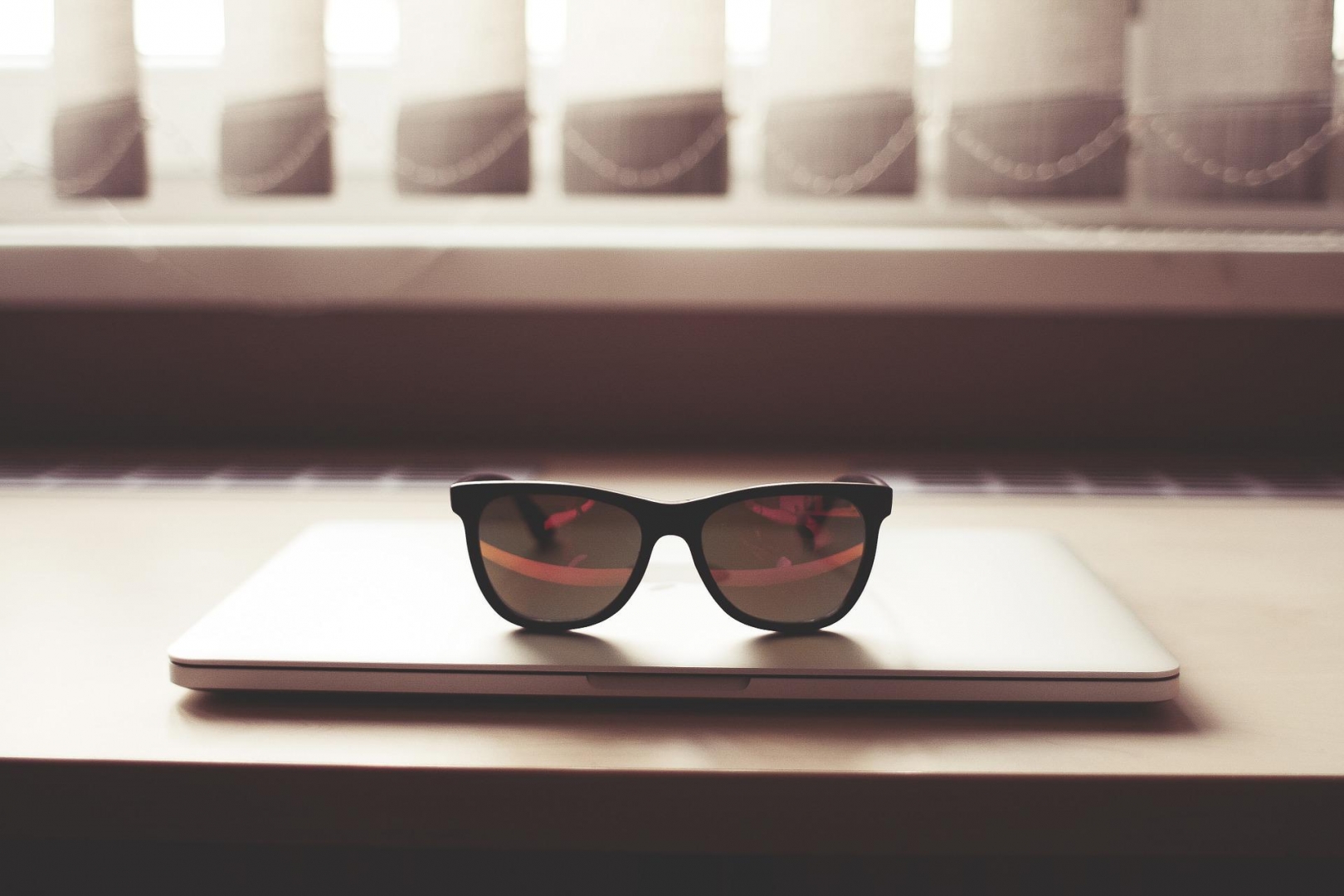 3) Is it easy to refurbish a building?
As refurbishment and fit out specialists it's our job to make your project progress with ease so your business or educational facility is not disrupted and can continue as it usually would. We understand that every client is different and our friendly trades professionals will always work around the needs of our clients, their hours and access requirements.
4) Can you work in occupied buildings?
We appreciate it's not always possible to vacate whilst work is carried out at your premises and will always work to ensure our project works causes minimal disruption to your colleagues and staff whilst maintaining health and safety protocol at every stage and within every space we're working within.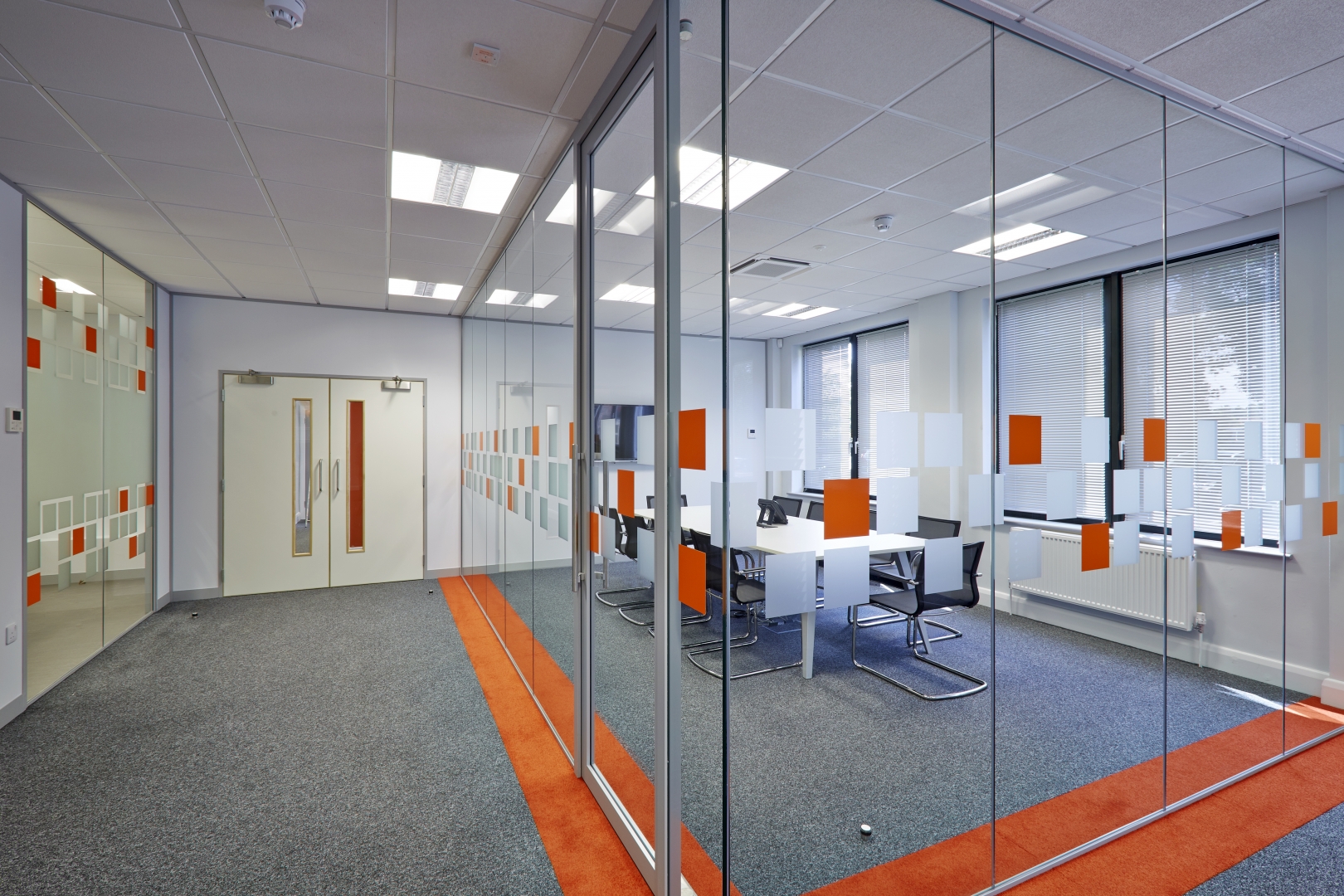 5) Can I get a free consultation on our commercial refurbishments?
Yes, we offer a free no obligation quote to all of our clients and prospects detailing our costs, timescales and projection of works to be carried out.
If you're planning your office refurbishment then you can download our free eGuide on how to prepare for your project works and how to find the right refurbishment partner for your business.
Trevor Blake Fit Out are industry experts with over 20 years of experience in office design, refurbishment and fit out specialists working within London, Surrey and the South East.
For more of what we do and how we've achieved it for other client's you can visit our range of case studies here or contact us directly on 01293 775509 or via email at info@trevorblake.co.uk.
Helping to assist and guide commercial businesses and educational bodies transform and build their workplaces.