Classic construction turnkey definitions offer a company the ability to simply 'turn the key' and to readily turn up and commence business activity within a pre-existing structure put together for immediate use.
The classic concept was born out of the ideology that having and turning a key to unlock the door therefore meant that operational processes were up and running and it would be business as usual.
Within commercial construction office solutions this is essentially the client handing over project management control to your fit out and refurbishment company -- simplifying the design-build for the project to achieve desired outcomes that work within brief, function, time and budgetary factors.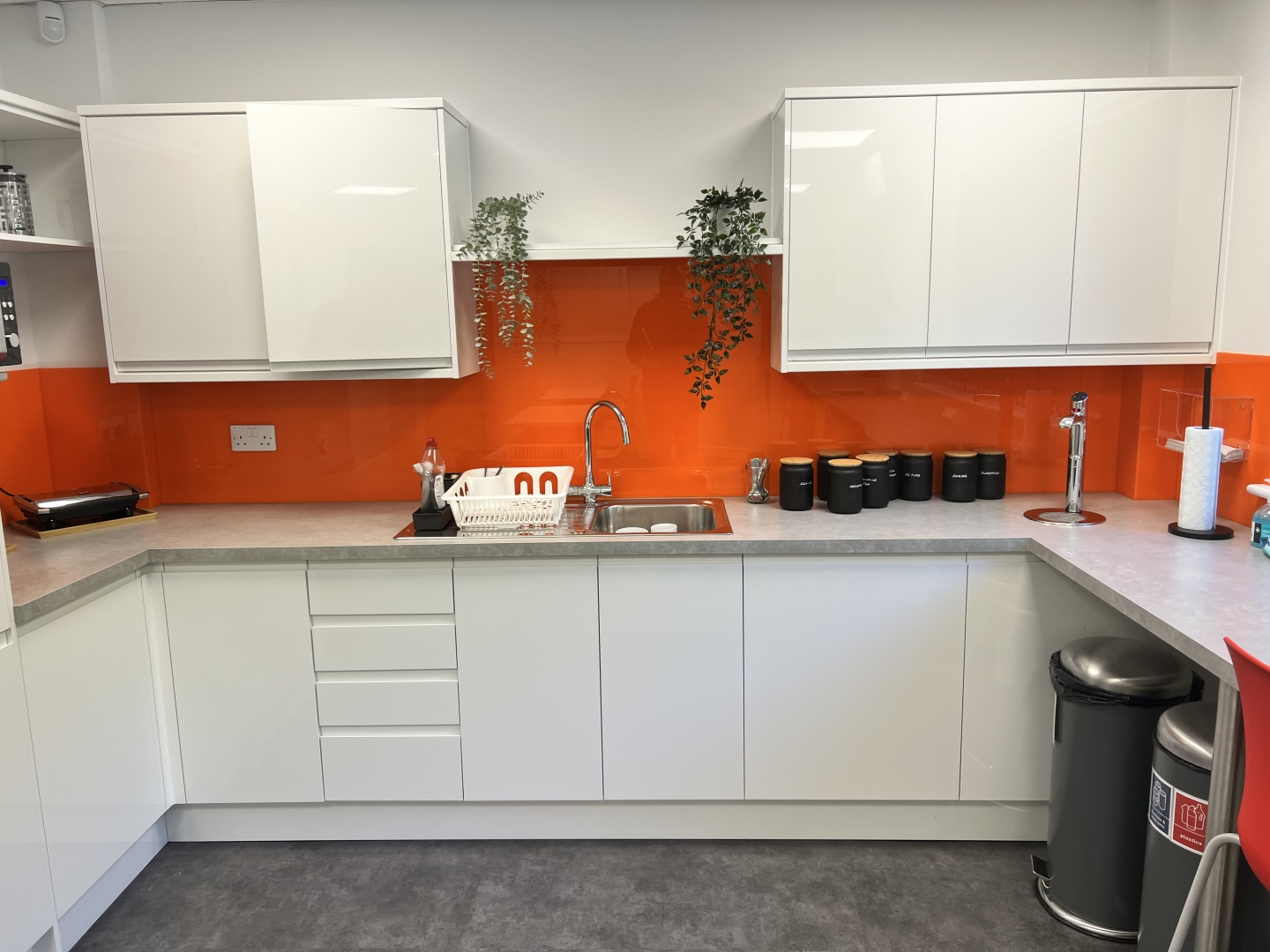 Why Turnkey Construction?
This is a solution that offers the client the ability to give responsibility to their chosen refurbishment contractor and where the contractor can allocate budgets and resources when they are needed and to fully manage the project on behalf of the client. All that is needed is access to the site, any permits or licenses and the job will then be managed on your behalf.
For us at Trevor Blake Fit Out when we are instructed to carry out turnkey solutions which are sometimes also described as full service fit outs or a complete fit out we are responsible for all aspects of the fit out and can programme all works in as and when they are required to ensure structured process of works meet the required deadlines.
Once the refurbishment project is complete your turnkey solution is handed back, ready for immediate use of the building or educational facility.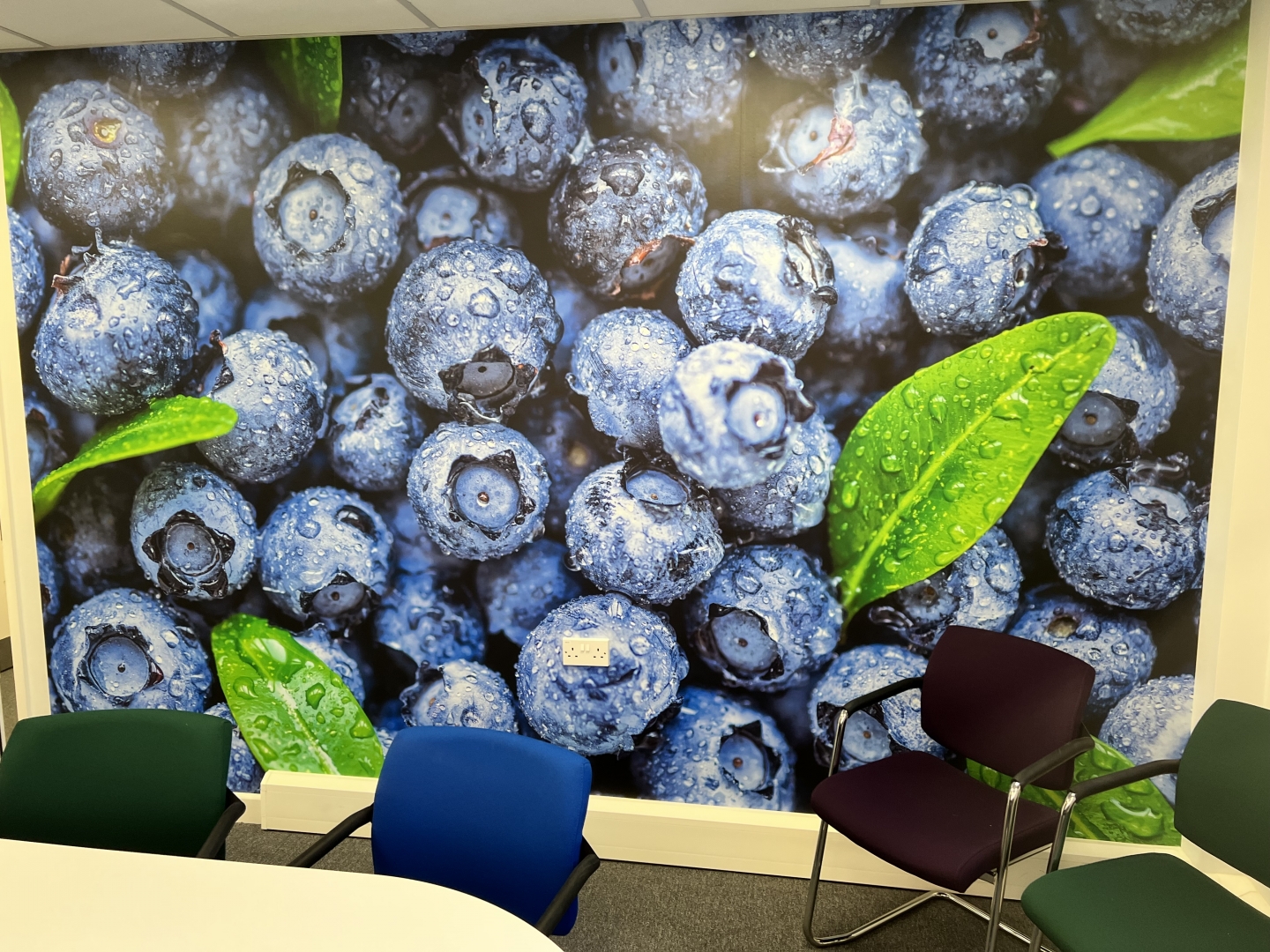 What Stages are Involved within Turnkey Projects?
When we embark on a turnkey project we offer our client's the following but always allow for bespoke and tailored features which can be discussed at the design and brief stage:
Meeting with the client to discuss their requirements.
A site survey to gain further insight into what is required and to allow us the opportunity to measure up for materials and furniture.
Production/presentation of initial design ideas and options.
Once design ideas and options are agreed with the client a quote is produced for client approval.
Any amendments to the design and quote following client review can be made at this stage.
When the final client order is received we finalise designs and confirm products.
All fit out works are carried out and completed and any furniture is expertly installed.
Completion of the turnkey project is where we hand over the finished full service fit out and hand over to our client where the premises are workplace ready.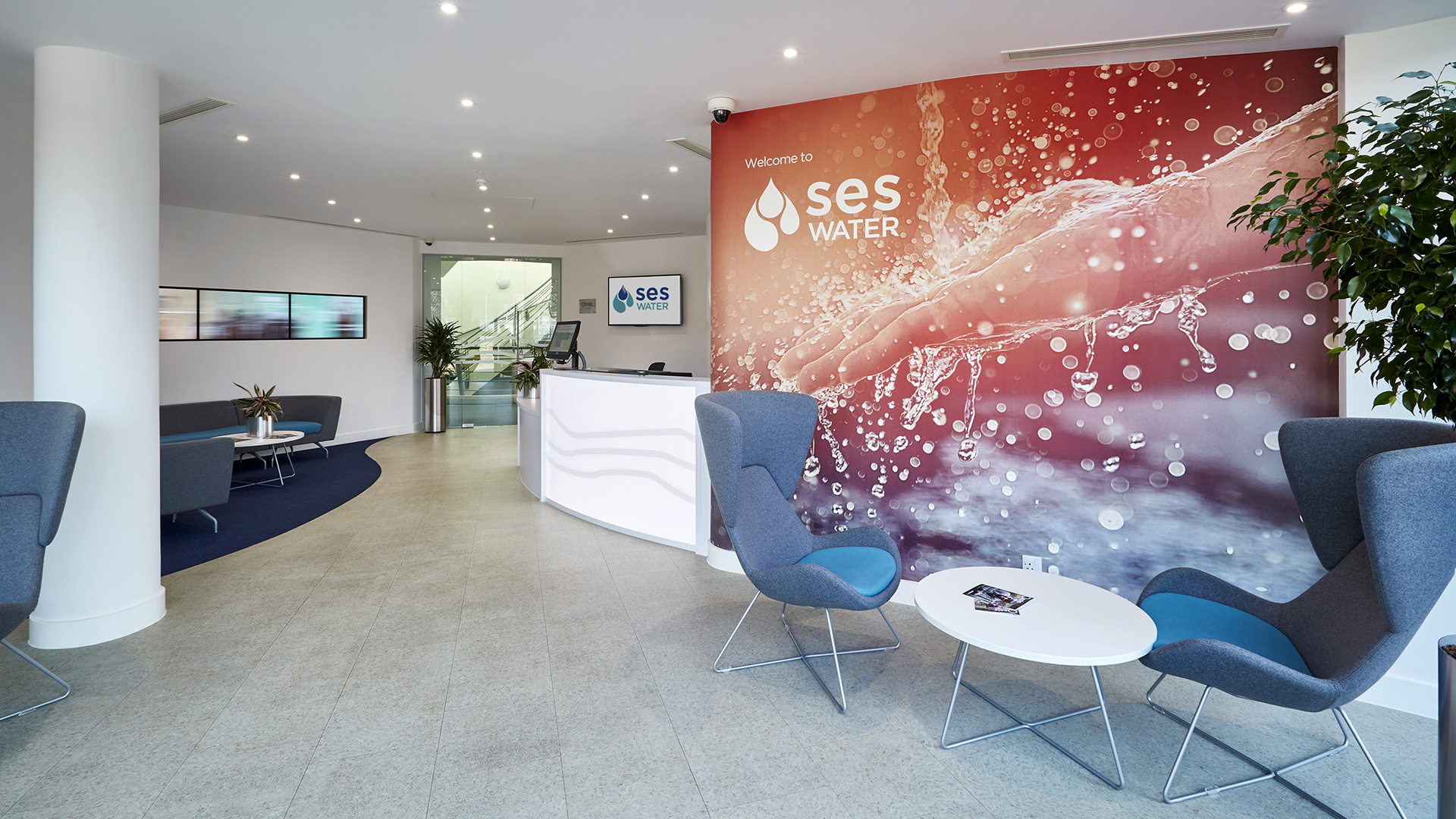 Who Might Choose a Turnkey Solution and Why?
Clients who decide to move from their existing office space directly to a new commercial premises and need to be able to get working straight away with minimal downtime and with a working space that is ready to go and where all that is required is to simply set up IT systems.
This might also be an option for those clients whom are content to relocate for an agreed period of time whilst their existing offices are refurbished which increases the speed of the project works and keeps daily disruption to staff virtually non-existent.
What Other Solutions Could be Offered Outside of Turnkey Options?
Where turnkey options may not be a solution to our clients' needs and current working situation we can offer alternatives which might be to:
Refurbish existing offices outside of working hours whilst staff remain working within the office space during the day.
Or, to refurbish existing offices by staff temporarily relocating to different areas of the office building until commercial project completion of works.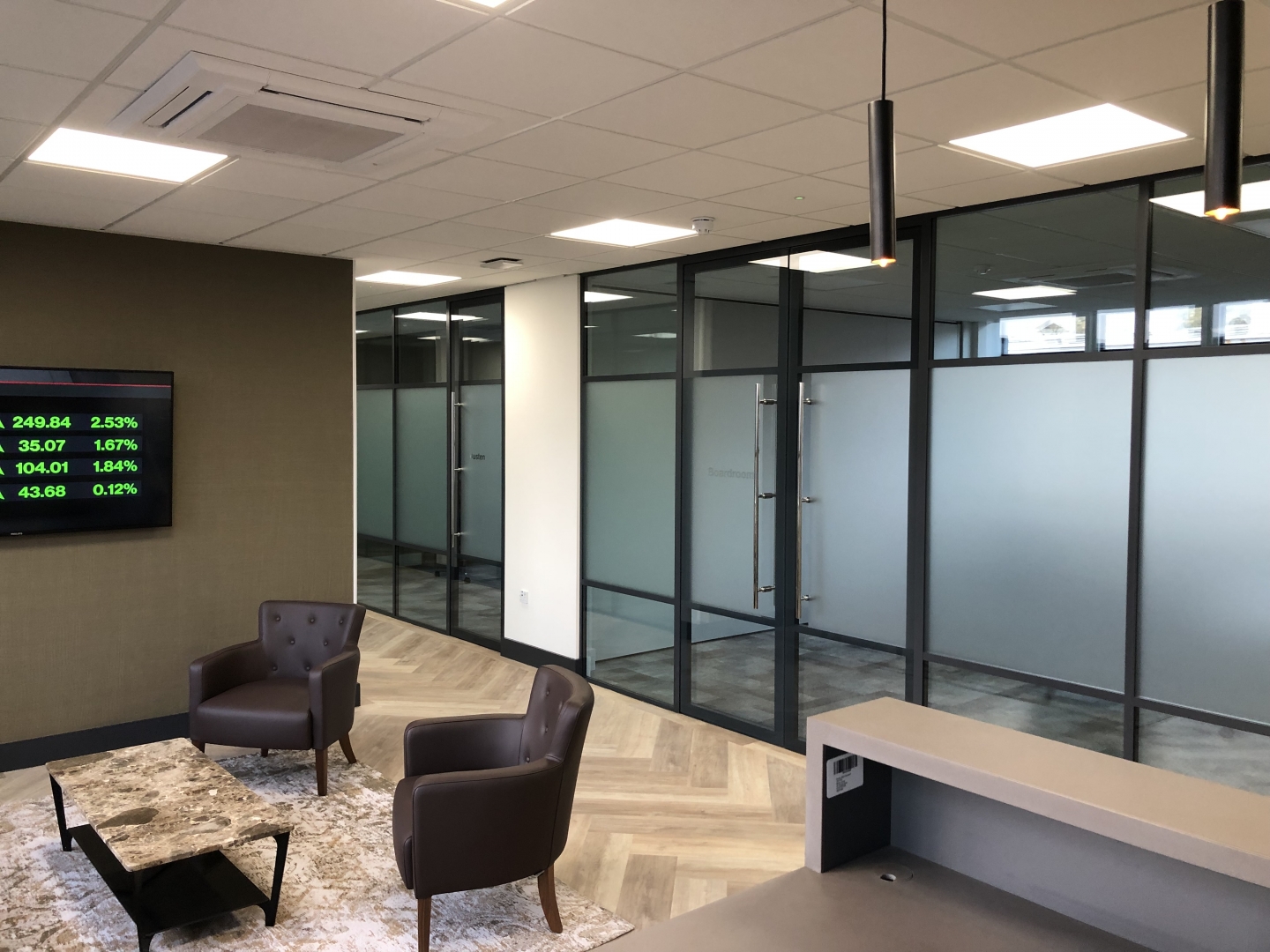 Trevor Blake Fit Out has been offering turnkey construction and project management as a commercial solutions provider for over 20 years. To understand if this is the right option for you and your business or to discuss a brief for your workspace and to decide how to plan and achieve this within your organisation you can contact us directly on 01293 775509 or via email at info@trevorblake.co.uk.
Helping to assist and guide commercial businesses and educational bodies transform their workplaces.