Office dilapidations contractor
Do you need to carry out repairs according to your lease?
Do you want to undertake commercial refurbishment but are concerned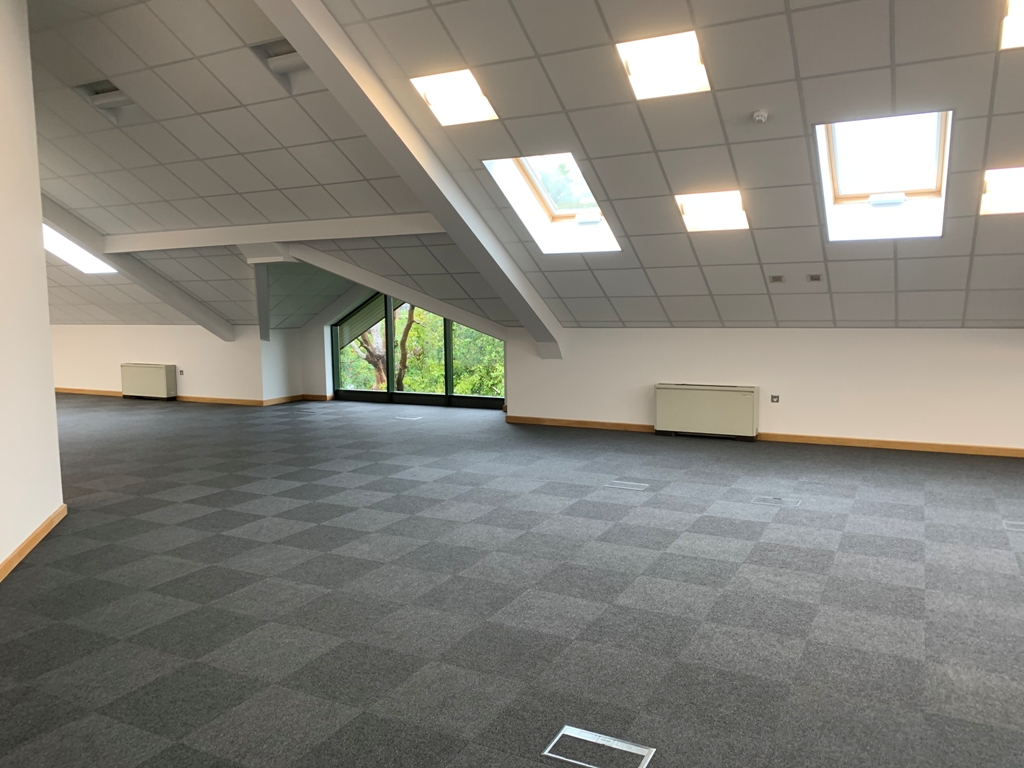 about breaching the terms of the lease? No need to worry, Trevor Blake will be acting for you whether you are a landlord or tenant. We will review the works you intend to carry out and ensure that they comply.
Our fully-managed office dilapidations service includes:
Liaising with the landlord/tenant or their appointed agents.
Detailed room-by-room surveys of the premises.
Manage the application for consent where appropriate.
Undertake all building and refurbishment services either for works required, or in respect of any claim of dilapidation from the landlord to bring the building back up to standard.